Enzo Fernandez impressed during his short time at Benfica, but it was at the 2022 FIFA World Cup that the midfielder made himself a household name. After winning the tournament with Argentina in Qatar, the 22-year-old parlayed it into a big-money move to Chelsea.
Fernandez spoke with Chelsea's official website and discussed Paris Saint-Germain forward Lionel Messi's influence on his career as a team-mate, an inspiration and a competitor.
"I've always said Leo Messi was a player I look up to," Fernandez told the Chelsea club website. "'I've always tried to learn from him. He's a great person and has given me love and support within the team.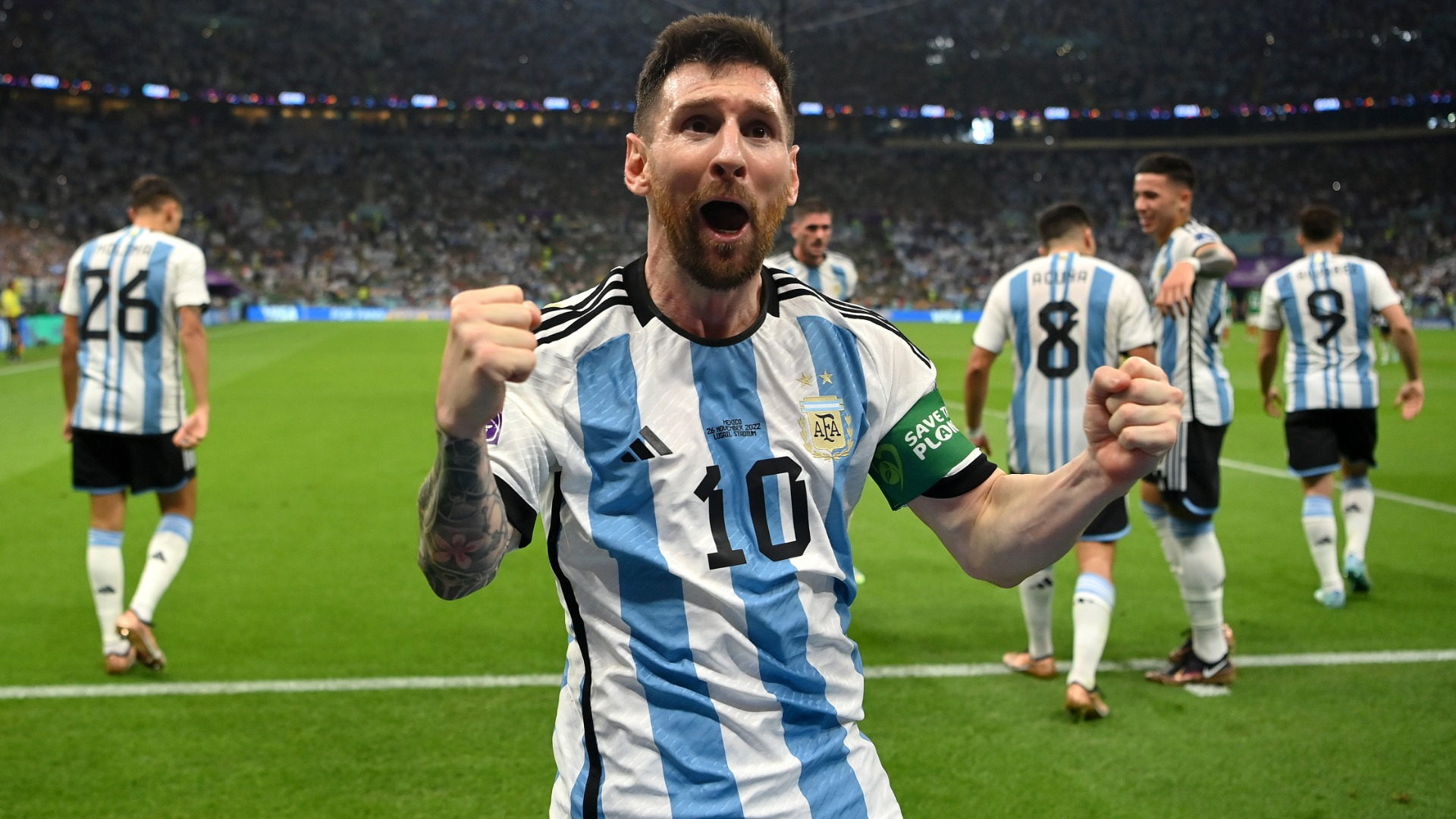 "I also had to face him when I played for Benfica in the Champions League, as he played for PSG. Right after that, we became teammates in the Argentina squad. He's a great person. Very humble, hard-working. He deserves everything he's achieved in football."
Undoubtedly, many players on the Argentina national team feel the same way as Fernandez. After all, Messi was the squad's captain, so they got a first-hand look at the Paris Saint-Germain star overcoming adversity during the competition.
The South American nation lost the first game to Saudi Arabia, so the group saw how Messi handled the situation and galvanized the group to defeat Mexico and Poland and finish first in their group, leading to the team going undefeated and winning the tournament.