The future of Lionel Messi might be tied with what he plans to do on the national team. Messi hasn't retired from the national team; however, he'll be 36 this summer and his days with La Albiceleste.
Nonetheless, in an interview with ESPN Argentina, former Paris Saint-Germain and current Juventus forward Angel Di Maria was the latest to say that he hopes to see the 35-year-old remain on the national team as a player until the 2026 FIFA World Cup. 
"I no longer dream of the next World Cup," Di Maria said. "I believe in the next Copa América, I will do everything possible, but I would love to be there. Leo has to be in the next World Cup, yes or yes. He's Leo. Seven Ballon d'Or's, Champions League, he won everything with Barcelona. He's the best in history."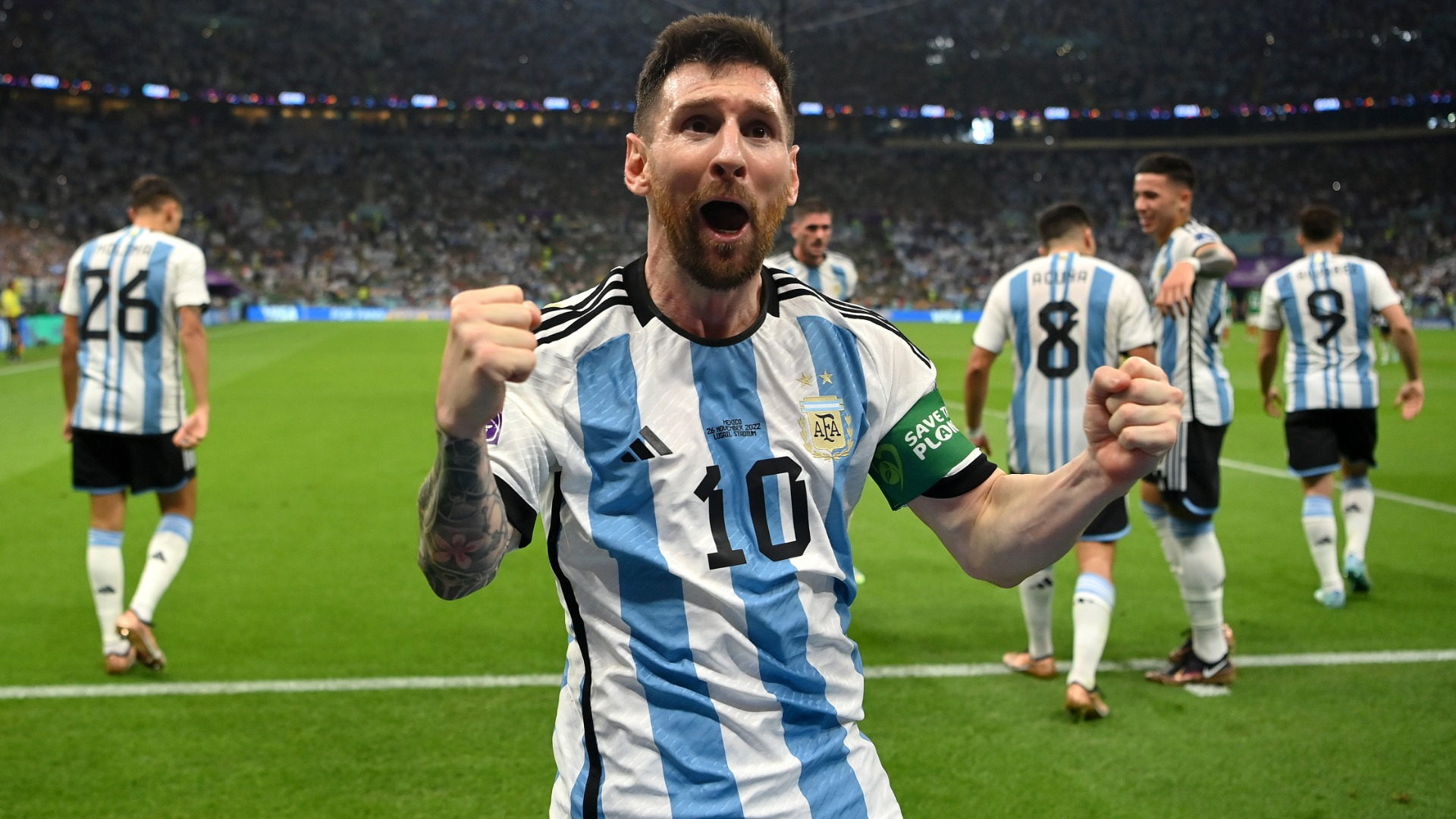 "It is essential to continue in Europe to reach the Copa América; otherwise, Scaloni will not take you. You have to be at 100 percent. Leo and the rest have to be at the highest level. Scaloni doesn't marry anyone."
After winning the 2022 World Cup in Qatar, it appeared that Messi would ride on into the sunset, but it seems many want him to continue with Argentina as part of this next cycle. 
The next major international tournament for the PSG star will be the 2024 Copa America in the United States. It will be interesting to see if that's the last dance for Messi or if he continues after that with an eye on the World Cup two years later.