Paris Saint-Germain fell 1-0 to Bayern Munich in the first leg of the UEFA Champions League Round of 16 on Tuesday night at the Parc des Princes. 
After the contest was over, some pundits didn't take long to call for the sacking of manager Christophe Galtier. RMC Sport's Daniel Riolo lit up the French tactician for his ineffectiveness in the first 90 minutes against the Bundesliga side. 
"There is no coaching in this team," Riolo said on Tuesday. We have a coach who is absolutely useless because he is eaten up by the status of the players, by the stars he is forced to play, but who are no longer at the level. I imagine that not knowing at all what to do, not being able to tell his players to press because they are not used to doing it. It is said that they were all going to get behind, wait as much as possible and if ever in the second period, [Kylian] Mbappe felt like returning, hoping for a counter-attack.
"If he overwhelms the coach, he especially wonders about the choice of the club to have recruited him last summer despite little experience in the Champions League. PSG has had incredible means for ten years, stars have been parading through the club, the wage bill is exploding all the ceilings and they are taking on a coach who has never played in a Champions League Round of 16; explain the logic to me … He arrives in the round of 16, he does not know what to do … He must obviously leave the club as soon as possible because he is absolutely useless. We had not seen a tactic like that in the European Cup since the 2000s."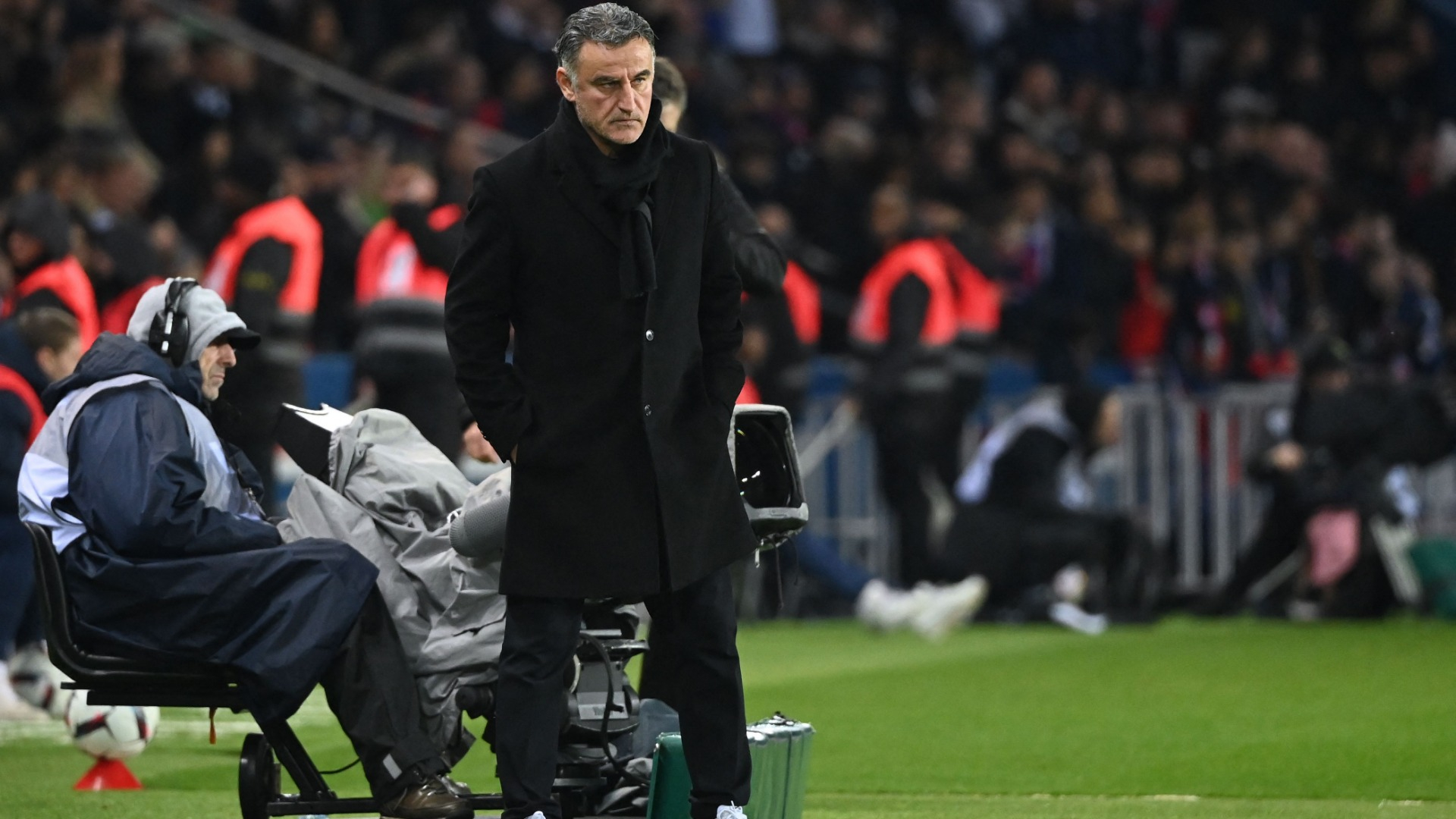 Galtier, as PSG's manager, was always going to be judged in the Champions League. The French giants appointed Luis Campos as their sporting advisor, and he brought him in knowing the success they had at Lille OSC.
Nonetheless, attempting to win Ligue 1 when they were the underdog is vastly different from PSG's expectations. The capital club is supposed to lift every trophy domestically and then win the Champions League. Galtier has 90 minutes to turn this narrative, or else calls for his dismissal will only get louder.