Neymar Jr. often has the label that a team cannot win with because of how he plays the game of football. The 30-year-old does have trophies like a Copa Libertadores and UEFA Champions League.
However, it doesn't stop pundits from saying that the Brazilian is a selfish player that they wouldn't want on their team. Nonetheless, former FC Barcelona teammate Arda Turan feels the opposite. 
During a recent interview on Mehmet Demirkol's Galaxy Guide program on Socrates Youtube channel, the former Atletico Madrid and Barcelona player spoke about Neymar and how he hopes to see the Brazilian lift the World Cup too, just like Lionel Messi. 
"Neymar is a very talented player," Turan said (h/t GOAL Turkey). "He steals everybody one on one. But I don't think he always plays the game right. I think he's a 'Winner' player, but I think he should play the game a little bit more accurately. He makes himself tired behind the court more. I want him to win, too. He loves football, always wants to play. I don't think he will retire early."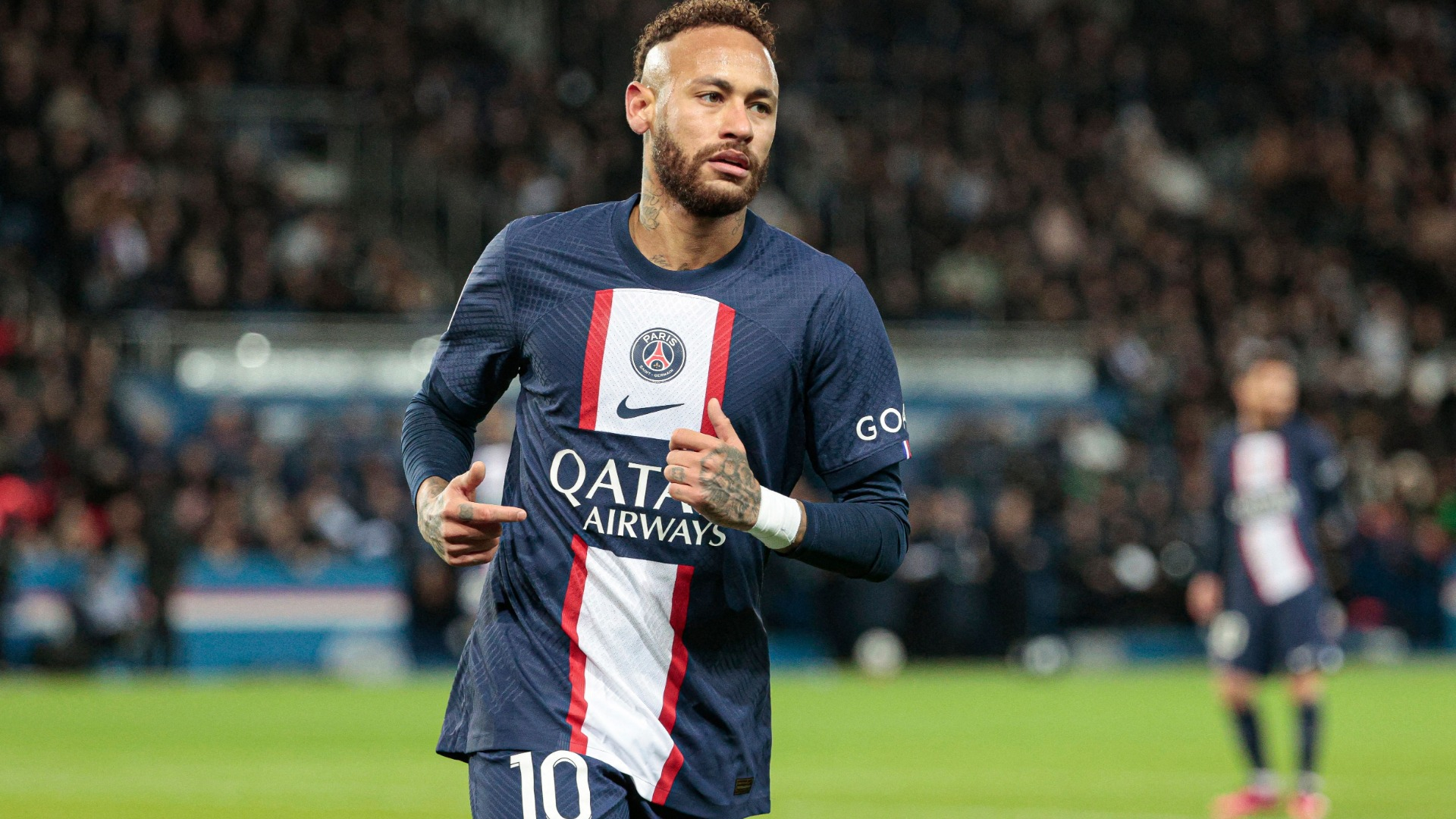 Neymar and Brazil had a disappointing 2022 FIFA World Cup as they crashed out in the quarterfinals in penalty kicks to Croatia. The Paris Saint-Germain star did all he could in the matchup, even scoring in extra time, but it wasn't enough.
The 2026 World Cup will be Neymar's last chance, and perhaps he, too, will get his storybook ending just like Messi did.