Paris Saint-Germain has a log jam at the goalkeeper position, which is why they'll need to offload some players with the January transfer window open. One player that could be on the move this month is Keylor Navas.
Gianluigi Donnarumma is the undisputed starter for manager Christophe Galtier, which is why the French tactician has relegated Navas to second on the depth chart. As a result, Fox Sports (h/t Paris Fans) recently reported Navas is on the radar of Mexican side Club America.
According to the reporting, Club America is very interested in the Costa Rican shot-stopper to compensate for the departure of their starting goalkeeper Guillermo Ochoa, who exited for Serie A club U.S. Salernitana 1919.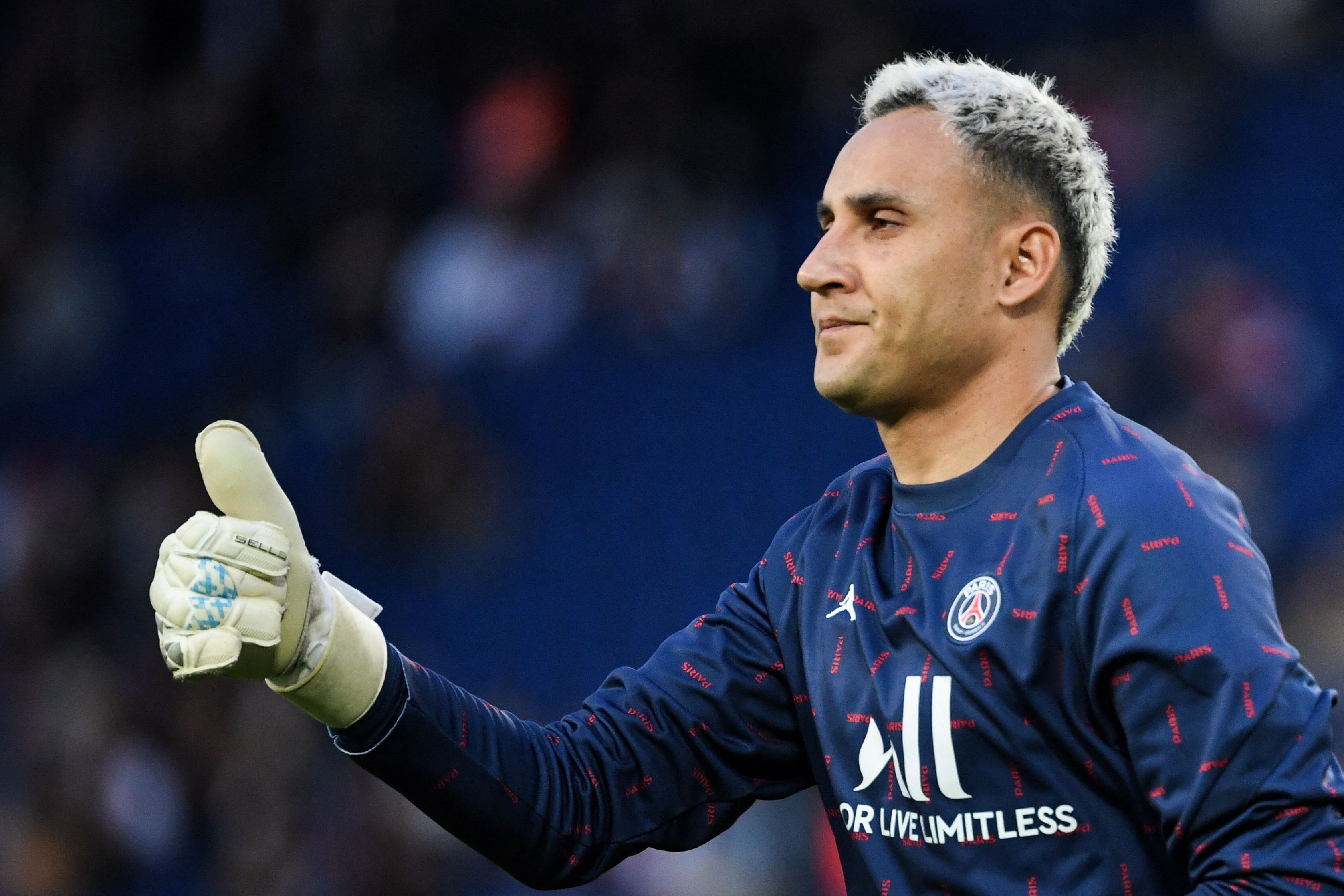 However, Donnarumma's recent performances could cause PSG to rethink letting Navas leave this month, as it's a good safety net if the Italian underperforms or gets injured. 
The veteran goalkeeper is under contract until 2024, so the French giants are in no rush to see him leave. But Navas does want to be a starter again, so it will be an interesting saga to follow in the coming weeks.