Former Paris Saint-Germain and current Juventus forward Angel Di Maria is sharing his thoughts after winning the 2022 FIFA World Cup last month alongside Lionel Messi. 
The tournament in Qatar presented the final opportunity for the two veteran forwards to win the trophy that had long eluded them. Nonetheless, while competing in the competition, Di Maria noted that it felt as though it was more than just Argentina supporting the squad.
Di Maria stated that the world was behind La Albiceleste because of Messi and that the majority felt it was the PSG star's time to win the trophy that has long eluded him in his career.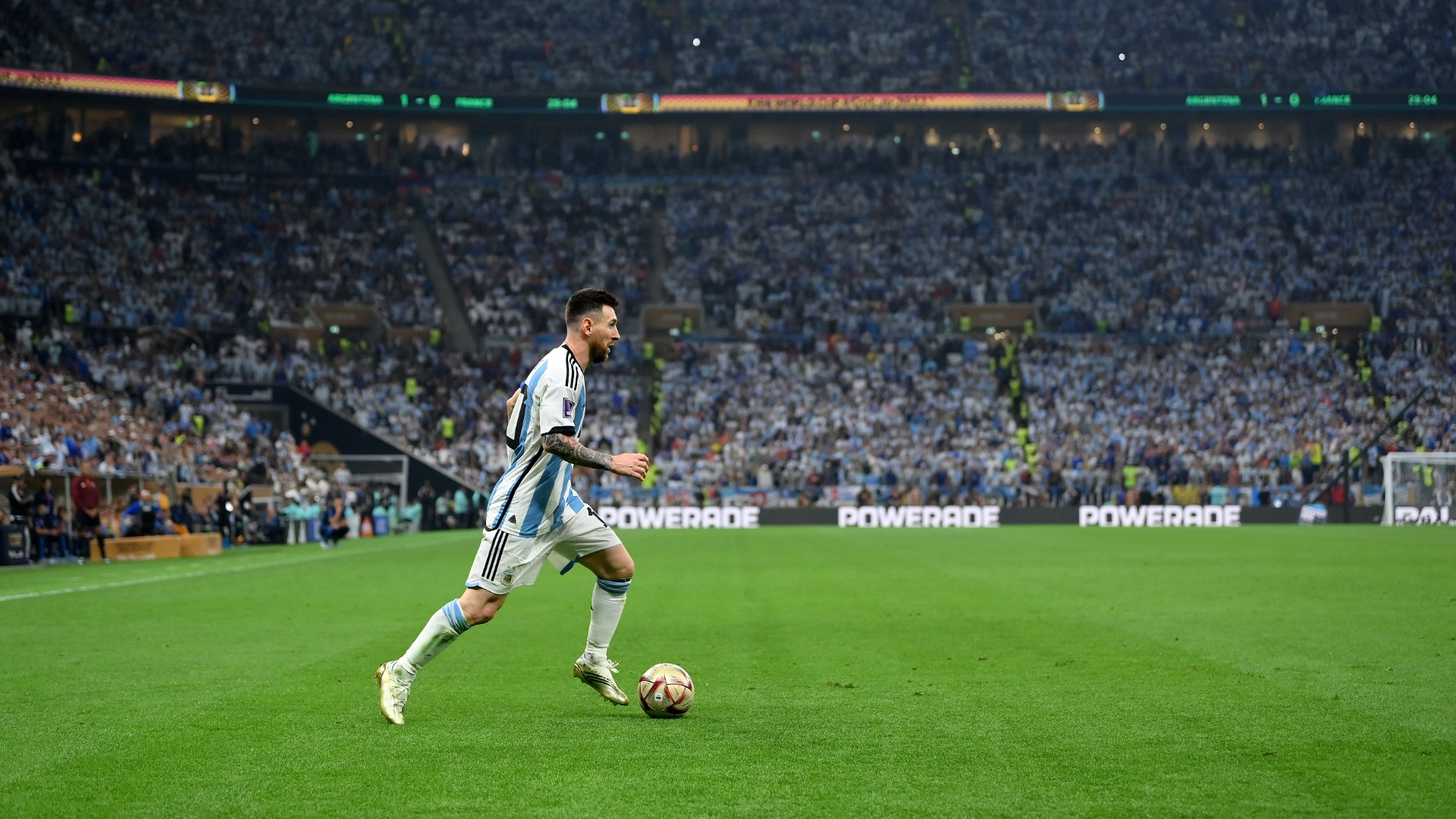 "There was a world that wasn't with France and behind Argentina because of Leo," Di Maria told Olé on Twitch (h/t TNT Sports). "From the first day to the last, everyone wanted Leo to be world champion because he deserved it."
Many in the football world, Argentines and non-Argentines, were happy to see Messi lift the trophy and enter GOAT status. Former player Juan Román Riquelme shared his delight at the blessing that the Argentine National Team gave the country after winning the World Cup.