The Milan Skriniar saga is back during these final days of the January transfer window after the 27-year-old cannot agree to a contract extension with Inter Milan. 
As a result, Inter Milan has a decision to make regarding the future of Skriniar. With rumors running wild, manager Christophe Galtier was asked after PSG's 7-0 Coupe de France victory over Pays de Cassel about the possibility of the Slovakian defender possibly arriving in the French capital. 
"I follow the news," Galtier said (h/t Canal Supporters). "I can't tell you that Skriniar will come this winter. I don't know if he will come this summer.
"He is a player who has been followed for a long time. We thought we'd have it this summer. We didn't get it. We will see on an offensive level if we will have at least one player to replace numerically and perhaps another profile than Pablo Sarabia."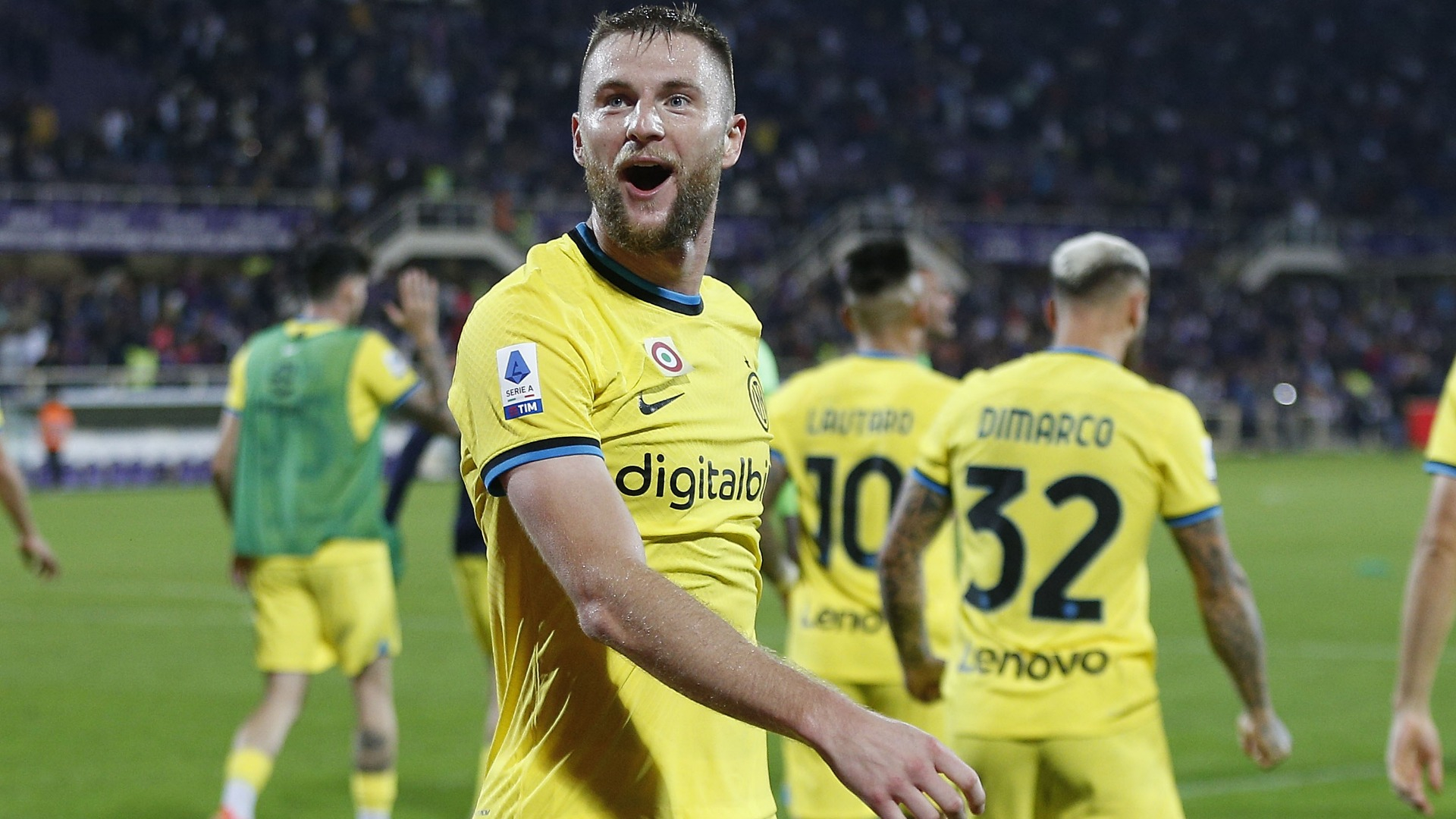 Skriniar is a player that will improve PSG's back line by moving each player to the center-back position down on the depth chart. Ahead of their UEFA Champions League clash against Bayern Munich, it would be pivotal to add the defender. 
However, if the capital club opts to wait until summer to land the player as a free agent, many will criticize the decision. However, if the transfer is made, it could push PSG to be a serious contender for the trophy that the club has long wanted to win.