Sergio Ramos' future is up in the air as the veteran defender will become a free agent on June 30 when his contract with Paris Saint-Germain expires. As of now, the capital club has yet to offer an extension. 
Nonetheless, Mundo Deportivo reports that Ramos will have two destinations should PSG opt to move on from the Spanish defender. The first could be Al Nassr, the team that recently signed Ramos' former Real Madrid teammate, Cristiano Ronaldo. 
The Saudi Arabia-based team wants to launch a mega project and one of its objectives would be the Spanish defender. But another destination that is also waiting for Ramos is MLS.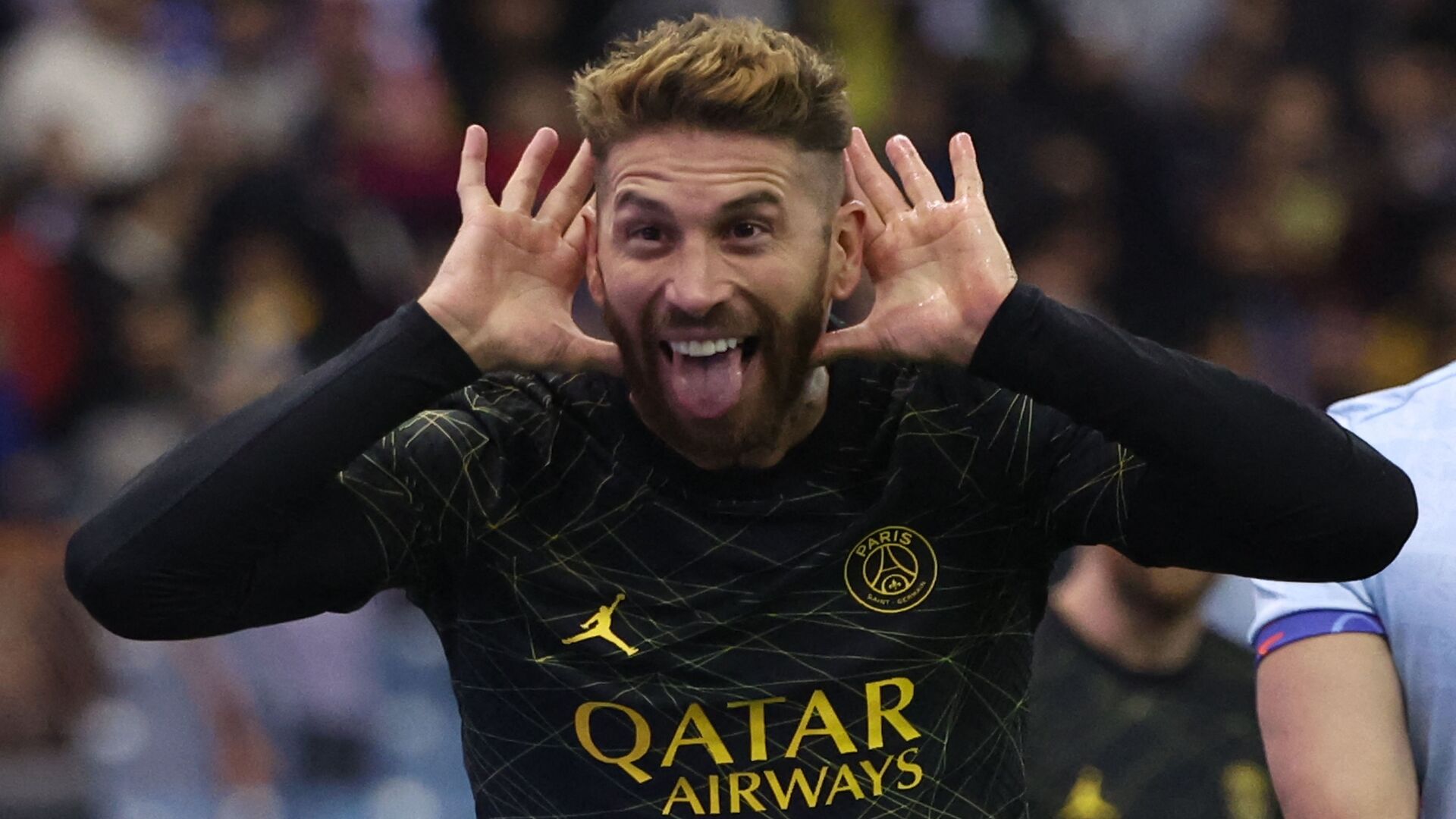 As for staying at PSG, Mundo Deportivo reported, citing sources, that the reigning Ligue 1 champions will wait until their UEFA Champions League tie against Bayern Munich before putting any thought into an extension. 
Nonetheless, if Spain's national team manager Luis de la Fuente, brings back Ramos into the fold, then it will likely mean the former Real Madrid captain could look at European options to prepare for UEFA Euro 2024.