Lionel Messi's contract expires in June and there's plenty of speculation as to where the 2022 FIFA World Cup winner will play for the 2023-24 season. Most rumors link Messi to staying at Paris Saint-Germain or heading to Inter Miami. 
However, ESPN's Rob Dawson reported on Friday, citing sources, that the Saudi Pro League is keen to tempt Messi to Saudi Arabia to join Cristiano Ronaldo. 
The report reveals that Saudi league officials are making no secret of their desire to eventually have Argentina's World Cup-winning captain play in their country. Additionally, Saudi clubs would get aid to sign top players from Europe following Ronaldo's arrival at Al Nassr.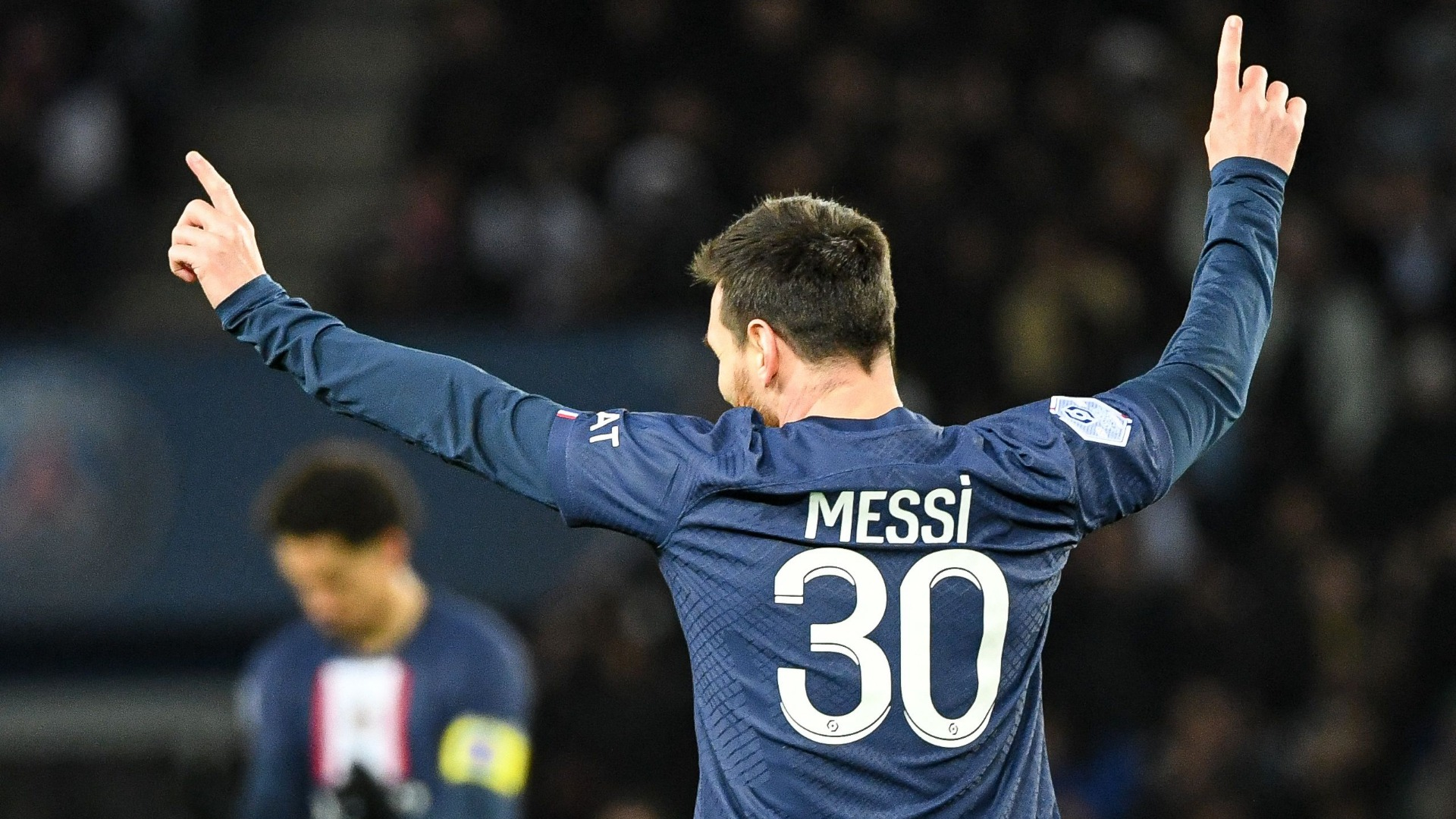 Should Messi decide that his time in the French capital is over, Saudi Pro League clubs will be in the queue for his signature.
The 35-year-old could anticipate earning a salary in Saudi in line with Ronaldo's mammoth contract, which has made the Portugal international the best-paid athlete in the world. Ronaldo signed a 2½ year deal worth $200 million a year with Al Nassr late last month.