Paris Saint-Germain manager Christophe Galtier is looking to once again alter his team's attacking setup for this season.
During an appearance on the "L'Equipe de Greg" program on Wednesday, L'Equipe's Loic Tanzi touched on PSG's outlook for the remainder of the ongoing winter transfer window. He noted that PSG club officials are still looking to sign a right winger in the coming days, and should they do so, Galtier would then switch to a 4-4-2 formation for his team.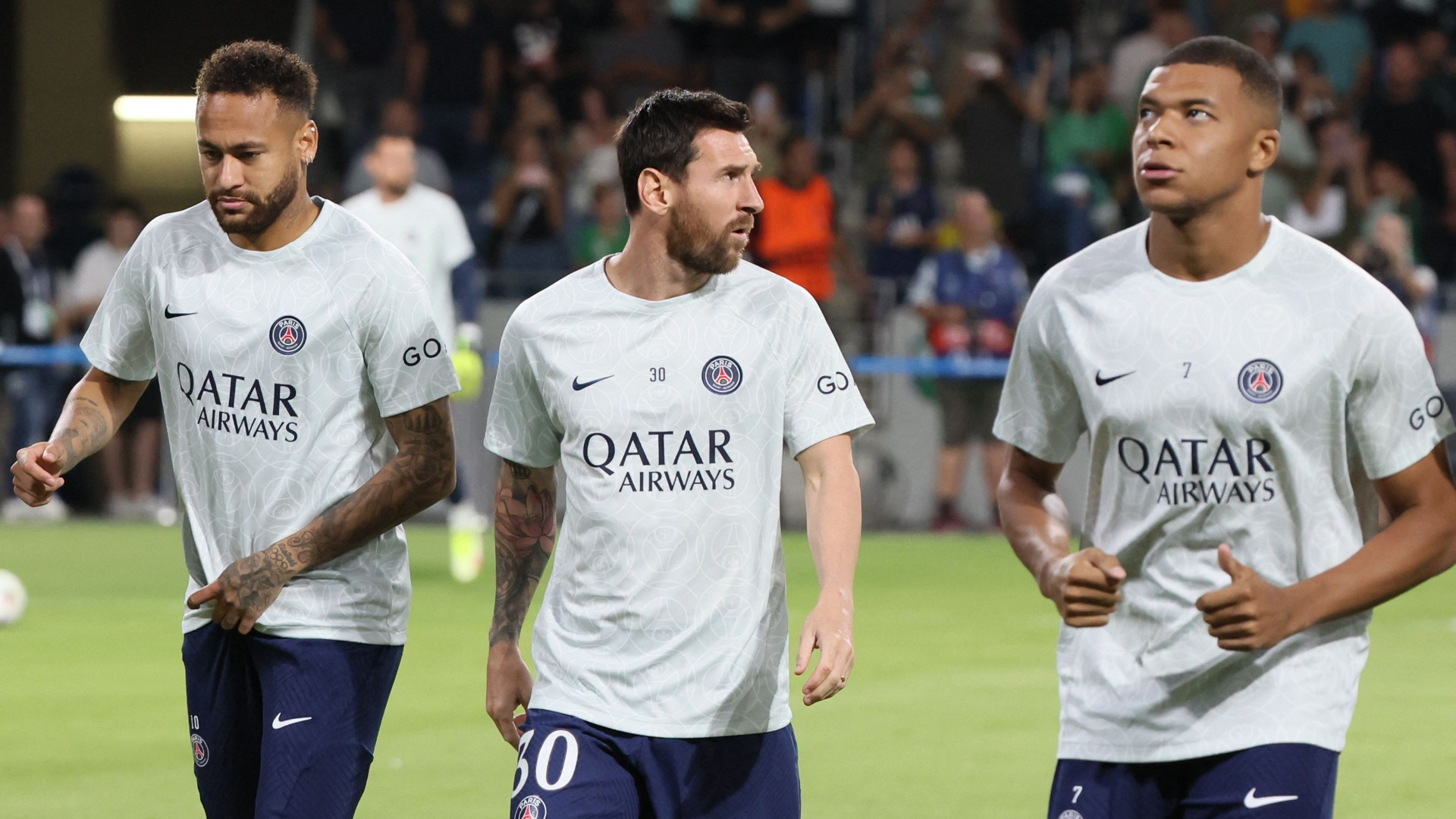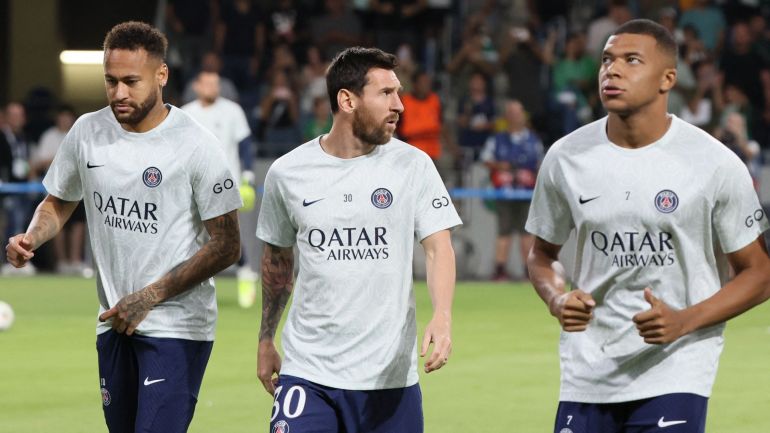 Tanzi added that under this formation, Kylian Mbappe and Lionel Messi would occupy the two center forward spots upfront, while Neymar would patrol the left flanks.
Galtier rolled with a 4-4-2 setup for much of his one-season run as manager of OGC Nice. In his ongoing first season at PSG, he has called on his team to play under multiple formations, including a 4-3-1-2 one.
PSG will have until Jan. 31 to complete any signings before the winter transfer window closes.