When Paris Saint-Germain signed Gianluigi Donnarumma as a free agent while still having Keylor Navas on the roster, the capital club was inviting problems as the two players are accustomed to being the No. 1 goalkeeper.
After having one full year of both players sharing the starting job didn't work out. As a result, manager Christophe Galtier named Donnarumma the starter when he arrived. However, being the undisputed starting goalkeeper might not be enough for the Italy international.
L'Equipe (h/t Foot Mercato) reported on Friday that the former AC Milan goalkeeper did not get along with Navas. Additionally, Donnarumma seemed embarrassed by Navas' presence at the club and never felt as liberated this season as when Navas was at the 2022 FIFA World Cup.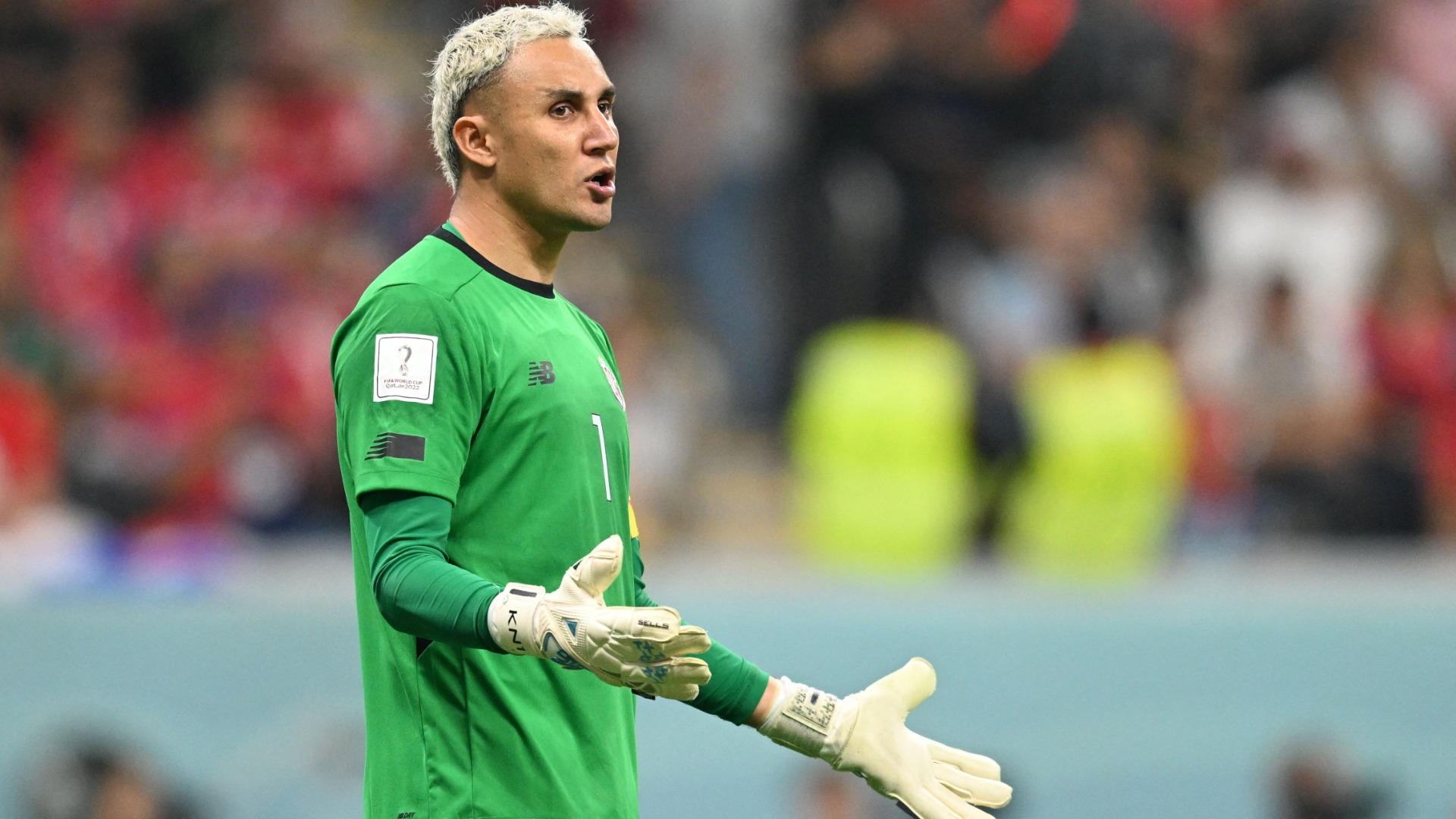 A departure would relieve him completely, which is what PSG is attempting to facilitate. Navas has reportedly agreed to join Nottingham Forest, and all that's left is for both parties to work out a deal. 
A move to the Premier League would allow Navas to become a regular starting goalkeeper, at least until Forest's Dean Henderson returns from injury. Meanwhile, Donnarumma won't have the shadow of Navas lurking over him.