Paris Saint-Germain star Neymar Jr. is reportedly in Brazil as the 30-year-old will pay his respects to the country's legendary player Pelé who died this past Thursday after a lengthy battle with colon cancer. 
L'Equipe (h/t RMC Sport) reported Neymar arrived in Santos, São Paulo, Sunday, as tributes to the Brazilian legend get underway. Pelé's coffin will be at the Vila Belmiro de Santos stadium, where fans can come and pay their respects. 
There's going to be an intimate service at the Memorial Necropole Eucumênica on Tuesday, which relatives and close friends will attend.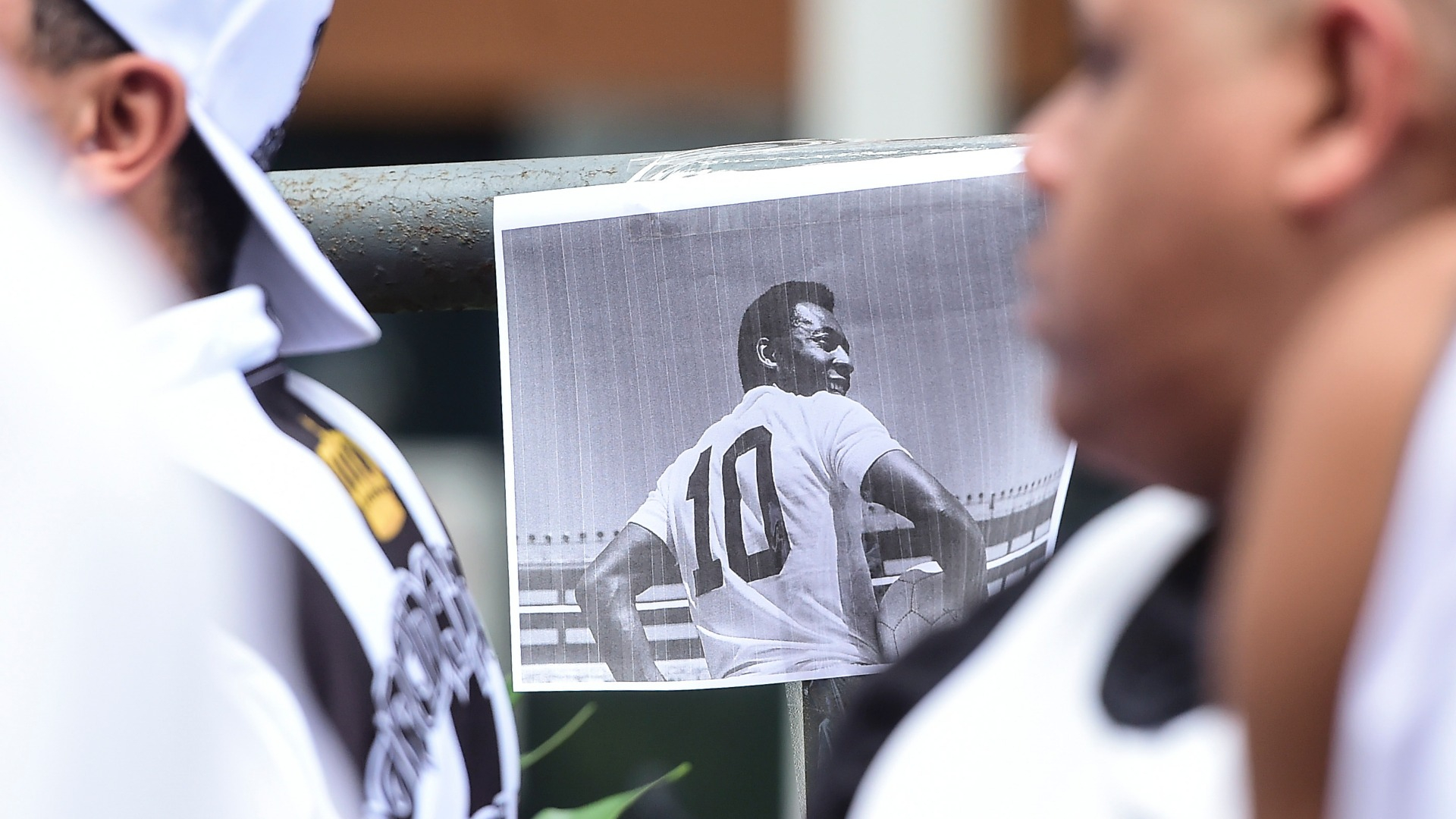 Several noticeable people are expected in the stadium stands, including Gianni Infantino, president of FIFA, and Lula, the new president of Brazil, who was inaugurated on Sunday. 
Neymar has formed a close relationship with Pelé as the two players played for Santos FC, winning a Copa Libertadores trophy for the Brazilian club. The PSG forward also tied the legend for most goals with the Brazil national team (77). 
There's probably no doubt Neymar will dedicate the rest of his international career with Brazil to Pelé, as the veteran goal scorer likely has one more FIFA World Cup cycle left.