It's been over a month since Argentina defeated France in penalty kicks that allowed Lionel Messi and Co. to lift the FIFA World Cup trophy last month in Qatar. 
However, while every football fan knows what transpired out on the pitch, stories behind the scenes with the Argentina squad are beginning to trickle out. Tottenham Hotspur defender Cristian Romero was the starting center-back for the team and shared stories about the group.
One of the anecdotes Romero told The Times' Tom Allnutt was regarding how Messi treated him and those low-key memories that allowed the team to bond as they marched through the tournament. 
"Anyone who really knows about football knows there is no player like [Messi] but what I will always remember is the kind of person he was with me," Romero says. "The moments we had with the national team, how he was with me on my first day, showing humility, drinking mate, all that makes him even greater."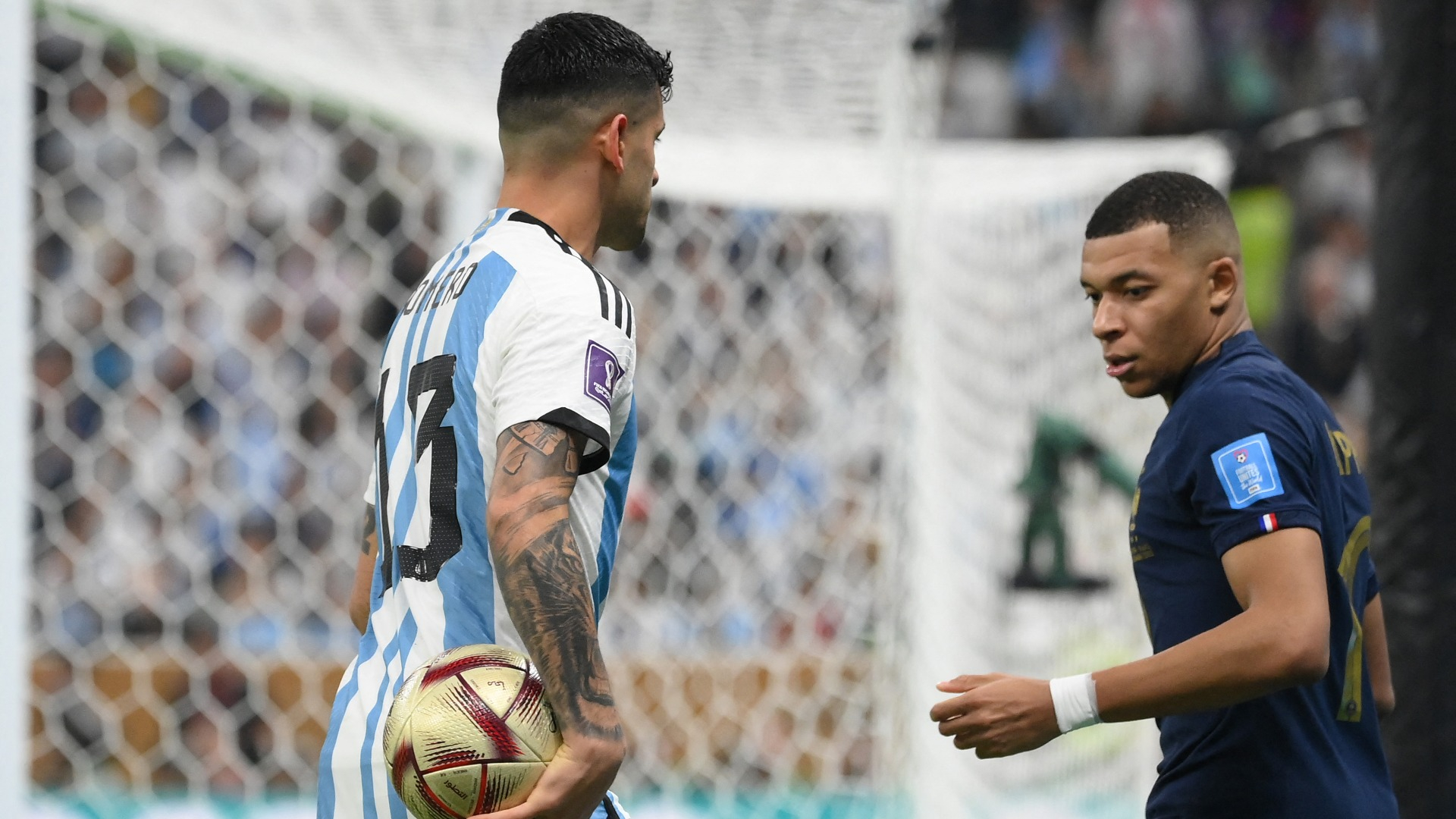 Argentina started the tournament with a surprising loss to Saudi Arabia. However, the South American country was able to rebound and finish first in their group. Furthermore, they did suffer scares in the knockout stages. 
The CONMEBOL side did cough up leads against the Netherlands and France, but perhaps the bond outside the pitch made them believe that they could overcome any adversity, which the squad did on their way to becoming world champions.