Qatar Sports Investments, the group that owns Paris Saint-Germain, is reportedly attempting to purchase a stake in a Premier League club. A recent report linked QSI to a possible 25 percent purchase into Tottenham Hotspur. 
In an in-depth piece by The Athletic's Adam Crafton, he touched on the recent information connecting PSG's owners to the north London club. 
The reporting stated that QSI isn't tone-deaf as the group is well aware that the rumor linking them to a minority stake wasn't well received, especially from Proud Lilywhites, the club's LGBTQ+ fan group. 
"QSI don't align to the club's values of inclusion for everyone," the group said. "Our members would be criminalised in Qatar and our Qatari siblings aren't safe, so until this changes, we would urge the club to ensure that this rumour remains a rumour."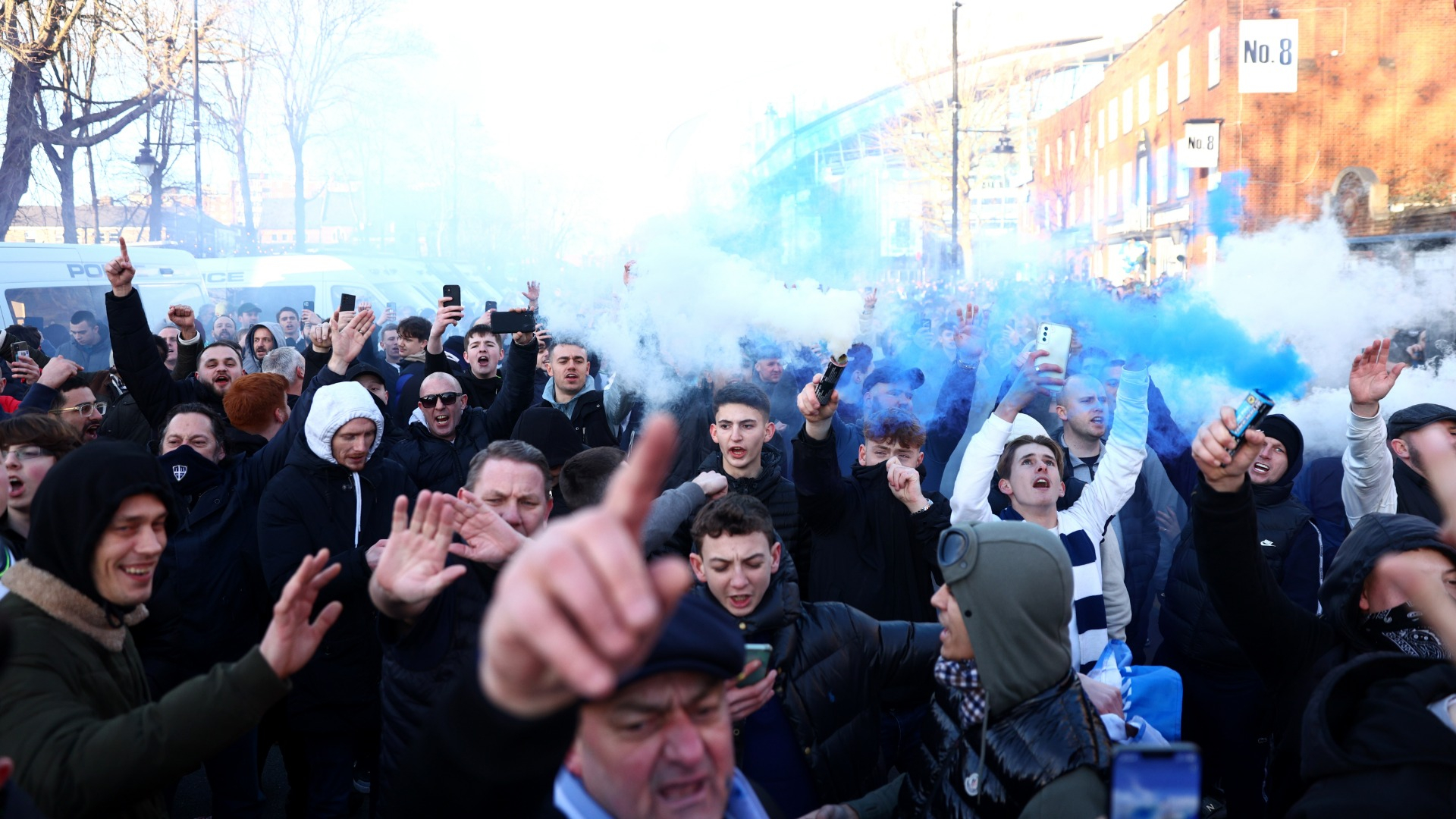 Despite the remarks, the report mentioned that the conversations between the two parties remain open.
While Tottenham appears to be a target for QSI, The Athletic also mentioned that there had been private discussions about buying Manchester United. Even so, purchasing The Red Devils outright would be complicated and result in the group needing to sell PSG. 
Regardless, it appears QSI wants a place in the Premier League and it seems it will only be a matter of time before they're in, whether as minority or majority owners.