Cristiano Ronaldo's European football career ended after the former Manchester United and Real Madrid star signed with Saudi Arabia-based club Al-Nassr on Friday. 
After Al-Nassr officially announced the signing, there was no shortage of football fans and pundits using Paris Saint-Germain's Lionel Messi to take a dig at the Portuguese forward; one of them was Jamie Carragher.
Carragher stated there's a level of sadness on his part knowing how the situation ended at Manchester United after speaking with Piers Morgan, then seeing Lionel Messi winning the 2022 FIFA World Cup. 
"It's a sad end for him isn't it," Carragher said (h/t Daily Mail). "Ronaldo has finished his career with an interview with Piers Morgan and Messi has won the World Cup."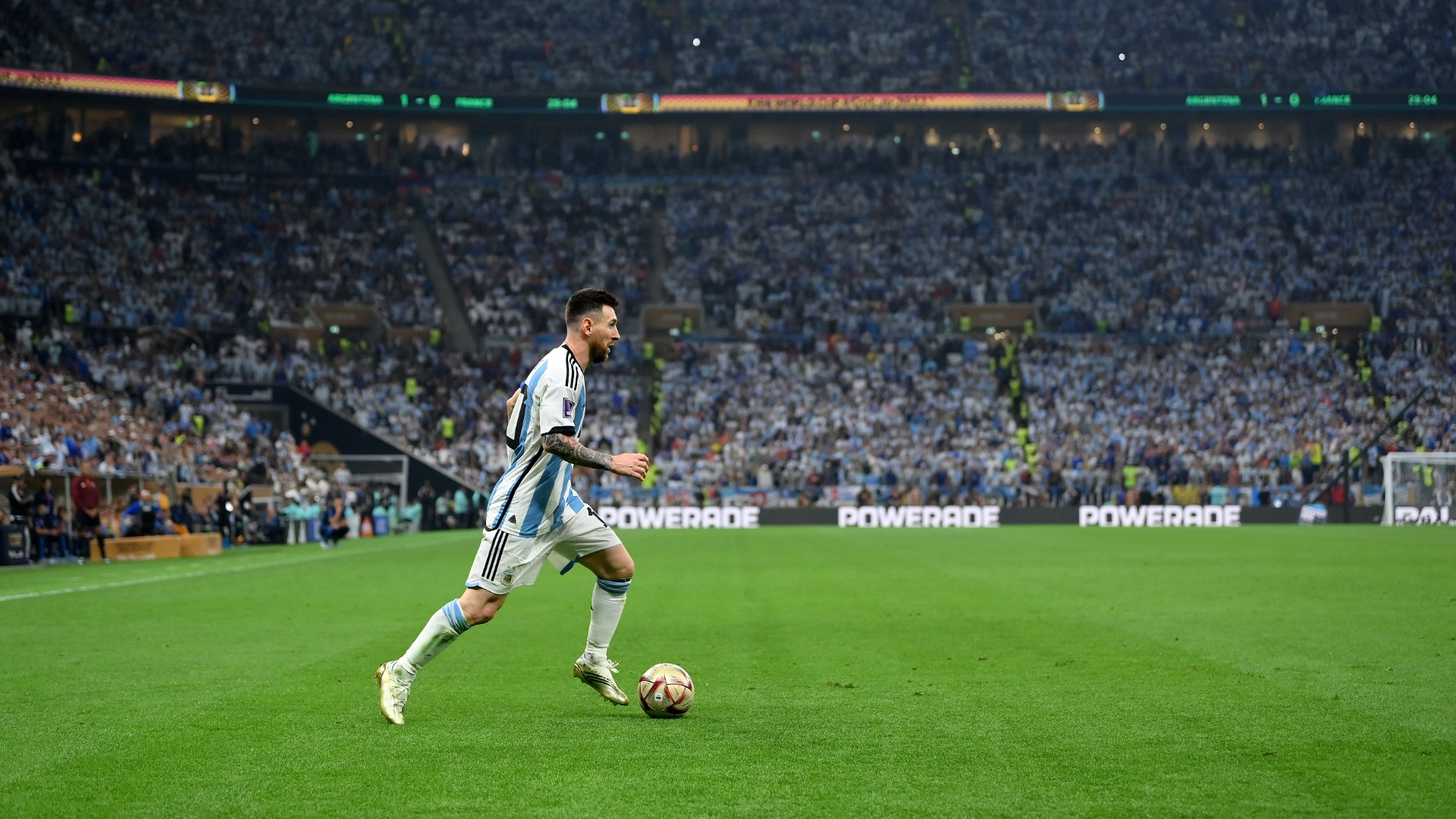 Gary Neville also echoed how sad it is to see one of the best footballers of all time end their career this way after no top European clubs were eager to sign Ronaldo, with his career likely finishing up in Saudi Arabia. 
"I felt as though he would want to stay in Europe, it tells me that the offers are staggering and the clubs didn't come in for him," Neville said.
"There's an element of sadness for me – (the) last of Ronaldo at the top level. That had to come to an end at Old Trafford – it looks like Cristiano is finishing his career in Saudi."
Suppose Messi and Ronaldo face off one more time in a friendly, with PSG reportedly planning on playing in Saudi Arabia. In that case, there will be plenty of comparisons regarding how the two players are playing at the end of their careers.