During last summer's transfer window, Paris Saint-Germain sporting advisor Luis Campos revamped the midfield. The Portuguese club chief added four new players to the position. 
However, past the midway point of the 2022-23 season, it's been mixed results, with Vitinha being the best of the newcomers. As a result, Campos could further improve the position and have his eyes on Crystal Palace's Michael Olise. 
The Guardian reported on Friday as part of its rumor mill round-up that Olise has 'drawn covetous glances' from the French giants for a possible summer move. The 21-year-old is under contract with the Premier League club until 2026, so they don't need to sell him.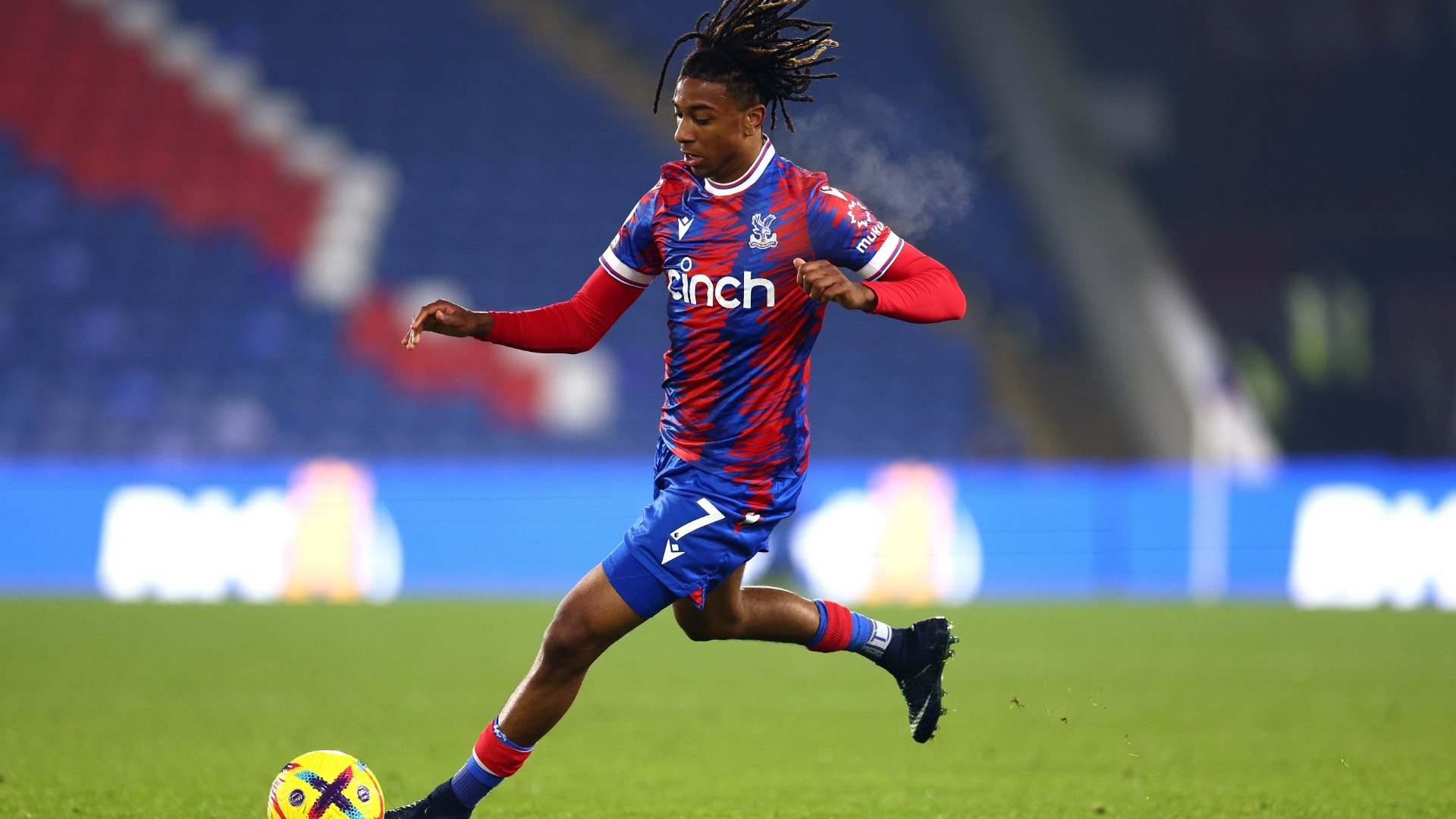 Nonetheless, Olise has come up through the English youth system, but internationally, the midfielder has played for France. As a result, the prospect of playing in Paris could be enticing. 
Transfermarkt puts his value at €22 million regarding a possible fee PSG would need to pay. However, considering his age and the term left on Olise's contract, there's no doubt Crystal Palace will demand more to sell their player.