The GOAT debate between Lionel Messi and Cristiano Ronaldo has been settled after the 35-year-old won the 2022 FIFA World Cup last month. However, for TV presenter Piers Morgan, the discussion might not be over.
Morgan believes that Ronaldo leaving Europe and contesting himself by going to Saudi Arabia puts him ahead of Messi despite the Argentine winning the trophy both players had long craved to win. 
"He's also doing what he's done throughout his career, and which for me gives him the edge over Messi, and that's challenge himself in a new country, and new league, at a time when football in the Middle East is really taking off, as we saw at the Qatar World Cup where Morocco reached the semi-finals and Saudi Arabia beat the eventual winners, Messi's Argentina," Morgan in a recent interview with Tatler.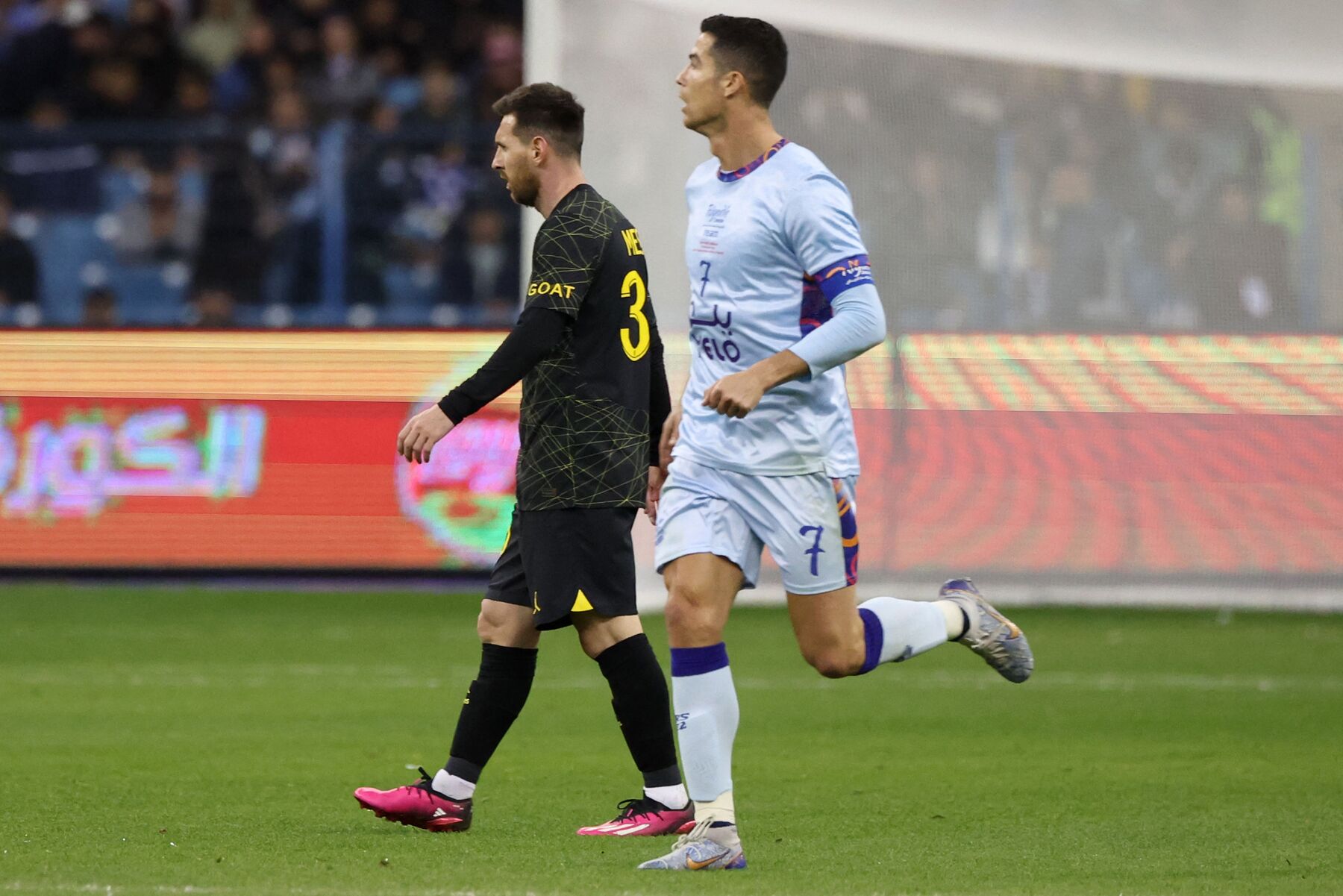 Ronaldo didn't leave European football for Saudi Arabia because he felt it was the best option for the final years of his career. After the way the 37-year-old exited Manchester United, perhaps many clubs in the old continent felt he was too toxic to bring along. 
Additionally, Ronaldo's wages for an aging player might have paused some teams from going forward. Nonetheless, if Messi continues in Europe after this 2022-23 season, then it only shows that the Argentine is the GOAT for how his career is concluding.