How much would you pay to watch the possible last match between rivals Cristiano Ronaldo and Lionel Messi? Well, for one fan, this fixture between Paris Saint-Germain and Riyadh All-Star XI is worth in the millions of euros range, and fans can seek to buy Paris Saint-Germain tickets at Ticketgum.
Argentine media outlet Ole relayed the information from a Saudi Arabian Entertainment Authority, Turki al Sheikh, published on Twitter that a ticket was sold for just over €2.5 million in a charity auction.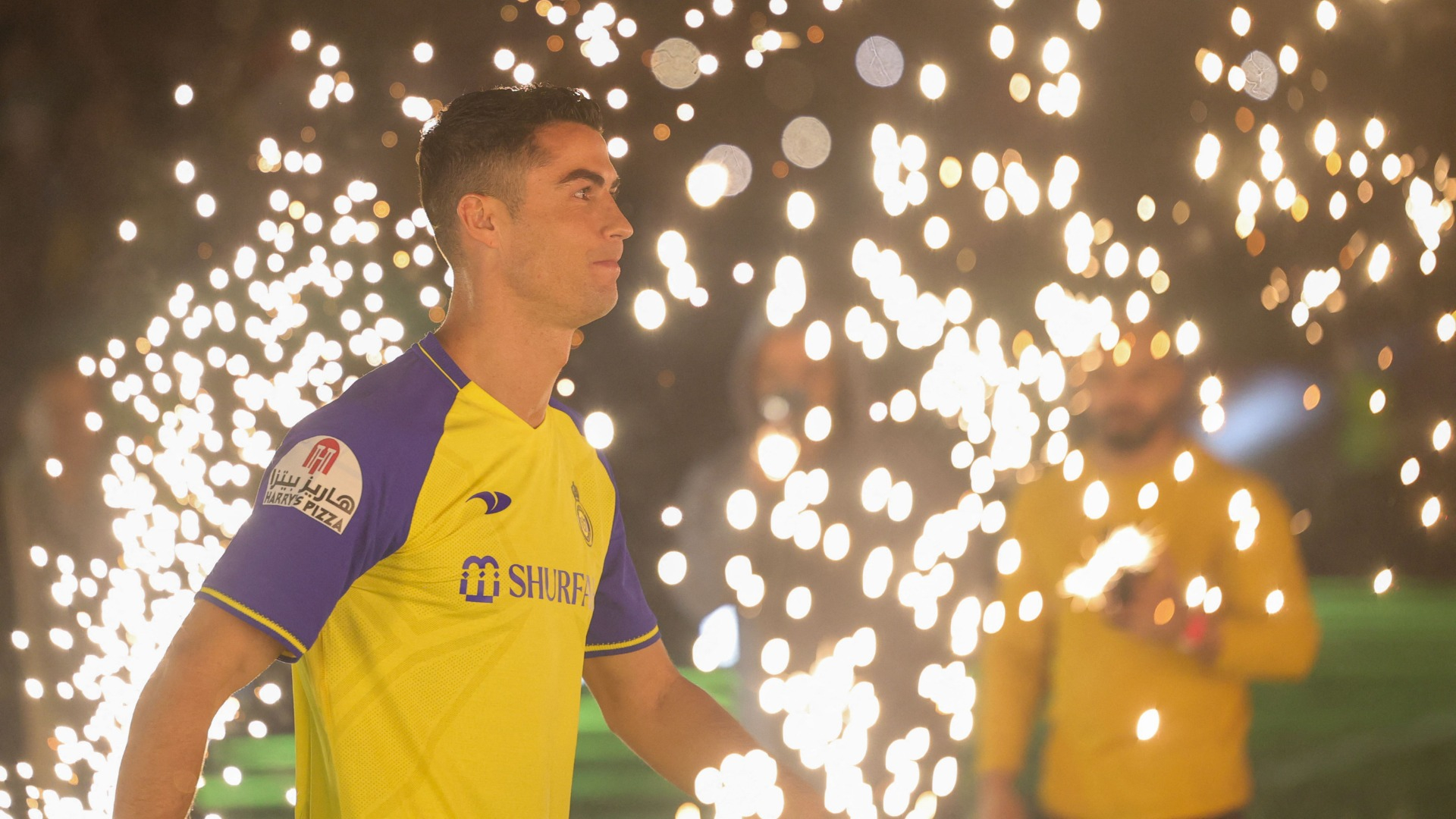 Of course, the ticket not only has a high value for its charitable purpose but also includes access to the changing rooms at the end to meet the star players, so there's some added significance as to why it went for that price. 
PSG is also receiving a decent amount from participating in this friendly. Reports from various outlets suggest that the French giants will receive at least €10 million. 
Nonetheless, if this is indeed the last time these two great players play, then for some, it will be well worth the admission.