While the focus is on Lionel Messi, whose contract expires in June, Sergio Ramos's future remains up in the air as the former Real Madrid captain is without a deal for next season. 
The Athletic reported on Tuesday that Paris Saint-Germain is planning to observe Sergio Ramos between now and the end of the season before determining whether to offer the 36-year-old a contract extension — with the French champions leaning towards renewing.
"His first season was a write-off," a source at the French club told The Athletic, speaking on condition of anonymity to protect his position, "but this season he's been incredible."
"Nobody here understood why Spain didn't call him up for the World Cup in Qatar. If he continues like this, he will be offered a renewal."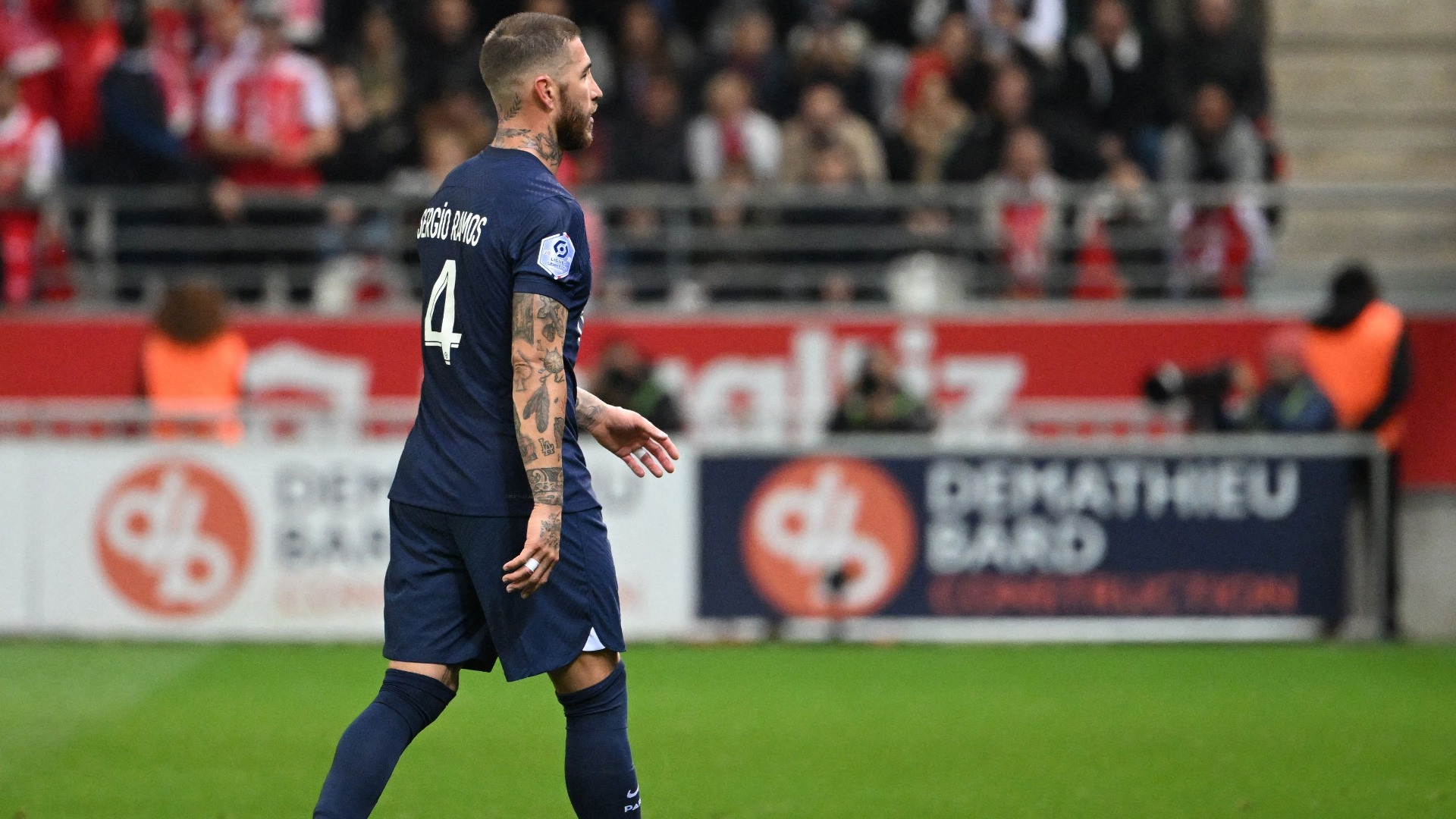 Ramos has been healthy this 2022-23 football season after missing most of his first season in the French capital. However, there's an objection to the veteran defender remaining at PSG.
RMC Sports' Daniel Riolo recently expressed his disapproval of Ramos' contract extension, saying that keeping the Spain international past this season will signal that football isn't a priority for PSG.
"Well, Sergio Ramos, very honestly, if he manages to get [PSG] to extend his contract … then you have to give up," Riolo said on After Foot RMC. "Come on, let's move on to something else. That is to say that PSG has abandoned any idea of ​​football."
It will be interesting to see what the French giants decide to do with Ramos and whether they opt to keep his veteran experience around.