This past summer transfer window Paris Saint-Germain sporting advisor Luis Campos revamped the midfield position. One of the new arrivals for the 2022-23 season was Renato Sanches. 
Nonetheless, the Portugal international had other offers before deciding on joining PSG, and the 25-year-old recently explained what played a role in his decision to remain in France. 
"I chose Paris because I love France," Sanches said in a recent interview with Views (h/t Paris Fans). "I received three offers from PSG, but it hadn't happened before that. This summer, I thought it was finally the right time to come. I know Christophe Galtier very well; he coached me in Lille, so that obviously weighs in such a decision."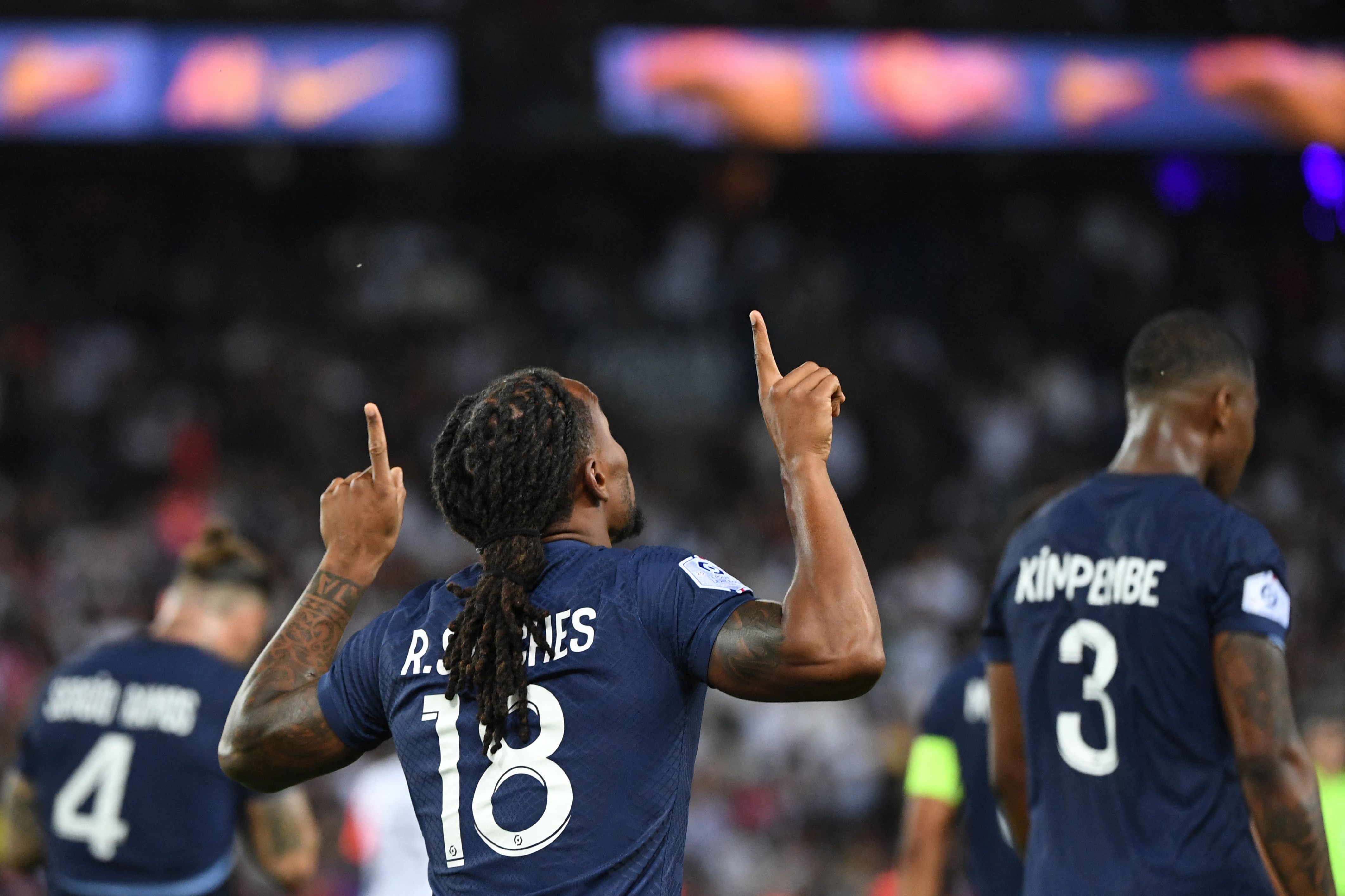 Sanches' other prominent offer that was on the table was AC Milan, as the Serie A giant remained patient until the end in hopes of securing the Portuguese midfielder. 
However, as Sanches stated, their familiarity with PSG is why he opted to head to the French capital instead of taking the venture to Italy.
Now the midfielder will look to be part of a big club seeking to win the UEFA Champions League as the second half of this season gets underway with Sanches, who has appeared in 13 games for PSG, scoring two goals.