Paris Saint-Germain drew 1-1 against Stade de Reims on Sunday at the Parc des Princes, but the result might feel like a loss. The capital club conceded the goal in the final seconds.
However, Reims defender Yunis Abdelhamid revealed how they were able to leave Paris with at least a point. The 35-year-old noted postgame that PSG having Lionel Messi, Kylian Mbappe and Neymar Jr., who aren't committed to defending, made it easy to find the equalizer goal.
"I didn't notice them nervous," Abdelhamid told reporters postgame (h/t AS). "I think that PSG is a team that is aware and sure of its abilities. We analyzed them and knew their weaknesses. We know they don't defend much forward (laughs). 
"We could have been more decisive because we didn't finish our chances well. They had weaknesses and we tried to exploit them. It is difficult to play with them because when they have the ball they are very good. But there is more than that in a match."
PSG having three players up front who aren't committed to defending puts more pressure on the midfield and defenders. Additionally, it didn't help that midfielder Marco Verratti had been sent off with a red card.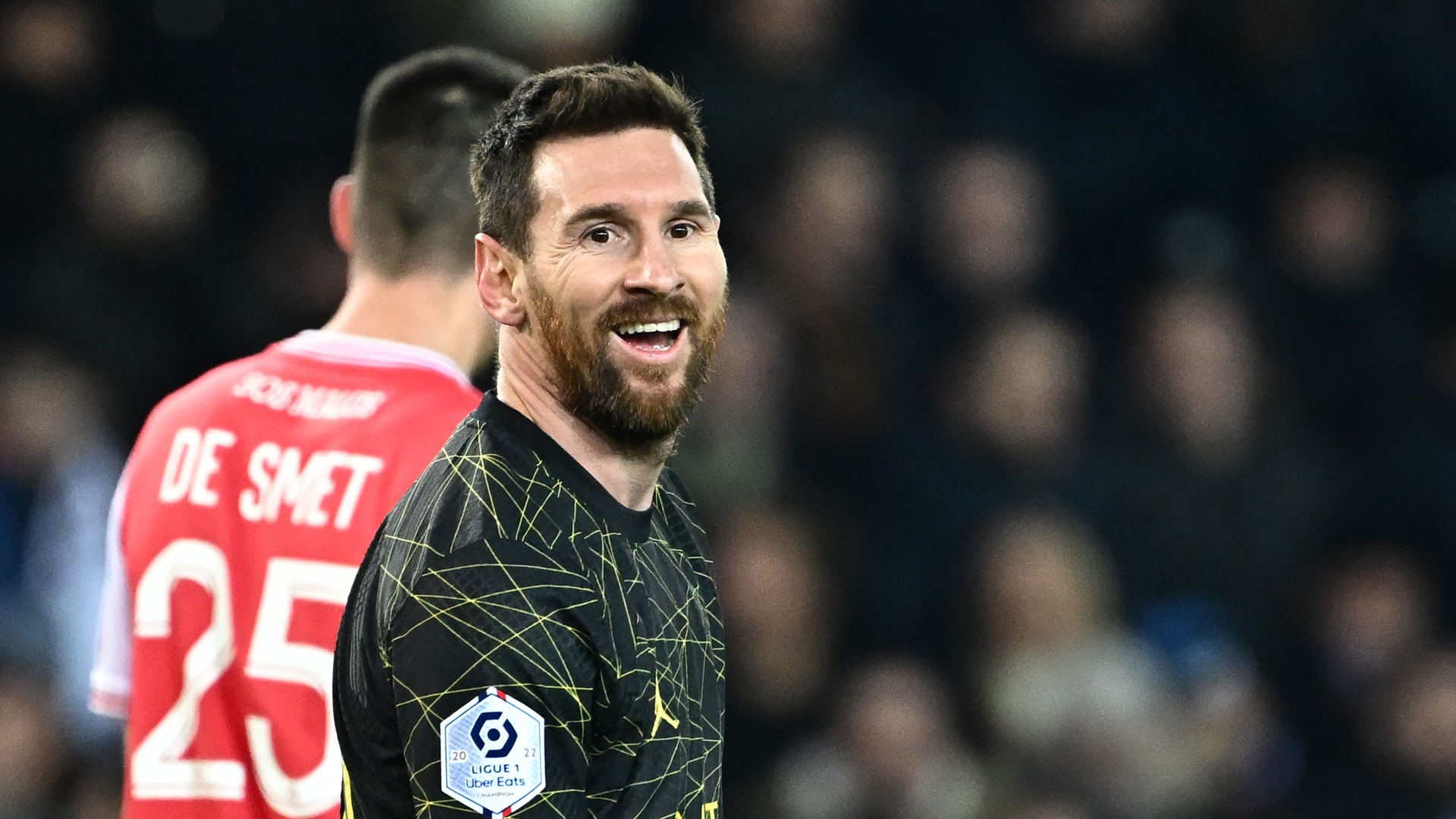 Nonetheless, the French giants also have the backline or midfield to compensate for the lack of defending from their three star forwards. So mishaps such as what led to the Reims' goal will occur and be under the spotlight even more. 
"When we got the ball out, everything was easier because the top three, Messi, Neymar and Mbappé, don't defend," Abdelhamid said. "We knew that when we got past the first row… Sometimes they make an effort to press a little; PSG put us in a lot of difficulties in the first leg. This time, I did not have the impression that I had suffered the same."
If the Ligue 1 side doesn't add Milan Skriniar this January transfer window, then it's hard imagining the PSG defense being able to compensate for the trio.