La Liga president Javier Tebas always takes advantage of every opportunity to slam Paris Saint-Germain. The club chief recently spoke with Off the Pitch (h/t Foot01), where he accused the capital club of causing a "massive inflation" to football.  
Tebas stated that PSG is currently running at a loss and are being injected with money from the Qataris state by giving them funds that aren't football related, in his opinion. 
"I don't mind that the State of Qatar owns PSG," Tebas told the website. "What worries me is that they continue to run the club at a loss and to inject money that has nothing to do with football.
"This causes massive inflation in terms of wages and players, which creates a domino effect and leads to losses for other clubs."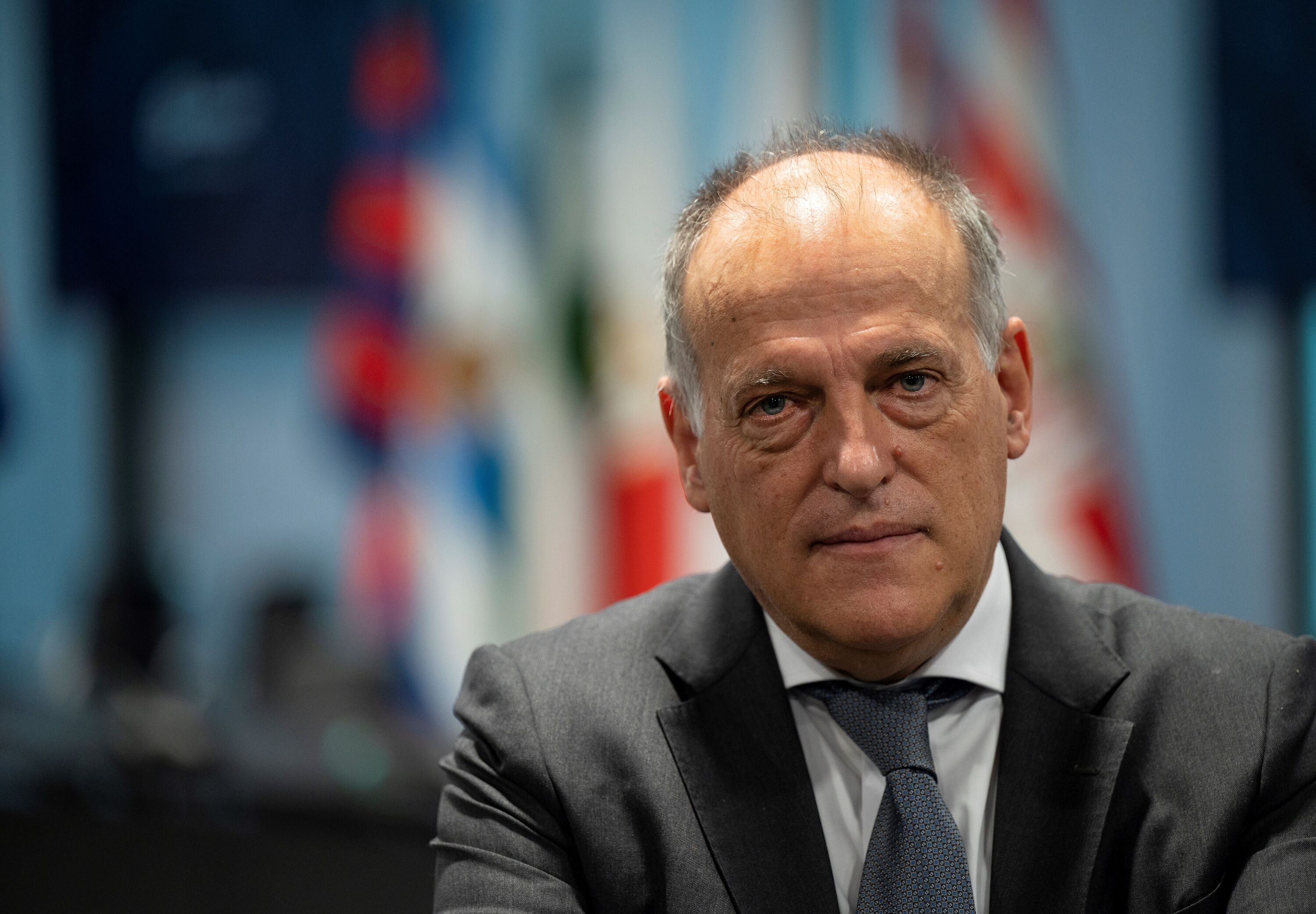 The criticism of PSG didn't stop there, as Tebas also went after club president Nasser Al-Khelaifi. The league executive stated that it isn't fair to have the 49-year-old wear so many hats. 
Al-Khelaifi is currently the chairman of beIN Media Group, chairman of Qatar Sports Investments, president of PSG and Chairman of the European Club Association. 
"The fact that Nasser Al-Khelaïfi wears all these different hats is a concern; it is not fair," Tebas said. "Being at the head of ECA and PSG at the same time … Whatever else he does, it's not fair."
These remarks likely won't be the last time Tebas takes a shot at PSG for what he believes are economic malpractices currently being done by its ownership group Qatar Sports Investment.