Anytime FC Barcelona president Joan Laporta speaks to the media, he's bound to share a nugget or two regarding Lionel Messi. In an interview with Cadena SER (h/t Be Soccer), the club chief stated why he had to let the 35-year-old go in 2021.
The Spanish club has found itself under challenging circumstances financially, which gave Laporta an ultimatum: Messi or risk further economic turmoil. Laporta chose to let arguably the best player in club history exit.  
"I had to put Barca above the best player in the history of football. In those moments of economic ruin, I couldn't keep him," Laporta said.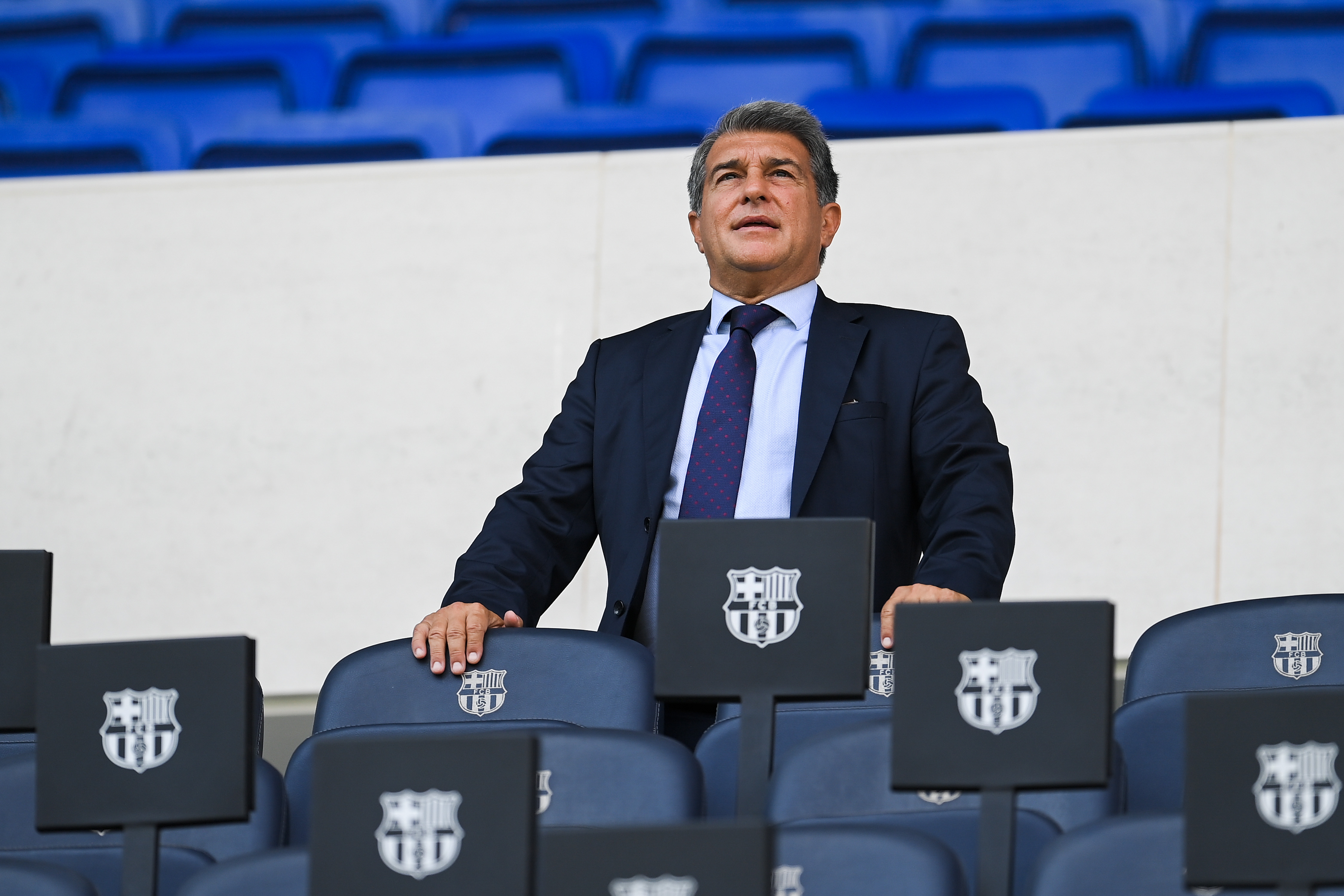 "I think it was the best thing for the club. Right now, he is a PSG player and I prefer not to talk about him. We are focused on Barca. Leo will always be part of our crest and I would like him to have a different ending to the one he had."
Since Messi's exit, Barcelona has spent money using various levers, but so far, it didn't produce much, considering the Spanish club is back in the UEFA Europa League after once again crashing out in the UEFA Champions League group stage. 
Meanwhile, the veteran forward has gone on to win the 2022 FIFA World Cup and has had a bounce-back 2022-23 season with PSG. Additionally, the Argentine appears keen on extending his contract for another season.