Stories regarding Argentina's 2022 FIFA World Cup are trickling out. The latest comes from manager Lionel Scaloni who discussed the impact of his star player Lionel Messi and how Argentina's all-time leading scorer impacted his teammates.
Messi won the World Cup, which had long eluded him during his football career, beating France in penalty kicks (4-2). While appearing on the popular Universo Valdano show, Scaloni dissected his star player's contributions to his squad.
"He is a football leader, you can see that, but when he speaks he says the right words," Scaloni stated (h/t MARCA). 
"And I've never seen what he transmits to his teammates, not only as a footballer. In any person. It's difficult, I can talk about it, but people would have to experience what he transmits when he speaks. How his teammates look at him, the way they look at him, with admiration … it's very difficult to explain."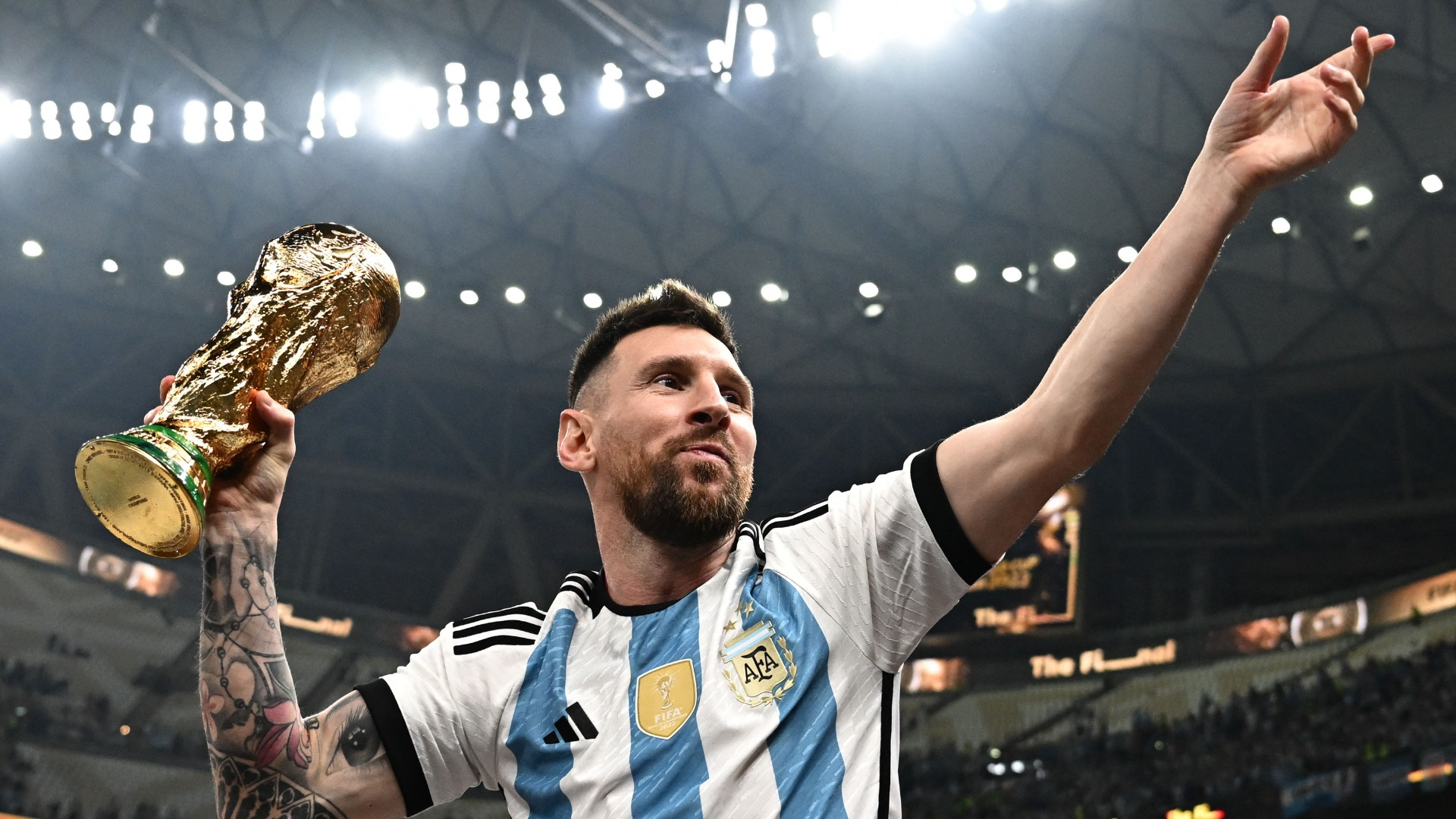 Additionally, Scaloni highlighted the importance of how Messi has continuously reinvented himself as a footballer, which is critical to his longevity and allowed him to be on the national team despite being 35 years old. 
"I think he learned a lot in the moments that he has to influence," Scaloni stated.
Messi was the GOAT in many football fans' eyes, but the lack of a World Cup on his career resume stopped many from giving the Argentine that title. Nonetheless, with the veteran forward winning the tournament in Qatar, there's no question that the GOAT label now likely belongs to Messi.