Paris Saint-Germain forward Neymar Jr. has shown his admiration for Flamengo on more than one occasion. As a result, there are always rumors that the 30-year-old could play for the Rio de Janeiro-based club in the future. 
However, a short-term arrival is out of the question. Rodolfo Landim, president of Flamengo, rejected any possibility of the star arriving in Gávea. The high salary of more than €4 million (R$ 22 million) per month and the extended contract with the French club are obstacles for the fans to dream about the star.
"Do you know how much Neymar earns? He earns €4.08 million. The problem is that he has a five-year contract [with Paris Saint Germain]," Landim said (h/t ESPN Brazil). "There are four to go. He has four years; do you think he will give up that money? Only if PSG wants to push it to someone and keep paying."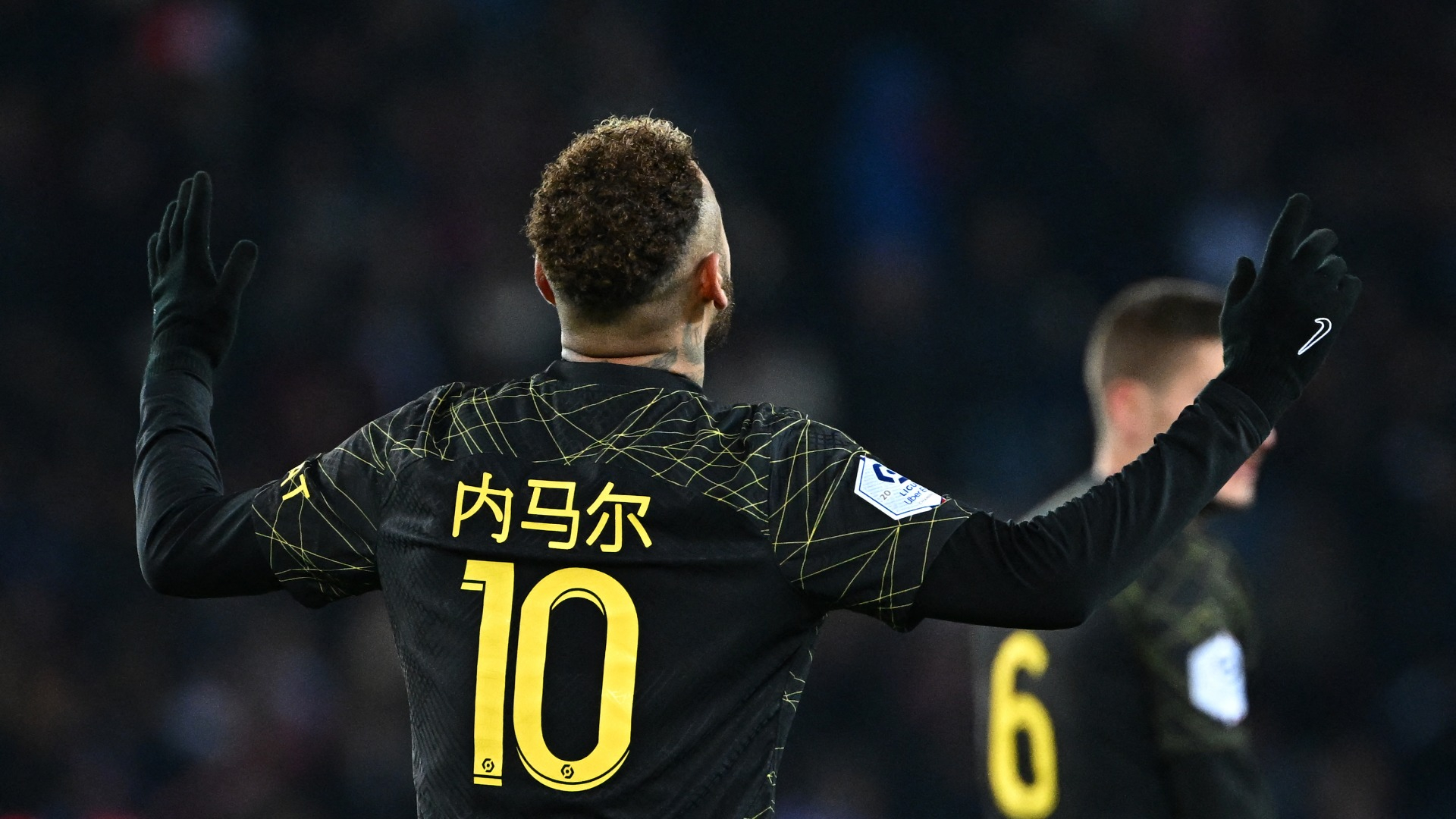 "I don't have that money to pay him. Flamengo doesn't pay what they pay him per year. Flamengo doesn't pay what they pay him per year. It's because sometimes people don't have a concept of money. Me sitting there in the chair, I do math every day."
Neymar is tied to PSG until 2025, so for three more years, but with the FIFA World Cup coming in 2026, a move to Flamengo wouldn't come until after that competition. If fit and in good form, there's no question that he will be part of the national team for the tournament.
Once Neymar's European career is done, perhaps Flamego comes calling where he can finish up his playing days in his home country.