The UEFA Champions League will resume next month, and Paris Saint-Germain has one of the more difficult matchups as they go up against Bayern Munich. 
However, the German giants are uncertain whether Sadio Mane will suit up for the first leg. Mane missed Senegal's 2022 FIFA World Cup campaign after suffering a leg injury in Bayern Munich's penultimate Bundesliga fixture of 2022. 
Bayern Munich manager Julian Nagelsmann spoke with the media about the progress Mane is making as the former Liverpool star hopes to be ready when the ball gets rolling on Feb. 14.
"He is an important player, which is why we recruited him," Nagelsmann said (h/t Bundesliga). "If everything goes ideally, he could play against Paris, but everything would have to go very, very well. There is still a small risk. We will see what the current recovery process is. It ran at 70 percent [on Wednesday]. It's already faster than we expected."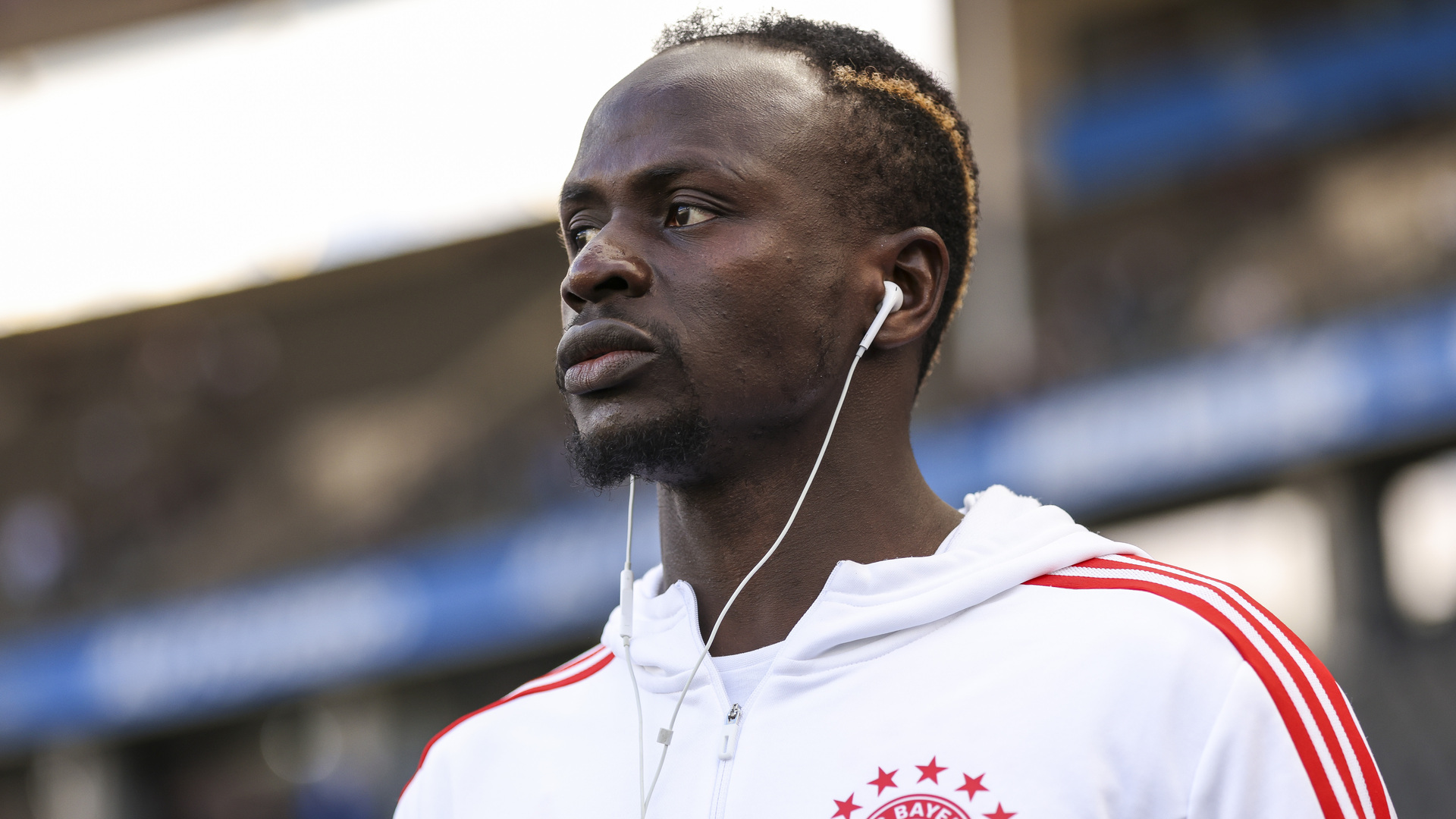 While Nagelsmann wants to have Mane ready for the biggest clash in the Champions League Round of 16, he understands that Bayern Munich has a tight schedule and will need to ease the 30-year-old into game action.
"But I will not give exact forecasts because I am not in a position to do so either," Nagelsmann said. "We'll have to see how it reacts to 100 percent workload. We'll see then. There is a small chance that he can play the first leg against Paris, but in my head, I have not planned to play this match yet. Just not to put pressure on him, like I always do with injured players. But he's definitely on the right track."
Mane has 23 total appearances in all competitions, scoring 11 goals and recording four assists.PSG will likely prepare for Bayern Munich as though the veteran will be playing, considering his importance to the squad. 
Nonetheless, the Bundesliga side will take the long-term approach as the Senegal international recently arrived this past summer transfer window.