Paris Saint-Germain will face Bayern Munich in the UEFA Champions League Round of 16 in February. The capital club drew the tougher matchup, but it's an opponent they have defeated in the past.
Nonetheless, despite the matchup being a month away, Bayern Munich star Thomas Müller was asked about facing PSG's attacking trio of Lionel Messi, Kylian Mbappe, and Neymar Jr. 
The German club will need to focus on the three players, which is challenging for them, but Müller states that the team is eager about the matchup. 
"I am very excited," Müller said (h/t AS). "Last year, we were eliminated too early for my liking, and this year we want to do better. It goes without saying that the Champions League is important for Bayern for many reasons. It is clear that our rival in the round of 16, PSG, is a tough nut.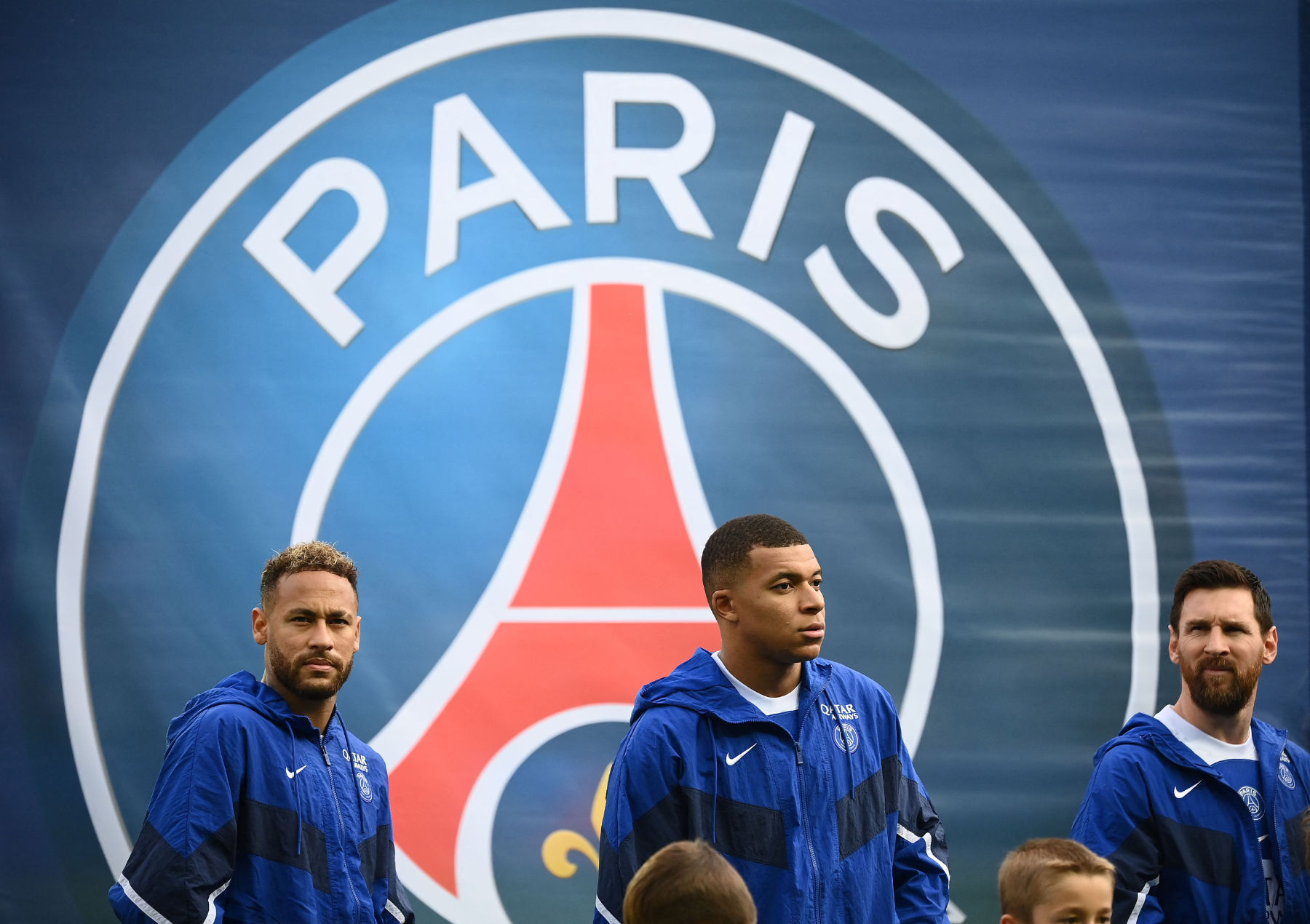 "But I still don't know of any team in the world that likes to play against Bayern. Not even with Messi, Mbappé and Neymar in excellent shape, as has been seen recently in the World Cup."
Neymar had a quality performance during their 2021 Champions League quarterfinals in Munich despite not scoring and Mbappe scored a brace that gave PSG the 3-2 win as they would hold on and advance. 
The French giants will hope that the two players, along with Messi, put a performance that sees the squad advance and head to the quarterfinals as they look to win the club's first UEFA Champions League.