Renato Sanches was the next teenage prodigy for Portugal and earned his big move from Benfica to Bayern Munich as a teenager. As a result, the midfielder faced pressure to live up to €35 million.
However, Sanches revealed that attempting to live up to the price tag and performing at a high level brought stress that ultimately affected his play with the German giants.
"Sometimes you might think you don't feel the pressure and feel good, but that's not the case," Sanches told Views (h/t Paris Fans). "If you feel the pressure, you can't perform. I understood at that moment how much being happy affected my level of play. Mental health in football is fragile because all it takes is a bad game to make you lose your spirits.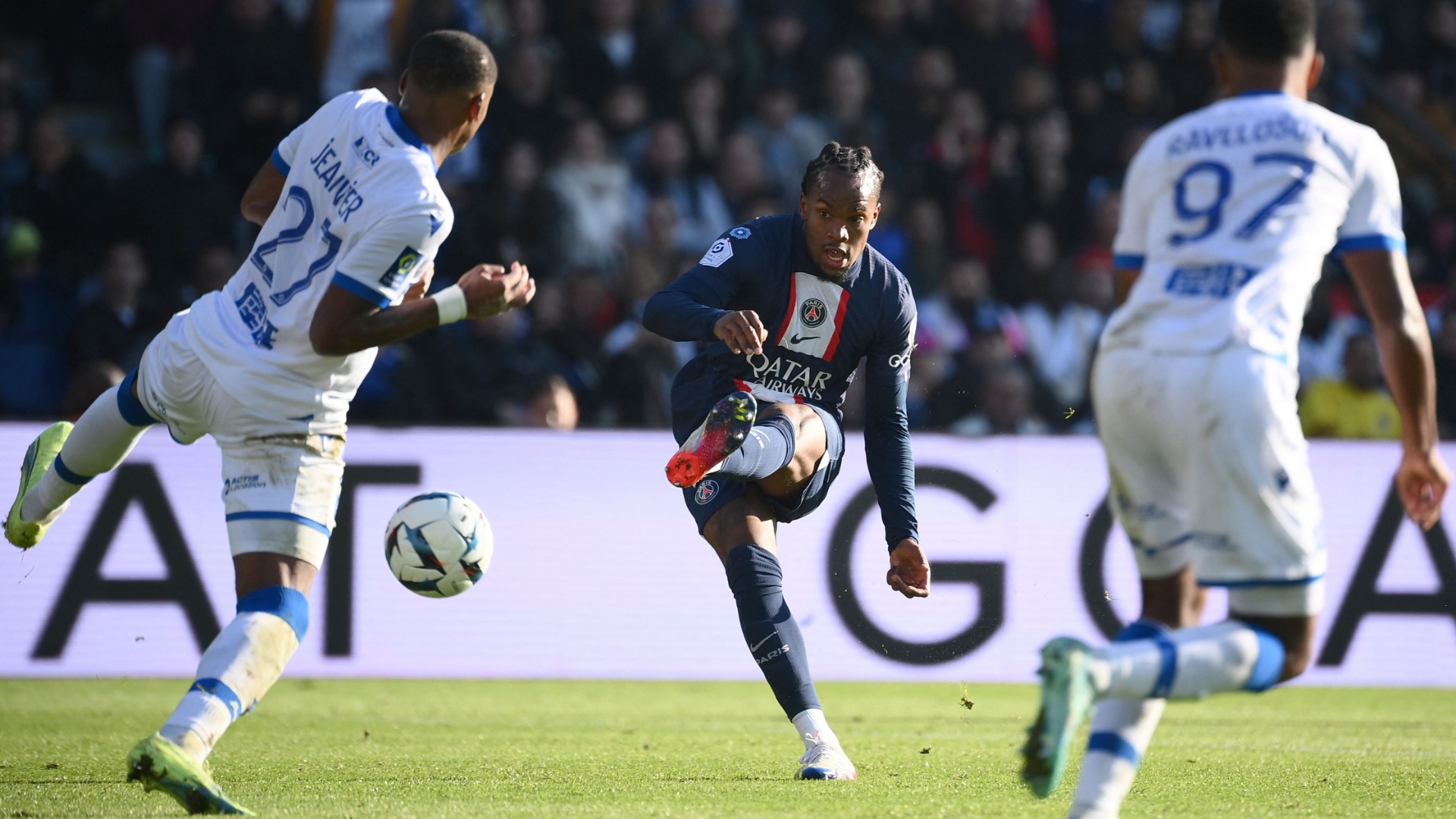 "You have to find ways to be positive beyond performance, you have to believe in yourself. You never know when an opportunity will arise, you must not give up, work hard and always try to do your best. We don't score in every game, we're not always good, however, we can always have the right state of mind."
Sanches would go on loan to Swansea City for two seasons after his struggles to find a place at Bayern Munich. Nonetheless, it was a move to Lille OSC, where the Portugal international found his footing.
The 25-year-old would help Lille win Ligue 1 during the 2020-21 season, and then last summer transfer window had an opportunity for a big-time move with both AC Milan and Paris Saint-Germain knocking on his door.
Eventually, Sanches would go with PSG since he's familiar with sporting advisor Luis Campos and manager Christophe Galtier during his time at Lille.