Bayern Munich's Jamal Musiala grew up watching Lionel Messi and Neymar Jr. The 19-year-old is part of the generation that saw how those two footballers played the game and wanted to emulate what they witnessed on television.
In an interview with the Bundesliga's official website, Musiala spoke about how Messi and Neymar helped his game by watching the two play football while growing up. 
"Growing up, I watched a lot of Messi videos and Neymar as well," Musiala said. "It always amazed me how they went into the dribbles and it was always entertaining to watch them play."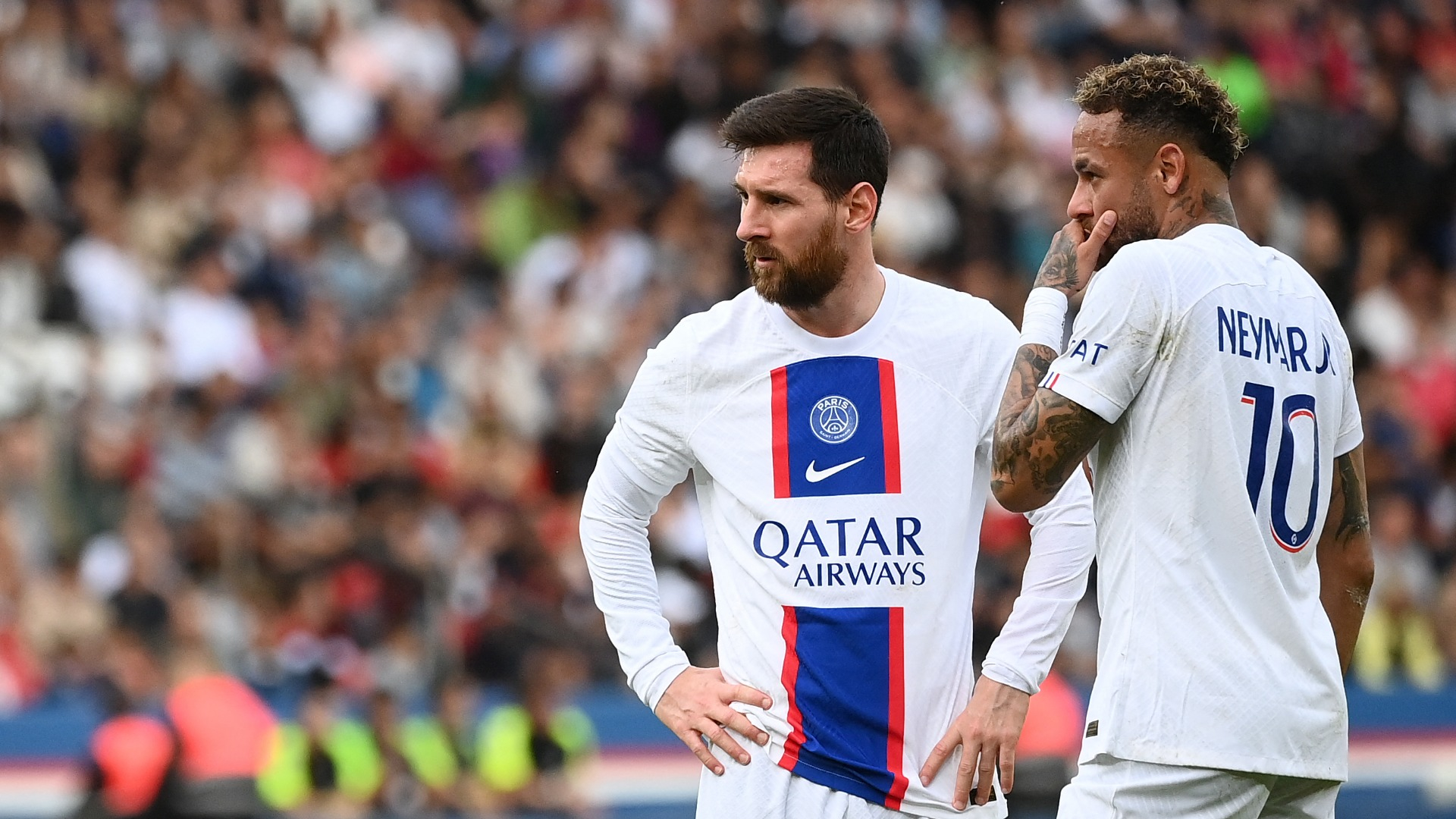 Musiala will take what he learned from the two South American star players when Bayern Munich faces Paris Saint-Germain in a few weeks in the UEFA Champions League Round of 16.
The French giants will need to key on the teenager to ensure he doesn't explode and cause damage during the matchup that begins on Feb. 14. Nonetheless, the pressure is on PSG to advance.
With Messi and Neymar in the lineup, they'll have to figure out how to defeat the Bundesliga side as the capital club has hopes of winning the Champions League this season.