Argentina national team manager Lionel Scaloni believes what led to Lionel Messi finally getting over the hump and winning a FIFA World Cup trophy, which had long eluded him during his football career.
While appearing on the popular Universo Valdano show, Scaloni dissected how winning the 2021 Copa America helped catapult Messi and the team to capture the 2022 World Cup in Qatar last month. 
"He enjoyed that Copa America in Brazil a lot and above all he felt comfortable playing with his teammates," Scaloni added (h/t MARCA).
"The feeling of being next to him is that you don't have to talk. You have to stay the same. [Rodrigo] De Paul stayed the same and he gets on well with him, [Leandro] Paredes, the young guys asked him questions that others don't ask him…"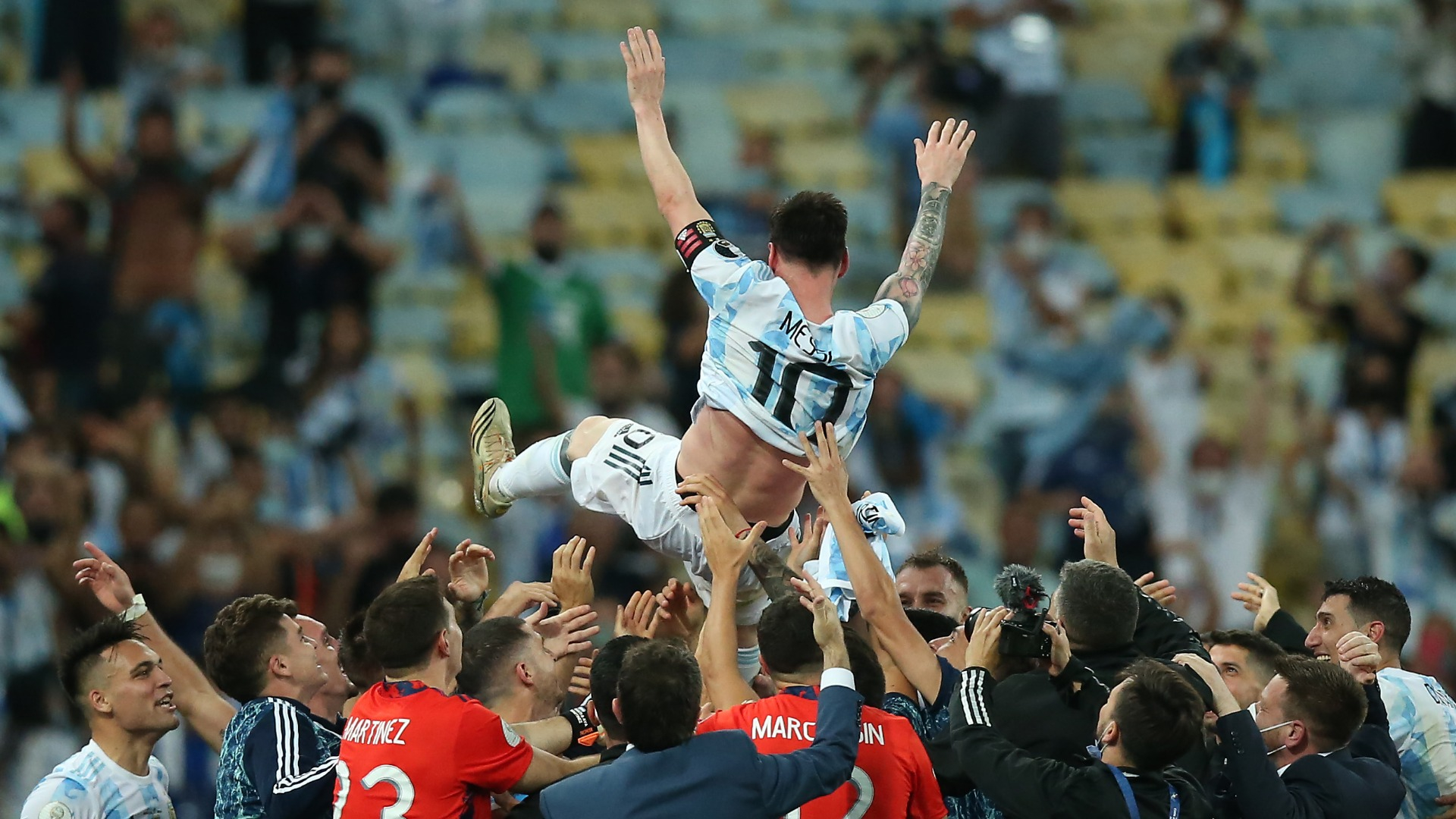 The Copa America was the first international trophy that Messi won with Argentina after failing to win the South American competition in the past. Additionally, the famously missed penalty kick in 2016 against Chile was a low point for the 35-year-old.
Nonetheless, in 2021, beating Brazil to win the Copa America likely gave Messi a visual sign that he could indeed lead Argentina to an international trophy after falling short on various occasions. 
Messi now finds himself as a Copa America and World Cup winner; next year, he will have the opportunity to defend the South American trophy and possibly win three straight international trophies for Argentina.