As with every FIFA World Cup, a few players stand out from the tournament and parlay their performance into a big money move once the transfer window opens and one of them will be Benfica's Enzo Fernandez.
Usually, this occurs in the summer; however, with the World Cup occurring in the winter months, Fernandez could be headed toward a move this January and it's a gigantic figure an interested club will need to pay.
Fernandez played a significant part in Argentina winning the World Cup. Now the Portuguese outlet Record reported Wednesday that Benfica is ready to allow the Argentine to leave, but only if a team is willing to pay his release clause.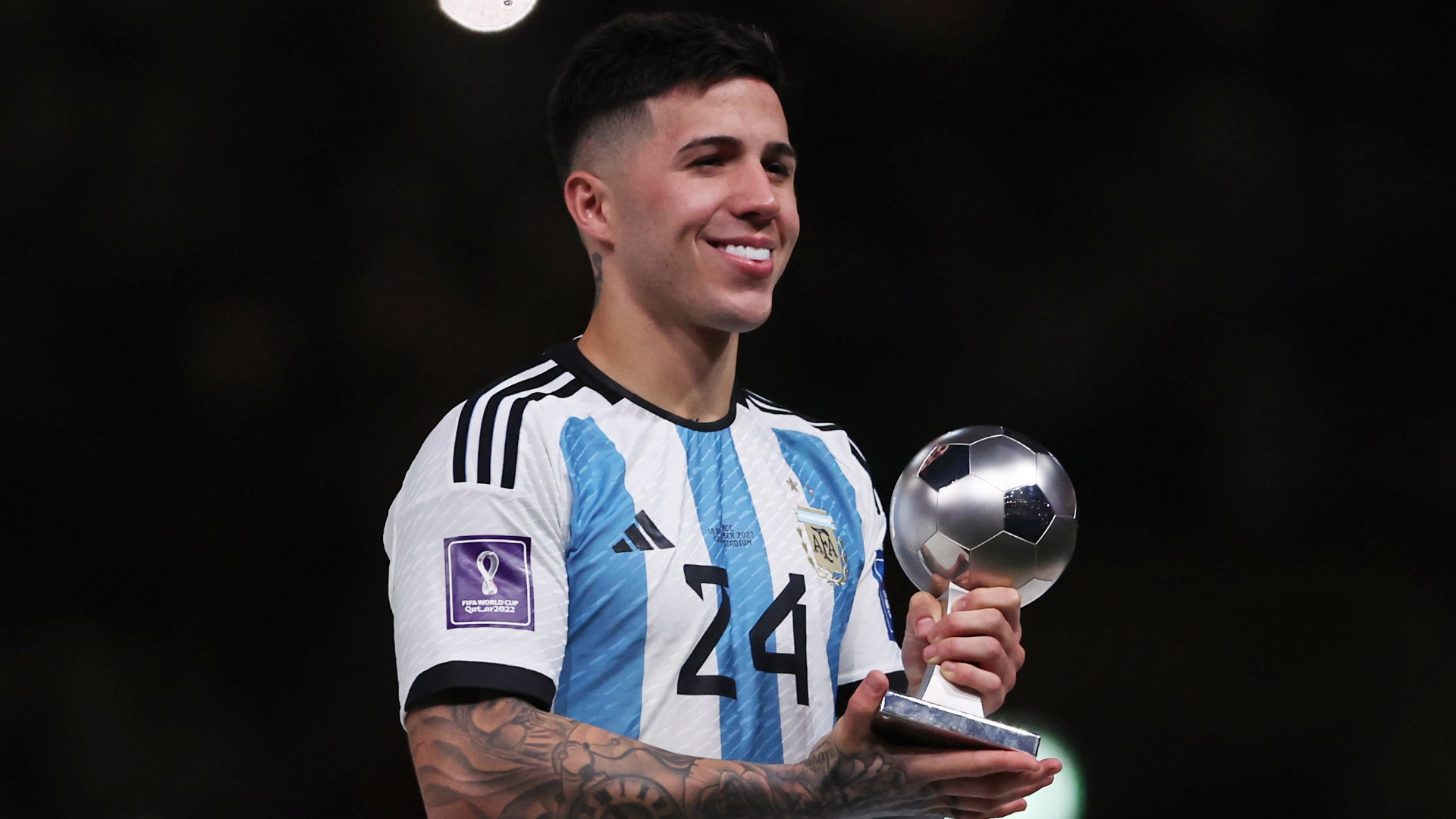 The midfielder's release cause is €120 million and there's no shortage of clubs pondering paying that price, as Paris Saint-Germain, Real Madrid, FC Barcelona, ​​Atlético de Madrid, Manchester City, Manchester United, Tottenham Hotspur, Chelsea, Arsenal and Inter Milan are all reportedly interested.
What could tip the scales in PSG's favor is the French club has Lionel Messi, who could extend his contract and perhaps Fernandez might be intrigued with playing alongside the 35-year-old.