If Paris Saint-Germain wants to be considered a threat to win the UEFA Champions League this 2022-23 season, they'll need to address their weaknesses, one of them being the central defense. 
Sporting advisor Luis Campos has had his eyes on one target since coming on board and taking over for Leonardo in building PSG into a team capable of winning the top club competition: Milan Skriniar. 
The 27-year-old's contract expires in June and he has yet to sign an extension with Inter Milan. PSG balked at paying €70 million or more for a player with one year left on his deal. 
As a result, Gazzetta dello Sport reported Thursday that the Serie A side is still waiting on a decision from the Slovakia international.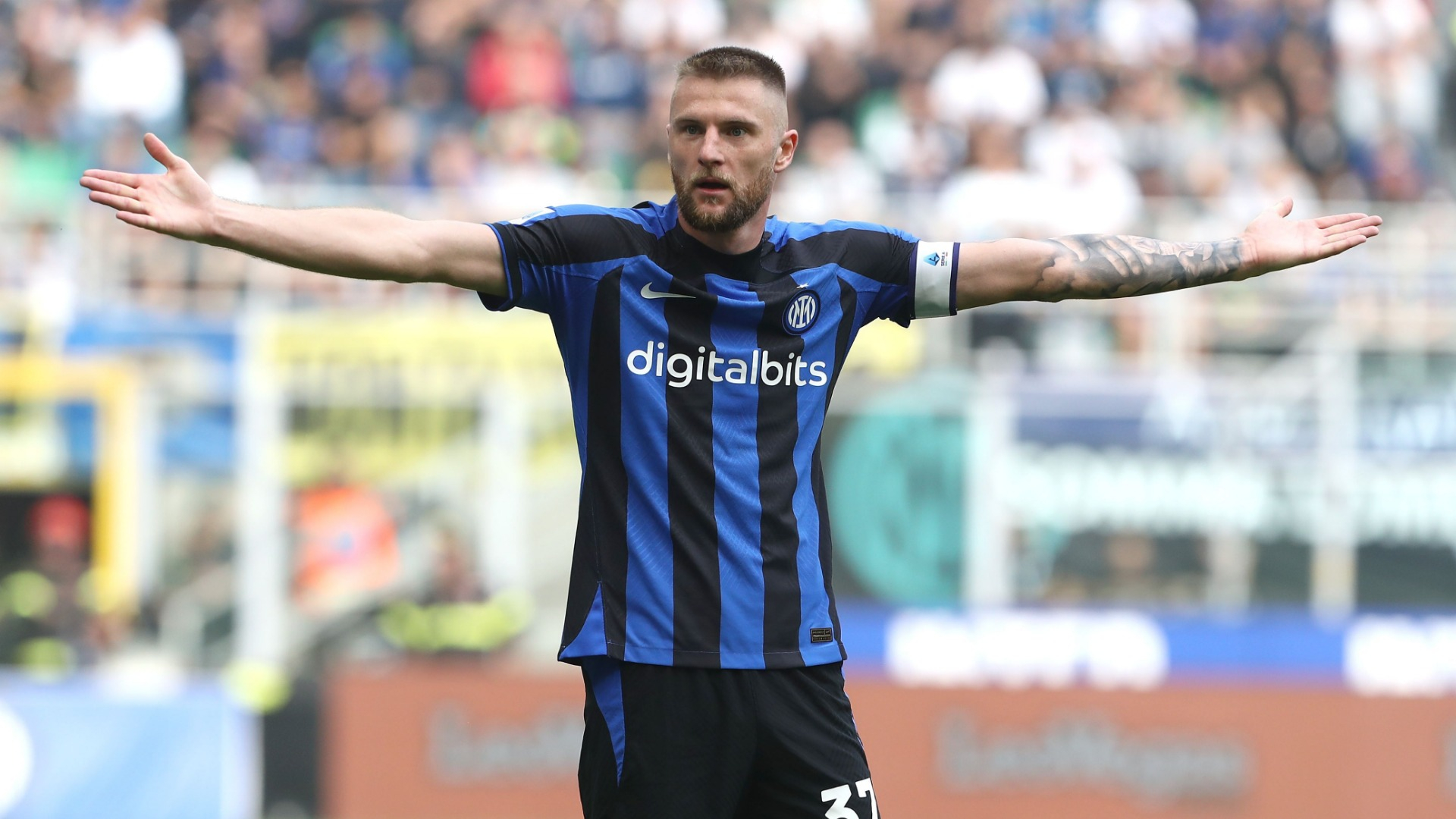 Nonetheless, the Italian outlet also reveals the financial issues the club still faces, which is why several players should be sacrificed for the next summer transfer window. 
The first candidate to start could be Denzel Dumfries. However, he would be one of many in this case since two other departures would also be on the agenda. Skriniar could be in this scenario, just like Lautaro Martinez.