Paris Saint-Germain is reportedly in the market to improve their midfield further, as they're linked to Fiorentina midfielder Sofyan Amrabat. 
The French giants do face competition from Liverpool and Tottenham Hotspur. However, the capital club has one advantage that the two Premier League sides don't: Achraf Hakimi.
Hakimi was teammates with Amrabat on the Morrocco squad that went to the 2022 FIFA World Cup semifinals. TuttoMercatoWeb's Marco Conterio reported on Tuesday that Hakimi has talked with Kylian Mbappe to help push for the endorsement of Amrabat.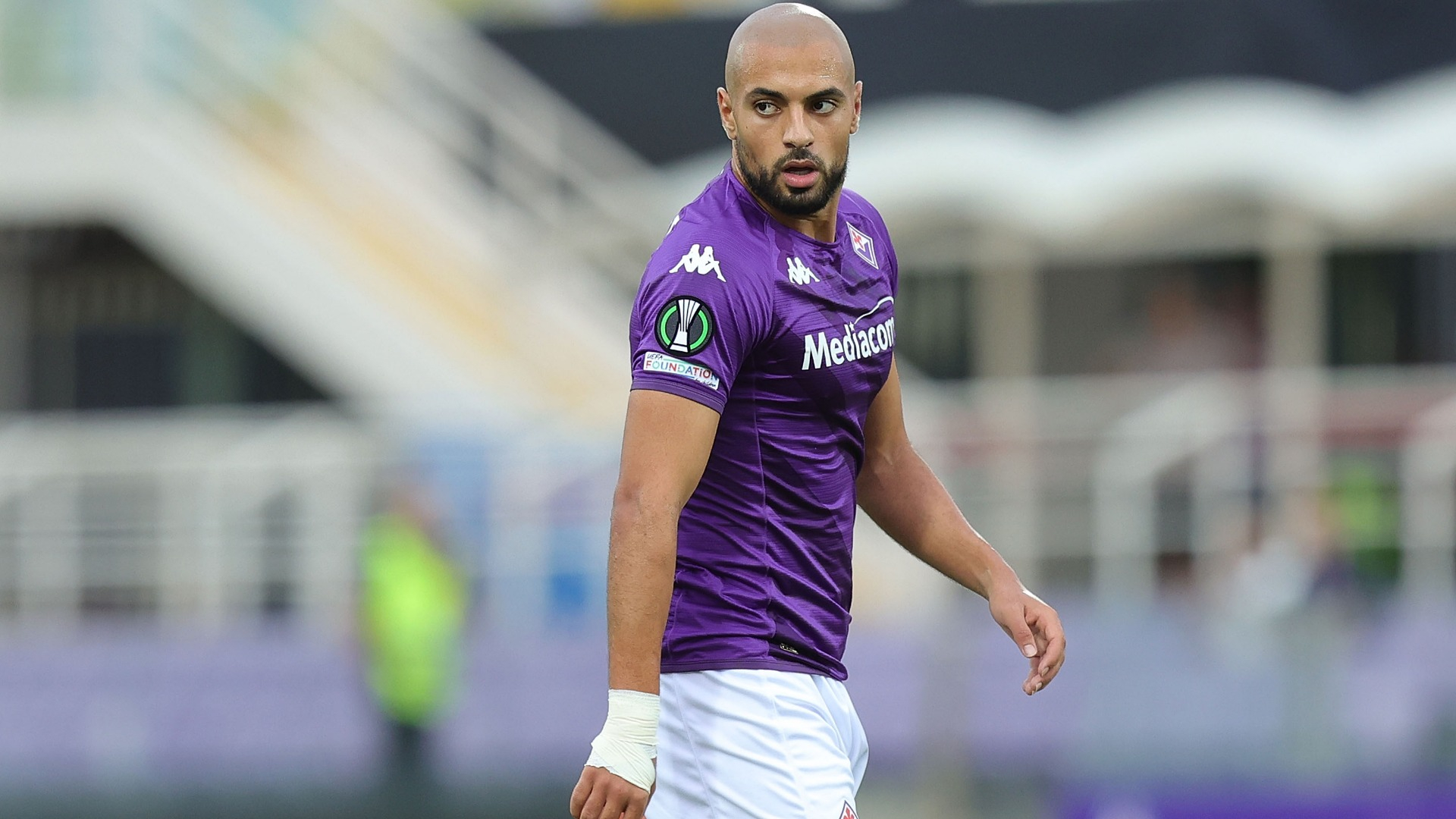 Conterio adds that PSG is ready to make an offer but doesn't reveal the amount the French giants will be willing to pay for the midfielder, who is under contract until 2024. 
The January transfer window is likely the last time the Serie A side can cash in on Amrabat, with his value at an all-time high after an impressive World Cup performance. 
Moroccan media outlet Al Mountakhab reported on Monday that the current Ligue 1 champions are ready to pay €25 million.