Atletico Madrid star Joao Felix reportedly wants out of the Spanish club as the 23-year-old has yet to fulfill the offensive potential that many believe he possesses since moving from Benfica to the La Liga side. 
However, under Diego Simeone, Felix has stagnated offensively, as he's scored 24 goals in 94 appearances since joining Atletico Madrid in 2019. 
With Cristiano Ronaldo moving on after the 2022 FIFA World Cup, Felix has the potential to be one of the players who carry the national team over the next three and a half years.
As a result, Felix wants out and Los Colchoneros appear ready to part ways with the young forward, with Paris Saint-Germain and Bayern Munich among the teams reportedly interested in the Portugal international.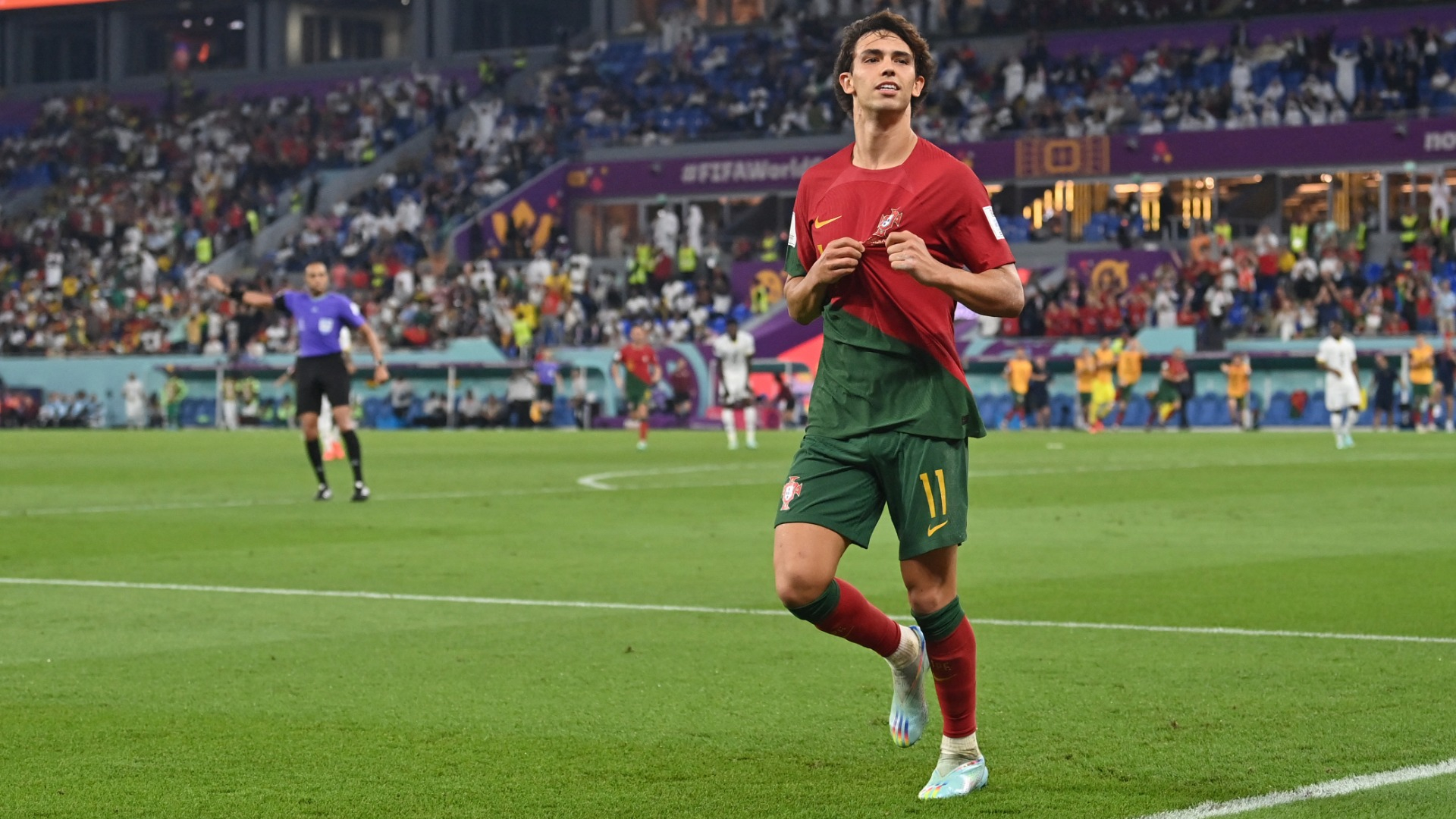 On Thursday, AS reported that Atletico Madrid has set the price at €100 million as the January transfer window opens in a few weeks, so any team wanting Felix will have to pay a significant fee. 
PSG would have contacted Felix and his representative through the sporting director, Luis Campos, to show him his interest in incorporating him into their squad.