Georginio Wijnaldum left Paris Saint-Germain after one season in hopes of rediscovering his past form and solidifying his place on the Netherlands national team for the 2022 FIFA World Cup, but none of that occurred. 
Wijnaldum left for AS Roma to play for a manager familiar with his game in Jose Mourinho. However, the hope for a fresh start in Italy quickly faded when he fractured his tibia in August, causing him to miss the tournament in Qatar. 
Although the 32-year-old is ready for action, Il Tempo (h/t Paris Fans) reported that Roma's management was logically disappointed by how the loan spell started. As a result, sporting director Rui Pinto turned to PSG to assess the idea of ​​a loan termination.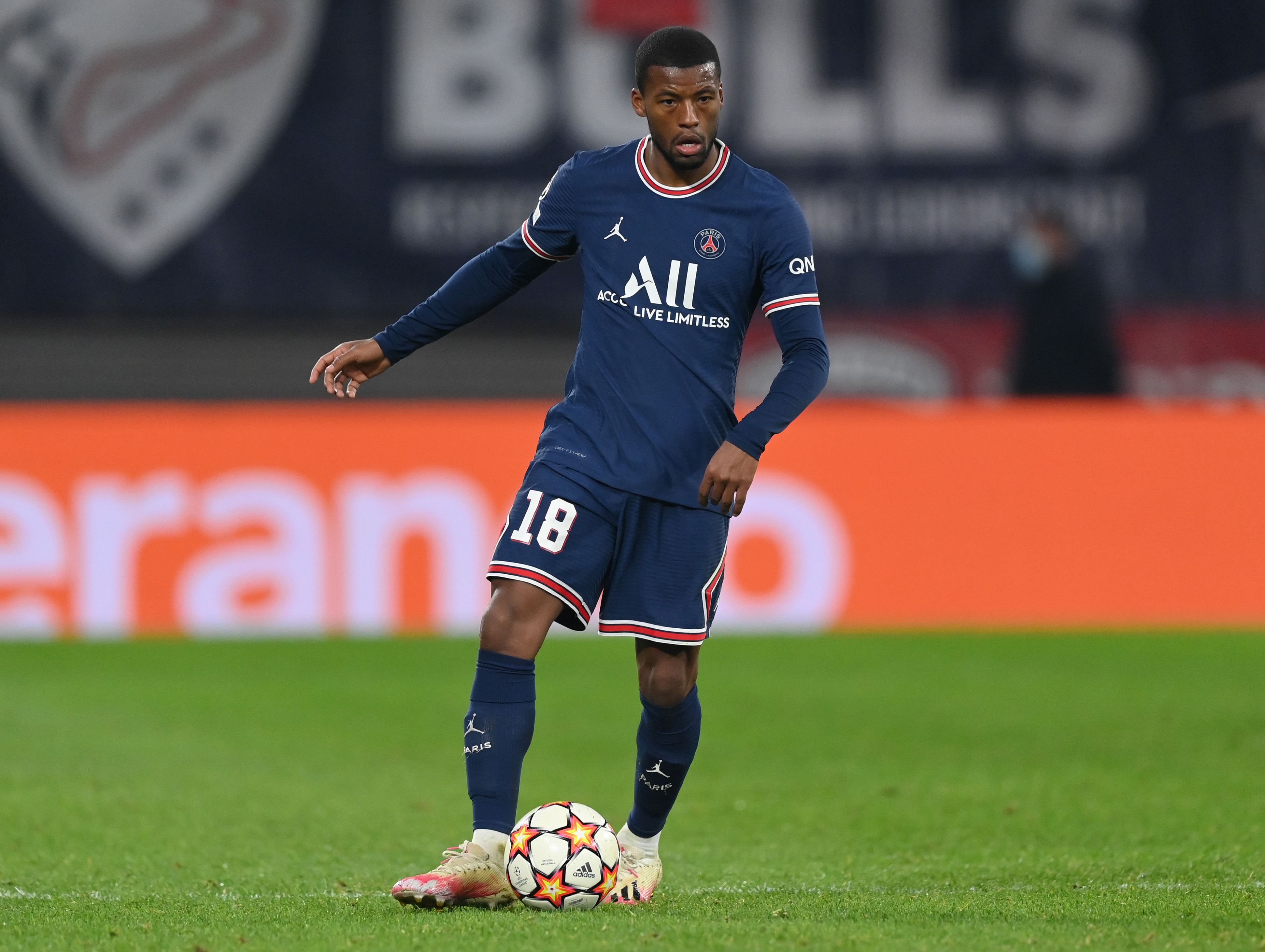 However, the capital club isn't going to agree to have the loan deal terminated ahead of the January transfer window opening on Sunday. The likely solution will be that Roma negotiates a drop in the purchase option if ever there is the desire to keep the veteran midfielder, who has a contract at PSG until 2024.