Brazil and Neymar Jr. had to lick their wounds after the South American nation crashed out in the 2022 FIFA World Cup quarterfinals against Croatia, falling way short of what many expected from the group.
At 30, the Paris Saint-Germain star has another tournament in which he can participate during the 2026 World Cup in North America, as the forward will be 34 years old. 
Nonetheless, after questions regarding his future with the Brazil national team, Neymar will continue with the South American nation.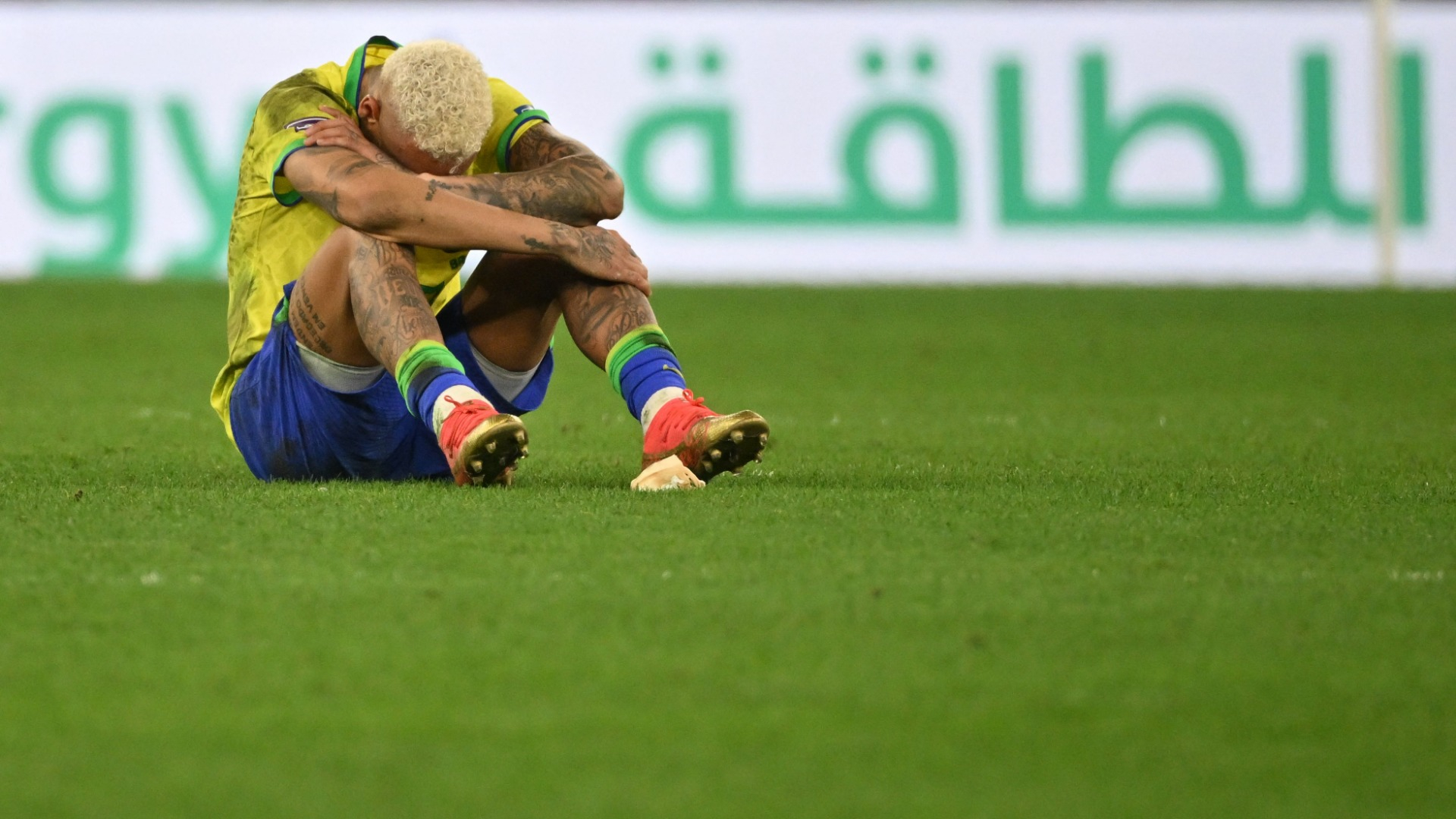 The Brazilian media Terra (h/t Canal Supporters) reported that PSG forward wants to do everything to participate in the World Cup in four years. Seeing Lionel Messi win the World Cup inspired Neymar to do the same thing for Brazil in less than four years. 
Furthermore, the Seleção does have a good track record of winning in North America, as the team won the 1994 World Cup when the United States hosted the tournament.