Kylian Mbappe has won FIFA World Cup under his belt and is three wins away from having two at the age of 23. The Paris Saint-Germain star would reach another status should he accomplish this feat.
France was dealt several blows to the national team as they lost various players to injuries heading into the tournament in Qatar. Nonetheless, despite the adversity, Mbappe has shined.
The French star has scored five goals so far for Les Bleus, leading RMC Sport contributor Jean-Michel Larque to believe that the PSG forward can sit next to the most outstanding French players of all time, even with his young age. 
"Mbappe can already sit at the table of Zidane and Platini," Larque said on RMC Sport (h/t Paris Fans). "Of course. Everything is there to say that he is at their level. The prize list, first of all, and incontestably, on what we see at the highest level, a player who makes a difference like that.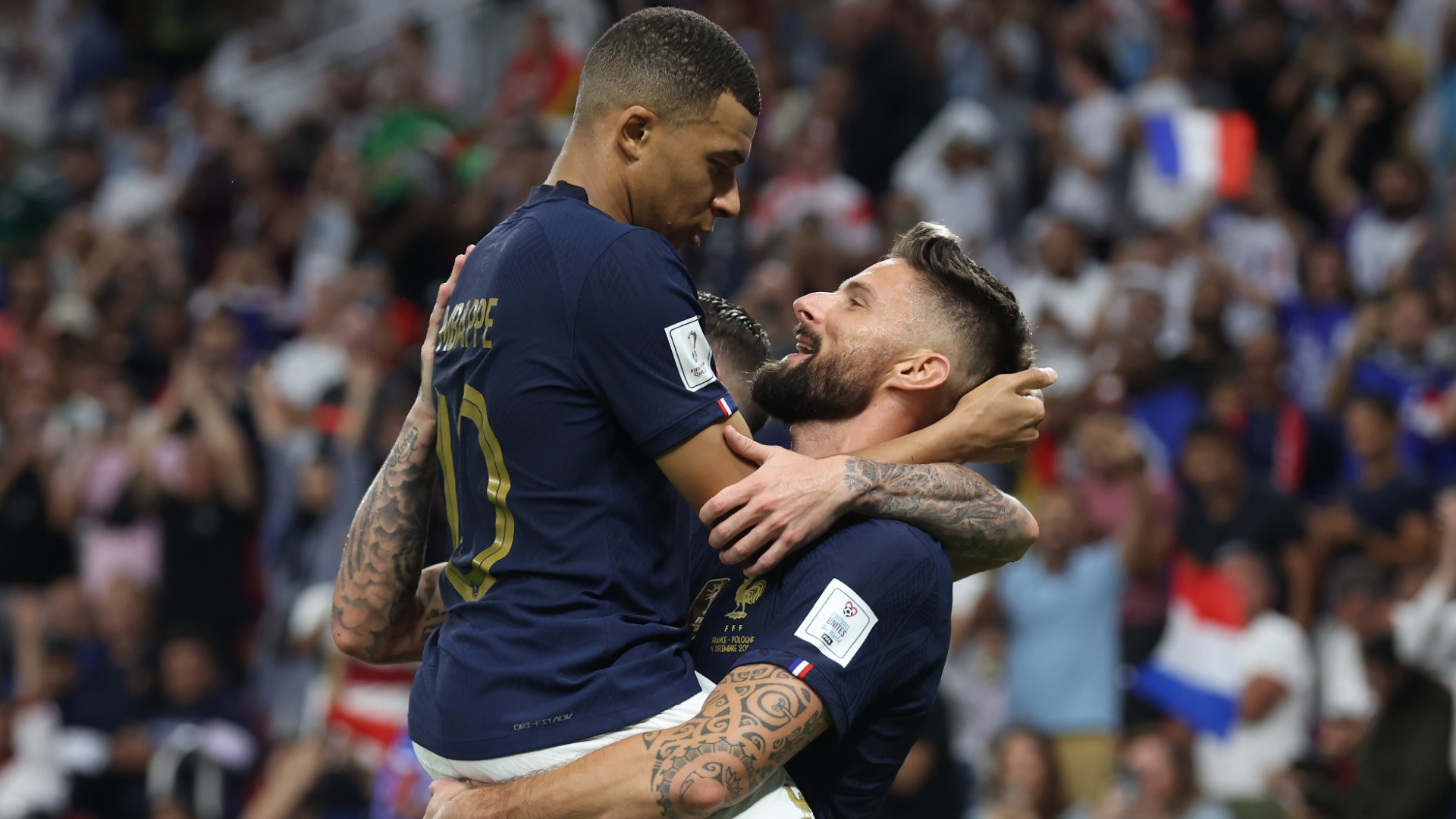 "He is the added value of this French team. He has this facility in the gesture. And this team is doing quite well; they help each other. He has this facility in the gesture to make the difference, which equals that of the greatest."
Mbappe is on a path that would see him become the greatest French player of all time should he add another World Cup. 
Additionally, if he can win PSG a UEFA Champions League and France a gold medal at the 2024 Olympics, then he can be on the verge of bringing various accomplishments to his home country and town.