The Lionel Messi-Cristiano Ronaldo debate is over after the 35-year-old won the 2022 FIFA World Cup last Sunday when Argentina defeated France in penalty kicks (4-2). As a result, the conversation moves over to Erling Haaland and Kylian Mbappe.
Mbappe convinced many with his performance in Qatar that he's next in line to challenge for the best player in the world and put himself in the GOAT discussion. 
Haaland didn't head to the World Cup due to Norway not qualifying, but he did remind everyone how great of a player he is by scoring 10 minutes in their 3-2 EFL Cup win over Liverpool on Thursday. 
The Manchester City star was asked about the comparisons with Mbappe, but it's something he ignores.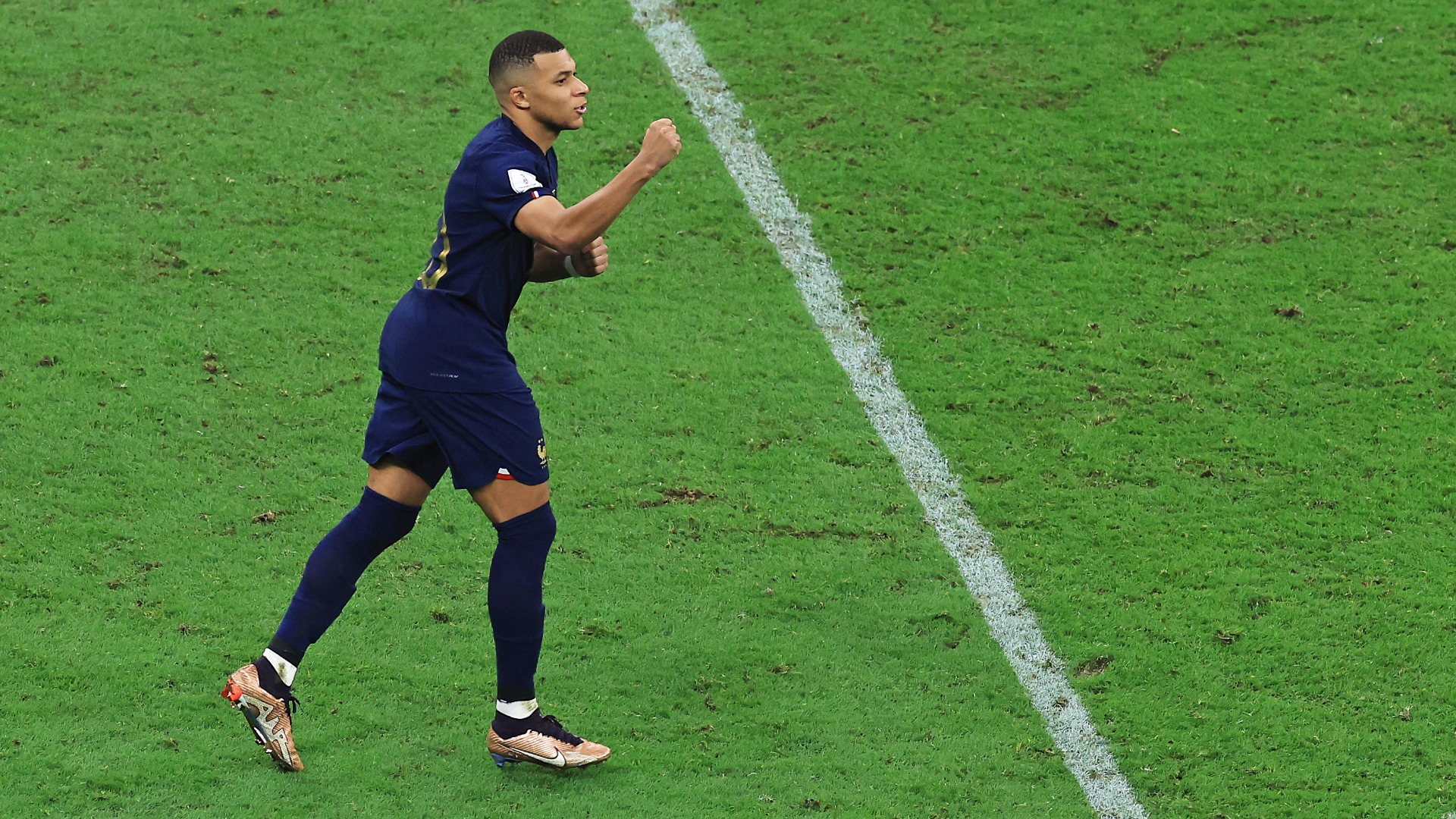 "It's impossible to say; I don't like to compare myself with others," Haaland said (h/t Daily Mail). "I think you need to be your own player when it comes to that so I don't like to compare or anything with that.
"I think the media has been doing that with Ronaldo and Messi for the last 10 years and I think they've been pushing each other as well. I think it's been a positive thing. Barcelona and Madrid against each other. It's been the perfect rivalry. But I don't think about this [rivalry between him and Mbappe], honestly."
While the 22-year-old will have to fight and claw to get his country into international tournaments, great players can accomplish that, take a look at Robert Lewandowski who plays a major part in getting Poland into competitions despite the shortage of elite talent. 
France may have talent, but Mbappe elevated his game during the World Cup to overcome the injuries Les Bleus sustained leading into the competition. Additionally, the 24-year-old nearly single-handedly won his national team the game over Argentina.