Former Paris Saint-Germain manager Mauricio Pochettino is making the football media rounds during the 2022 FIFA World Cup, no doubt to let clubs and even national teams know he's ready to get back to coaching. 
Nonetheless, the 50-year-old tactician appears to have an issue with PSG's management and any team that puts the mentality of UEFA Champions League. 
Pochettino used Manchester City boss Pep Guardiola as an example of how a club shows faith in its manager despite the Spanish boss falling short in the Champions League. 
"If I left PSG because I didn't win the Champions League, Guardiola should have already been fired seven or eight times! These are different realities," Pochettino said (h/t Foot Mercato).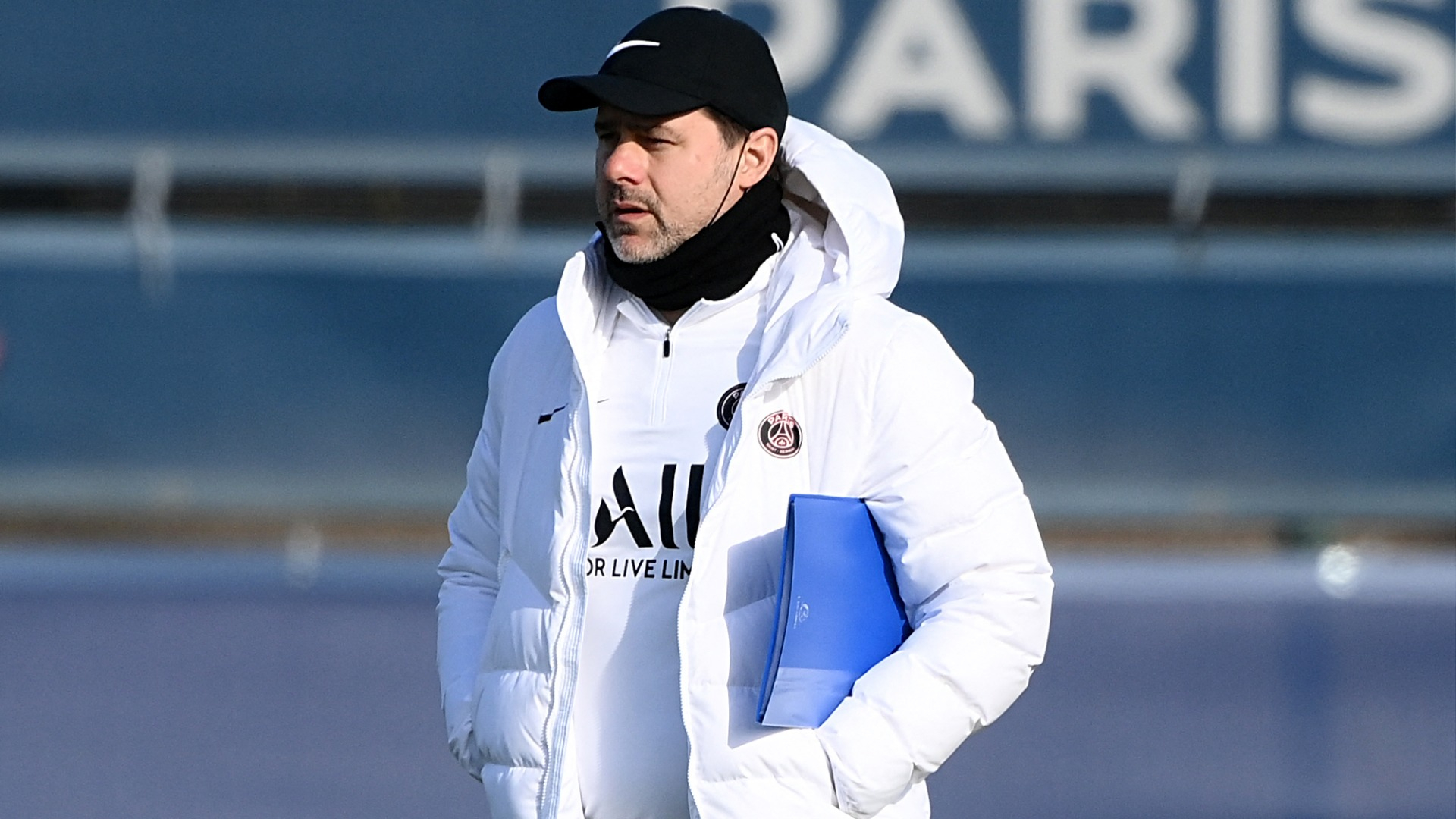 Guardiola has been at Manchester City since 2016 and hasn't won the top club competition in Europe; nonetheless, he has won several trophies domestically, winning four Premier League titles, four EFL Cups, and the FA Cup. 
Along with having domestic success, Guardiola took the English club to the 2021 Champions League final. Meanwhile, Pochettino only won Ligue 1 last season and didn't win any other domestic trophies during his year-and-a-half stint in the French capital.