Kylian Mbappe, at 23, is already a scary player for the opposition. Still, despite being one of the best players in football, the Paris Saint-Germain star has another level he can get to, according to Mauricio Pochettino.
The former PSG manager is a guest pundit on the BBC for the 2022 FIFA World Cup and stated that Mbappe needs to improve one aspect of his became that will allow the France international to turn himself into a well-rounded player. 
"It's easy for him," Pochettino said live on BBC One. "That is so easy for him [to beat defenders]. What he needs now to be a really, really complete player is to read better the space, when he needs to go inside, how he needs to receive in between the lines, use the pocket […] He needs to be more involved in the game.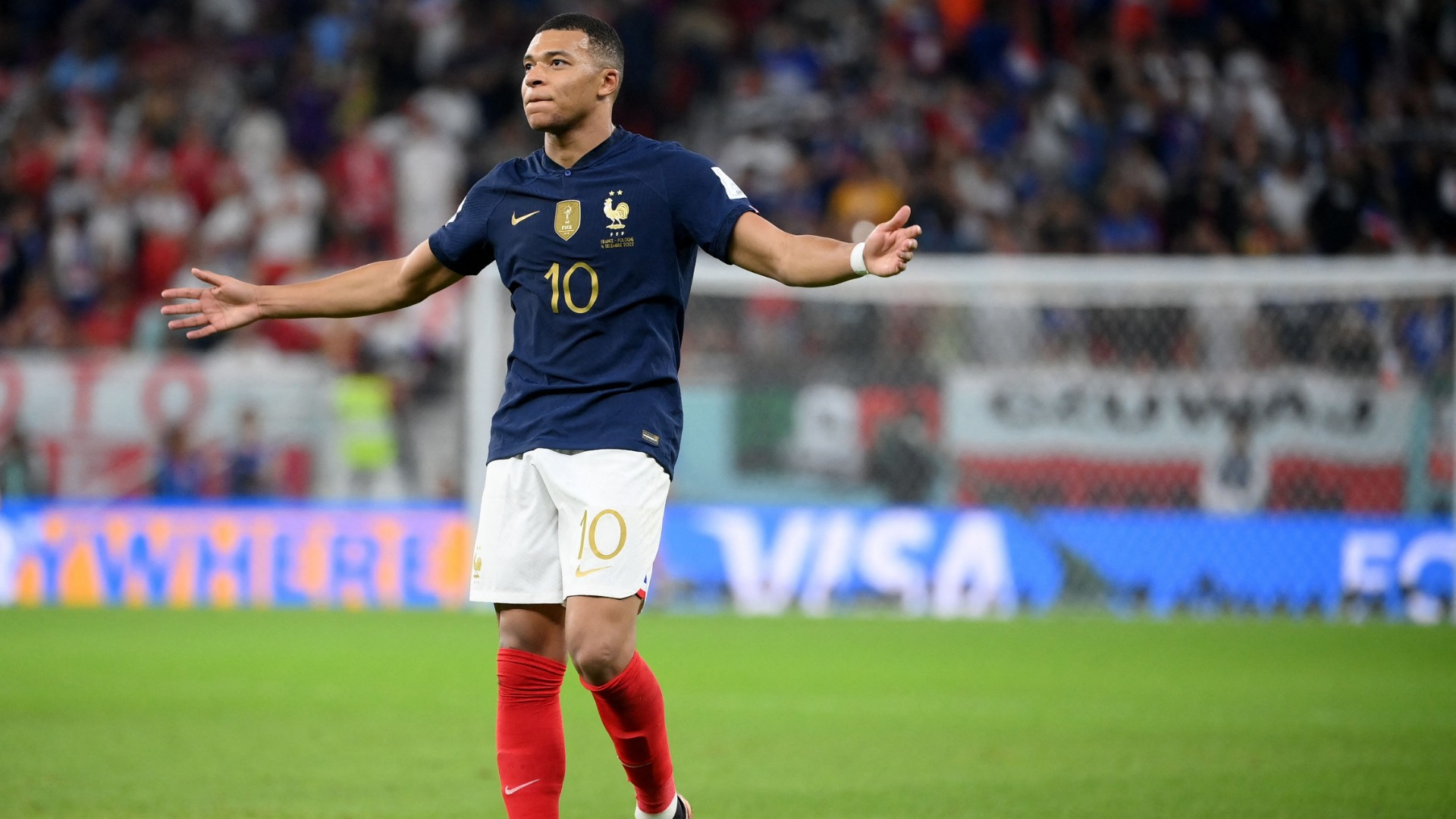 "Of course, he is a great talent, we can see [that], but [his decisions] are all similar actions. When he has time with the ball and space to run, he's impossible to stop but afterward, he needs to be more involved. He needs to be a more complete player."
Mbappe is already creating headaches for the opposition with his pace and ability to use his speed to take advantage of slower defenders. However, if the forward were to add another trait to the way he plays football, then he would have an opportunity to have the title of the best player. 
England will have the task of attempting to stop the PSG star, who has five goals so far this World Cup and is performing like a well-oiled machine. If the Three Lions cannot do so, they could head home after Saturday.