Former Paris Saint-Germain manager Mauricio Pochettino apparently had one request during his stint in the French capital: Reunite with Tottenham Hotspur striker Harry Kane. 
However, Pochettino didn't want to have Kane at PSG to talk about their time together in north London. The Argentine tactician wished for the England international to pair him with Kylian Mbappe. 
"They [Kane and Mbappe] would be completely compatible," wrote in The Athletic. "It could be similar to the bond that Harry has with Son Heung-min at Spurs. The connection would be amazing and the two could share ideas about tactics and movements. Maybe it will never happen. When I was at PSG, I knew Tottenham would never want to sell Harry. 
"And I never wanted to do anything that would affect Tottenham because I love Tottenham. But maybe one day in the future, if I am at a different club and if Harry has decided to leave Tottenham, maybe I would try to bring Harry with me. And so if you asked me to name two great attacking players who could play well together, it would be Harry Kane and Kylian Mbappe."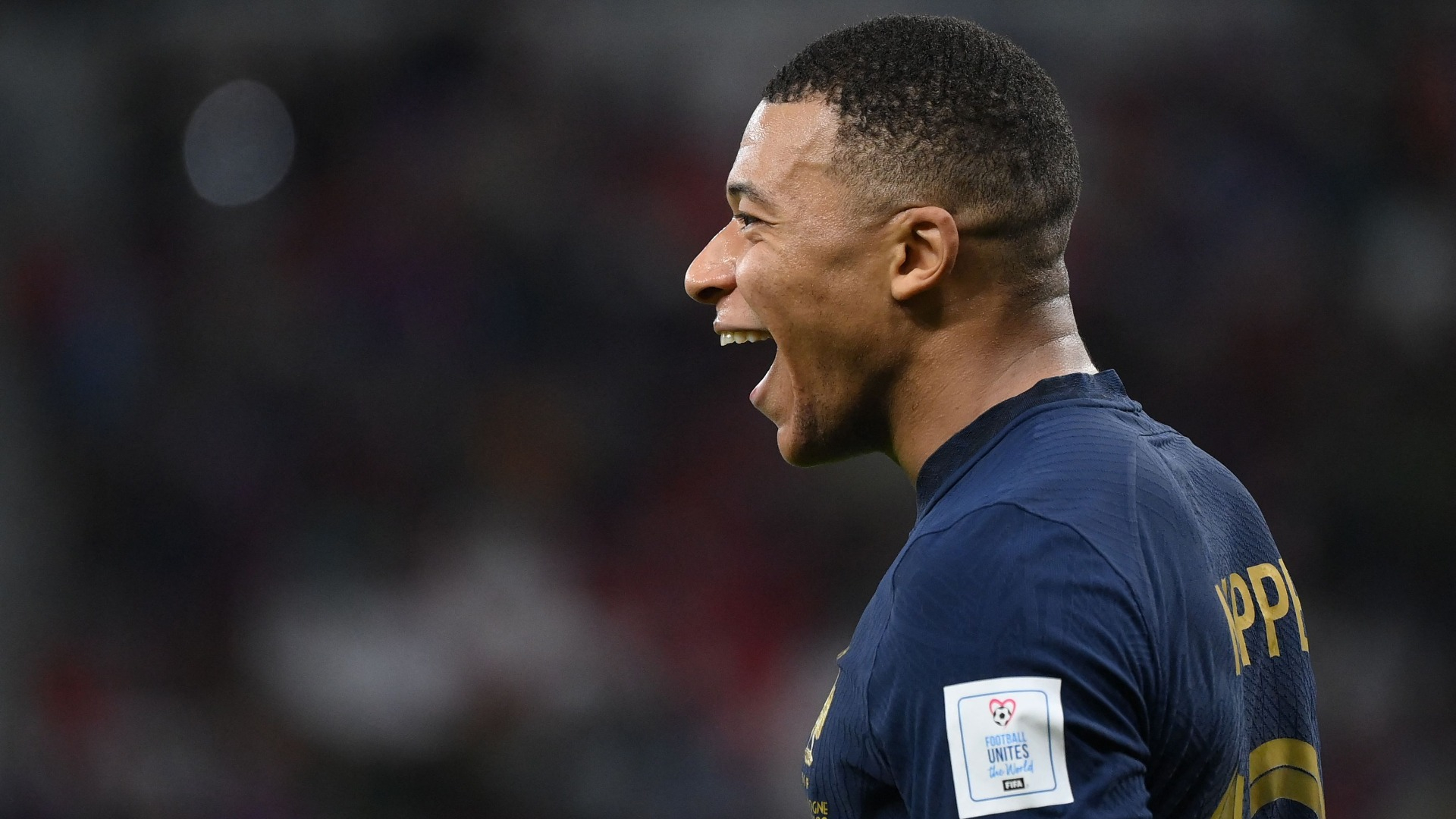 While Pochettino had dreams of seeing the two players play together, he knew financially; it would never occur, considering Tottenham was asking for a fee that hit triple digits and with PSG having needs in other areas. 
Nonetheless, the 50-year-old would like to see the two play together on the same team, but the best thing the former PSG manager will get is seeing the two clubs share the same pitch in the England-France matchup.
If Mbappe or Kane has a more significant impact on the game, that team will likely become the winner and advance to the 2022 FIFA World Cup semifinals.