Paris Saint-Germain returned to the pitch in a 2-1 win over Strasbourg on Tuesday at the Parc des Prince, with Kylian Mbappe scoring the go-ahead penalty kick goal. 
Nonetheless, the other side story is Neymar Jr., who provided the assists on the goal by Marquinhos to open the scoring but earned two yellow cards, with the last one being for diving, resulting in the 30-year-old receiving a red card. 
Afterward, manager Christophe Galtier provided his thoughts regarding the sending off of the PSG star in a matchup that had some controversial officiating.
"Neymar alternated from high game to low game; I can understand that there is anger in him," Galtier told reporters postgame (h/t Canal Supporters). "He really wanted to play the next two games. […] I regret that excessive commitment was not punished more severely on my players, which may have generated a little frustration for Ney.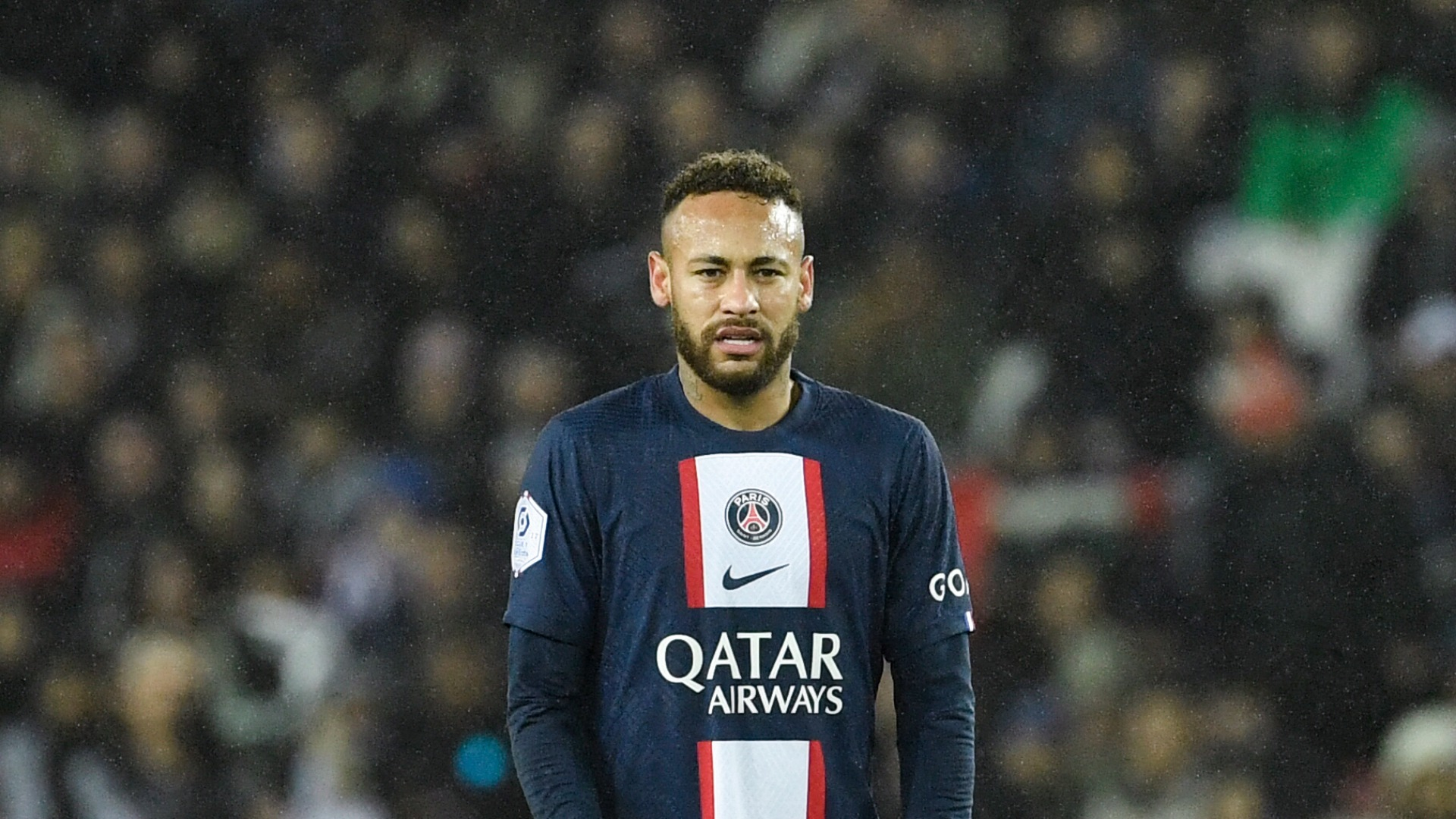 "I can understand the simulation; it deserves yellow, but a few minutes before, he takes a bad blow and his first yellow is very severe compared to the number of faults suffered by Ney and not small fault."
Neymar's match against Strasbourg was his last for PSG in 2022 and the veteran forward will likely suit up for PSG's next Ligue 1 matchup against Angers, although there's an outside chance he plays the French Cup Round of 16 fixture against LB Châteauroux on Jan. 6. 
Regardless, PSG will need to prepare for a crucial matchup against second-place side Lens as the capital club hopes to get a favorable result to create some distance.