Paris Saint-Germain star Lionel Messi won the 2022 FIFA World Cup, which many believed was the trophy needed to solidify him as the GOAT. However, one manager isn't so keen on using that word to describe the veteran forward.
While speaking with the media ahead of their matchup against Real Valladolid, Real Madrid manager Carlo Ancelotti stated that calling Messi the best in football history isn't something he's willing to say. 
"It's difficult to say; I don't know if he's the best in history," Ancelotti told reporters Thursday (h/t Daily Mail). "It's not fair to say that, because each era has very good players. 'Messi is the best in history' won't come out of my mouth.
"I've enjoyed so many good players… I train the Ballon d'Or every day. And I've seen Cruyff, Maradona play."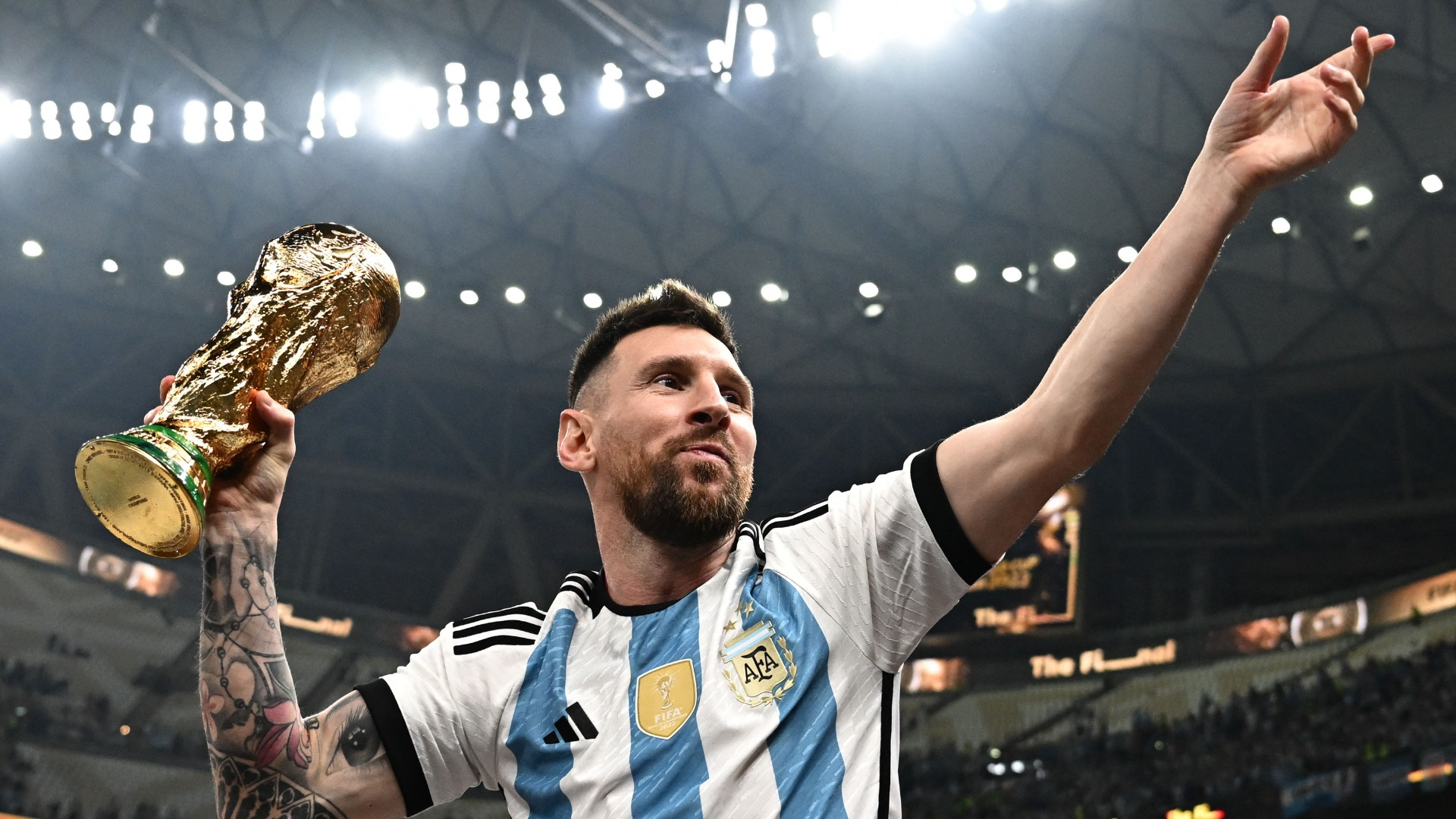 Nonetheless, others have now handed Messi the title of GOAT as it's like the 35-year-old could be on the verge of winning another Ballon d'Or trophy, which could be further solidified if he helps PSG lift the UEFA Champions League. 
But it's understandable for Ancelotti to say these remarks since he's the Real Madrid manager and Messi spent most of his career at Barcelona. While the Argentine is no longer at the Camp Nou, their rivalry still runs deep even with the PSG star no longer being apart of it.