FC Barcelona flirted with the idea of having Lionel Messi possibly return to the Camp Nou after the 35-year-old exited in 2020. 
However, that won't happen as the Argentine is reportedly extending his stay in the French capital with Paris Saint-Germain. As a result, former Barcelona presidential candidate, Víctor Font, is going after the current president of the Spanish club, Joan Laporta. 
Font stated that under Laporta, Barcelona has not lived up to the "historical dimension of the figure of Messi" during an interview with La Vanguardia (h/t Marca). 
"Barça has not lived up to the historical dimension of the figure of Messi," Font told the Spanish publication. "Hopefully, we will be able to take perspective and make a proper analysis of everything.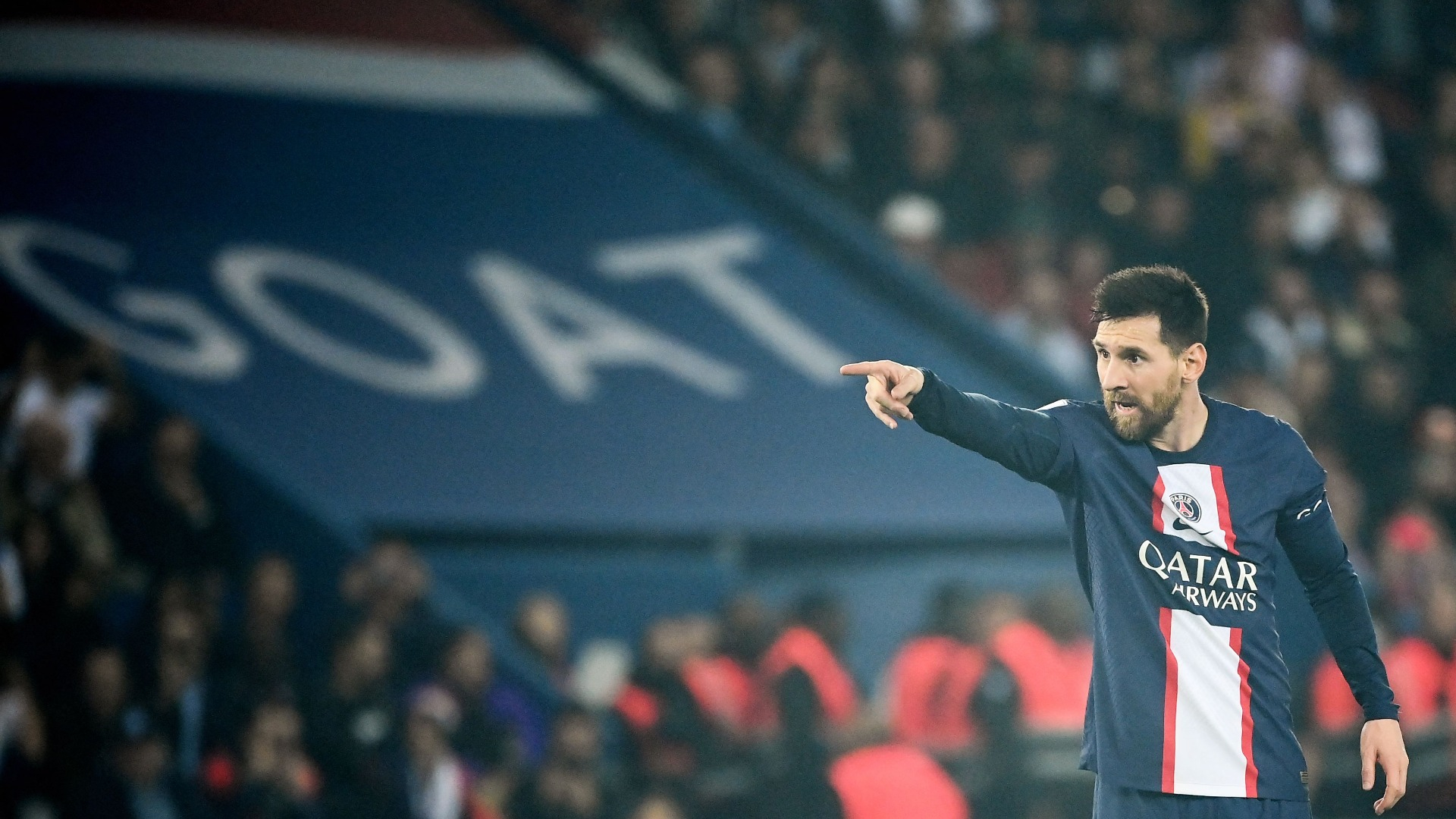 "And that the conclusions also help us understand that, also in the world of emotions, goodwill, barbecues and determination are not enough."
Additionally, the ex-candidate for the Barcelona presidency charged hard for the economic benefit that would have brought the Catalan club to have continued with Messi, especially after his 2022 FIFA World Cup win. Font explains that Barça could have "maximized the value of the team" by having the Argentine in their ranks.
"The so-called levers have been closed without a plan, quickly and running, and they do not help the club's assets grow," Font added. 
Messi will likely spend whatever years he has in Europe with PSG, not Barcelona. But, then, once he's ready to move on, Inter Miami appears the likely destination for the veteran forward.