Lionel Messi showed this 2022 FIFA World Cup that he could take young players under his wing and make them feel like they can thrive playing alongside him; Alexis Mac Allister and Julian Alvarez come to mind. 
Nonetheless, Messi has been doing this since he became a seasoned veteran player. FC Barcelona's Ansu Fati recounted how the Paris Saint-Germain star treated him when he made his first-team debut in a match against Real Betis. 
Fati stated that Ronaldinho made the same gesture as the elder statesman on the team when the Argentine arrived at the senior squad as a teenager. 
"After my debut game against Betis, Leo waited for us in the locker room to congratulate us on the victory," Fati told France Football (h/t AS). "When I arrived, to my surprise, he took me in his arms! The team photographer took a photo of the two of us and then Leo uploaded it to his Instagram. With all the followers he has, of course, many people liked the image and started following me. After that, I received millions of notifications on my mobile; it was crazy.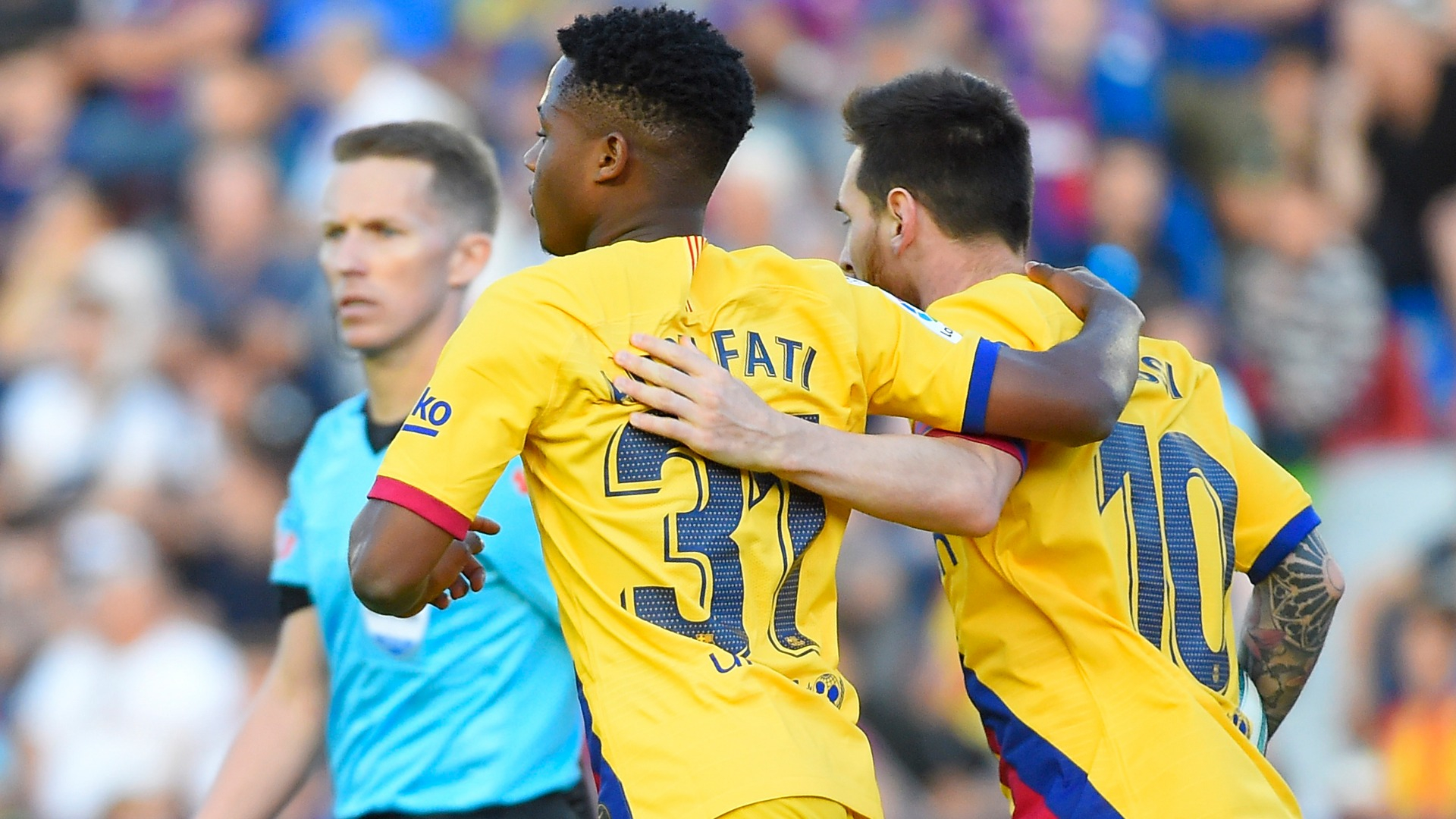 "I will never forget this gesture and I will be eternally grateful. For a player of his stature to do that is something very important to me. I keep the photo precious at home forever. I remember that Ronaldinho supported him a bit in the same way when he started. He did the same with me. This was a real source of additional motivation for me."
Under sporting advisor Luis Campos, PSG appears to be going with youth. No player that arrived during this past summer transfer window was older than 26 years old, so the capital club could be leaning on veteran players such as Messi to provide leadership to young players attempting to find their footing.