Recent rumors circulating around the web have sent many Paris Saint-Germain fans into disarray. The idea of losing two star players has not sat well with many, and as you would expect, people everywhere are beginning to wonder whether or not these rumors have any merit.
While the rumors of PSG losing Kylian Mbappé and Lionel Messi might not be completely true, there are a couple of indications that could point toward things heading this way in the near future, and this is something that we are going to be delving fully into in this article.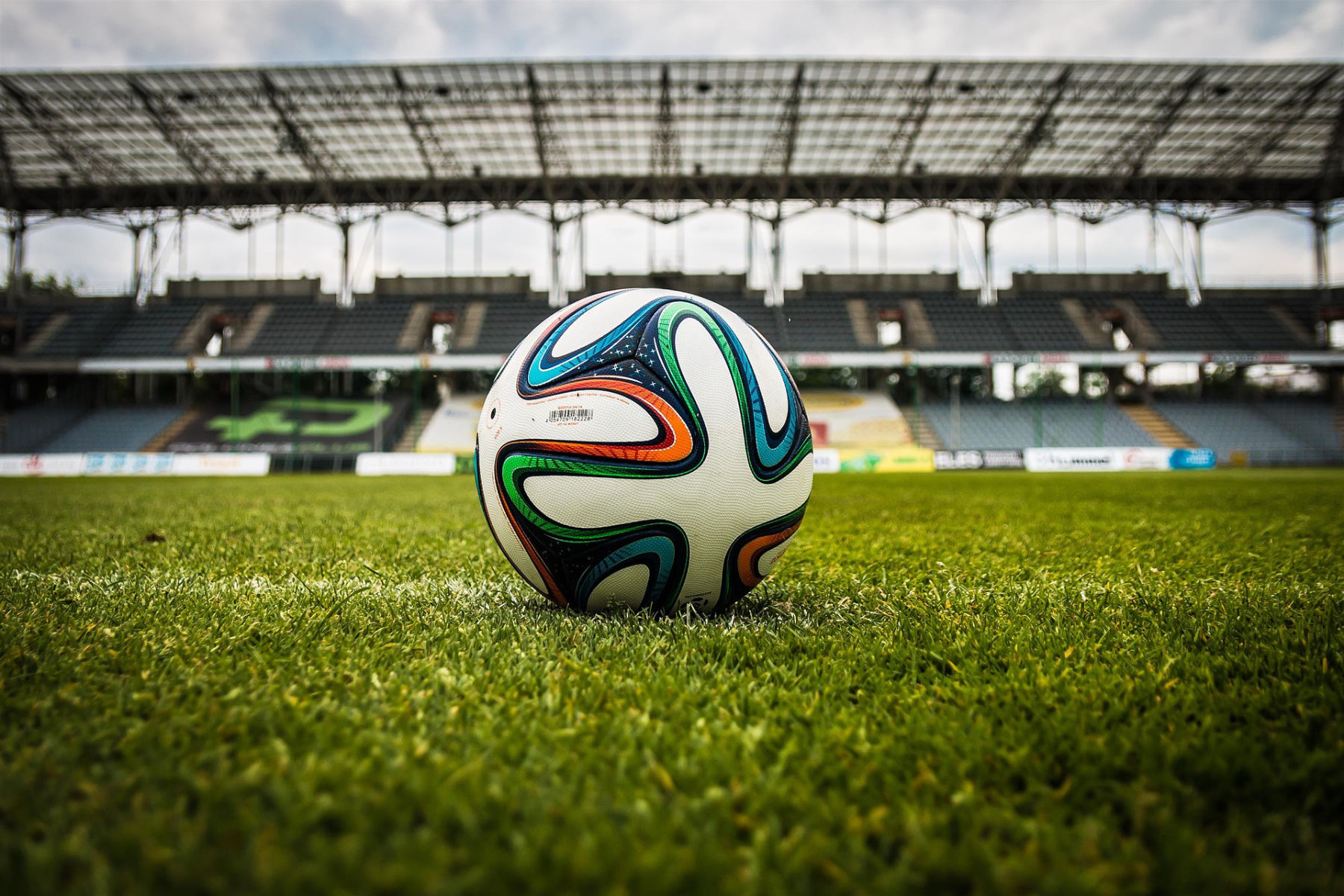 Messi's Career Is In Its Closing Chapters
Messi's retirement has been a major talking point for most news publications as of late, and for once, all of the click-bait headlines might not actually be entirely false.
Everyone knows that football is a young man's game. As the body gets older, coordination and performance tend to deteriorate with a near-direct correlation to a person's age, and this means that any football players that are considerably older than everyone else usually have a massive disadvantage.
While Messi might seem like an exception to this rule, he is only human. Messi is not as good as he was in his prime, and if he wants the public to remember him fondly, it is going to be a good idea to retire while he is still on top.
This is not just our opinion. Just take a look at your favorite sports betting site and take a look at how Argentina is predicted to fare in the World Cup – Messi no longer has the influence over games that he used to.
Messi is not likely going to be in the game much longer, and because of this, it is looking increasingly likely that PSG is going to lose its star player in the near future.
It Would Be a Surprise to See Mbappé Stick Around For Much Longer
PSG is not invulnerable. Just like every other football club, PSG also has worries and concerns about their best players leaving, and this is undoubtedly one of the biggest problems that PSG has to face heading into 2023.
While Mbappé does not have any concrete reasons as to why he would leave PSG, it is looking incredibly likely that he may look to switch in the beginning months of 2023.
There are numerous high-level teams that would love to sign Mbappé in the near future, and if the price is right, it would not come as a surprise to see Mbappé leave PSG to pursue his ambitions.
We are not likely going to see Mbappé stay at PSG for much longer, and with a future as bright as his, who can blame him?
So, what do you think is going to happen to PSG next summer? Do you think Messi and Mbappé are practically guaranteed to leave this upcoming summer, or do you think that PSG is going to remain whole for a little while longer? While both situations are certainly valid, the former is looking like the more likely scenario.
All signs point towards Messi and Mbappé leaving PSG in the near future, and unless there are any major surprises that PSG has in store for us, we are not likely going to see Messi and Mbappé play for this legendary team much longer.
It's certainly sad news – but the absence of Messi and Mbappé may just bring in a new era for PSG, and it may give way to a brand new set of star players. Only time will tell.