Lionel Messi had many doubters heading into the 2022 FIFA World Cup after a difficult first season with Paris Saint-Germain after his abrupt exit from FC Barcelona. 
However, the 2022-23 football season has treated the veteran better, as he's shown the form many are used to seeing during his time at the Camp Nou. 
A former teammate of Messi's, Cesc Fabregas, spoke with Foot Mercato to give some insight into what he's seeing that has allowed the Argentine to have a more successful Year 2 at PSG. 
Fabregas spotlighted the off-the-pitch situation and stated that leaving the "cocoon," which was Barcelona, presented a difficult position for him and his family. 
"Before coming to Paris, Lionel had known only one and only one club," Fabregas said. "He has always been very attached to Barcelona, ​​to Barça, and his whole family had to leave his cocoon overnight when he was very happy there; his children were in school there and he had planned to finish there. his career!"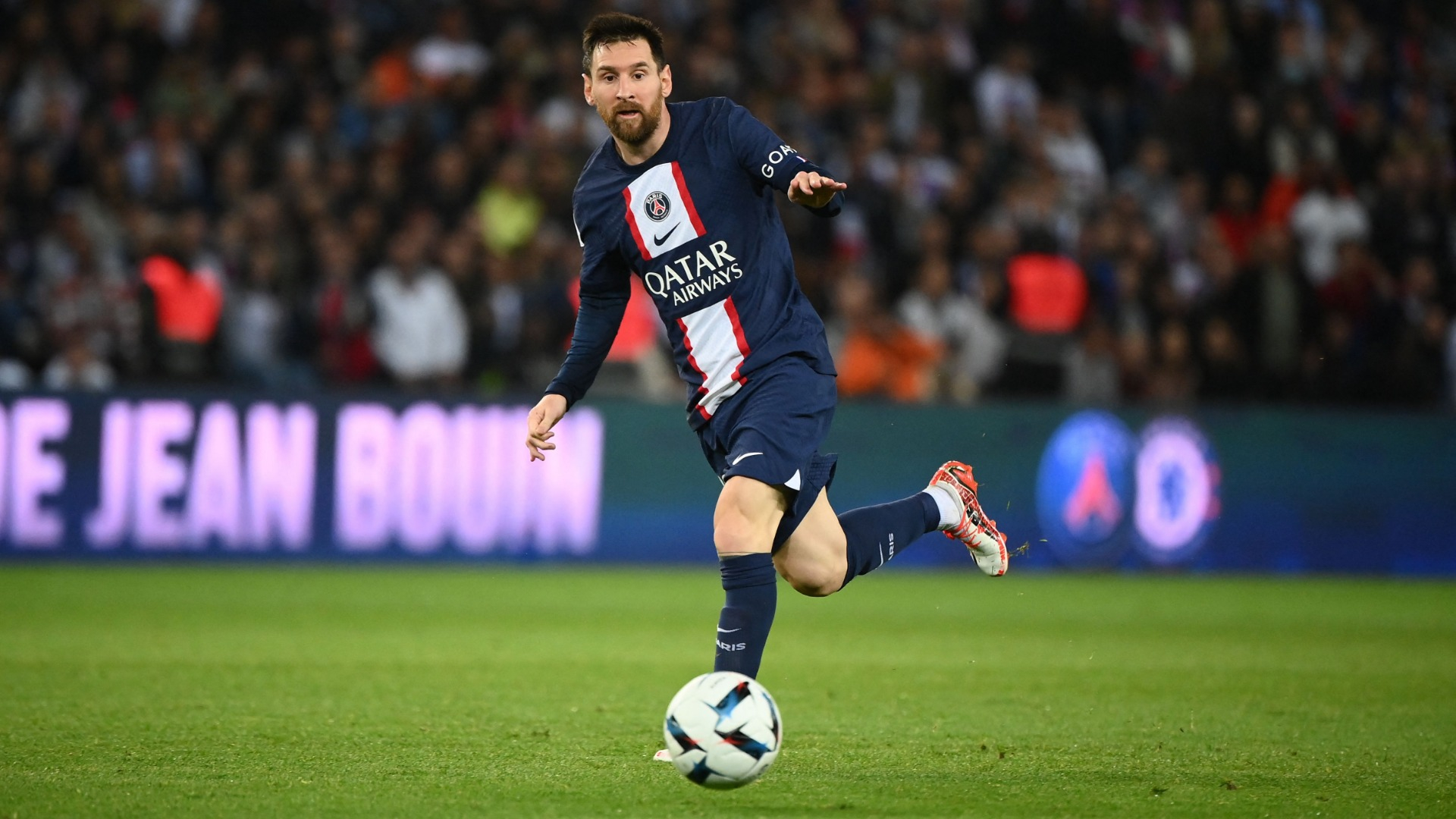 "You know, we are professional football players, but also human beings and it is not always easy to manage everything in the best way. He and his family have discovered a new environment, a new country, a new championship and we now realize in his performances that Lionel is very happy in Paris. This is felt on the ground where we find the real Messi."
Messi has carried this good form into the World Cup. With the knockout stages beginning this weekend, the PSG star will need to turn it up again, as he wants to be the reason there's a storybook ending to his international career by winning the trophy that has long eluded him.