In the eyes of some Argentina national team fans, Lionel Messi needs to win the 2022 FIFA World Cup against France on Sunday to cement his name next to Diego Maradona, who won the tournament in 1986. 
Nonetheless, there's plenty of debate ongoing if Messi, with or without a World Cup, is at the same level as Maradona. For the father of Brighton & Hove Albion Alexis Mac Allister, the Paris Saint-Germain is already there.
While discussing Messi's ability to play with the younger generation and not having them play with fear, Carlos Mac Allister stated that the PSG star's ability to play at a high level into his mid-30s is something Maradona could never do.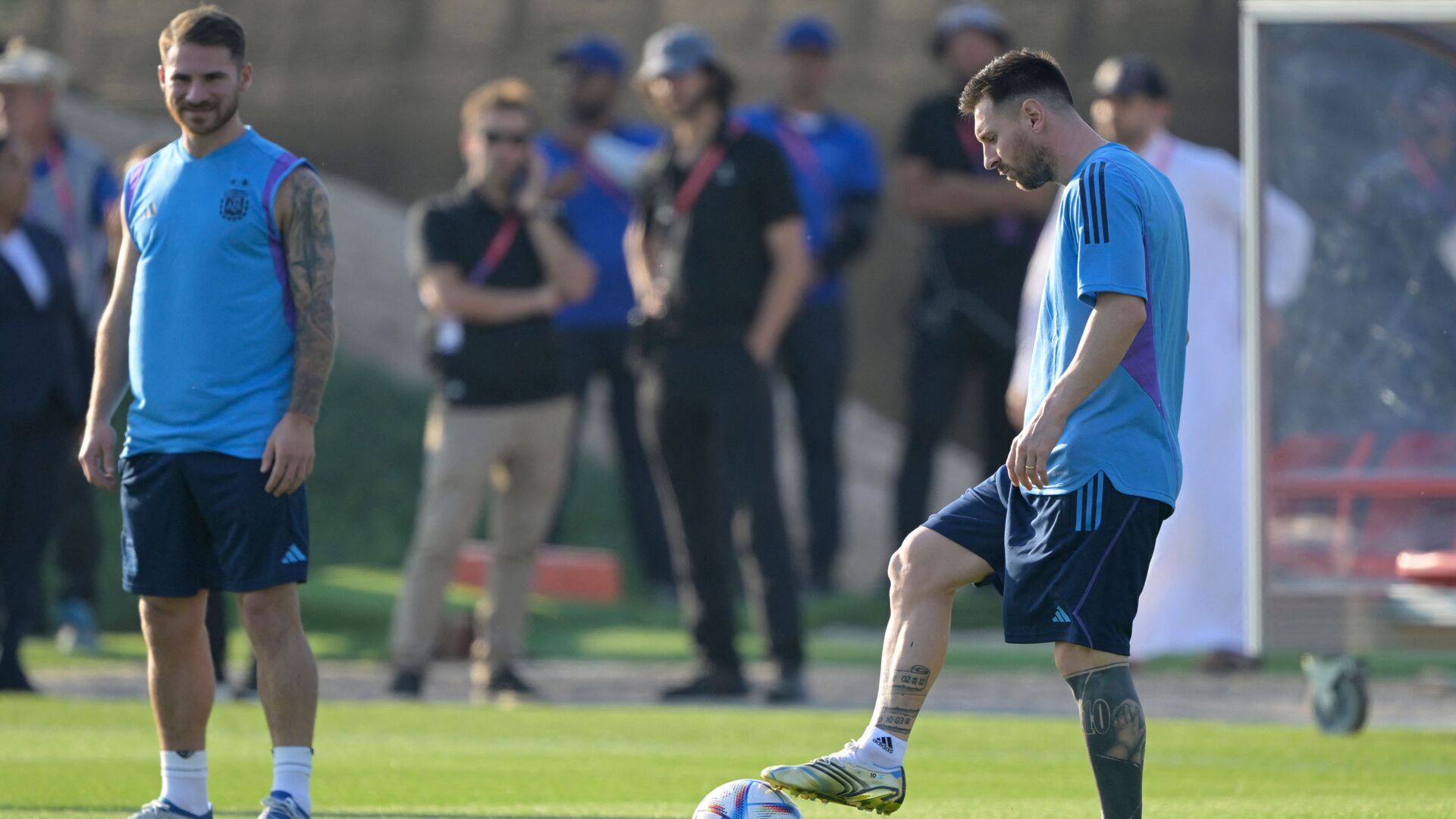 "That has to do with the personality of young people," Mac Allister told El Pais. "When you don't have youngsters who are encouraged, it's a problem because Messi is a monster: he's been the best player in the world for 15 years. No one had such a great reign. Maradona at 35 was already a former player. My son was six years old when Messi started."
Messi can win his first World Cup as he gets a second attempt at the trophy after losing to Germany in 2014. But the current world champions stand in his way and are looking to win back-to-back tournaments.