Many will be rooting for Argentina when they face off against France on Sunday due to the storybook ending it will give Lionel Messi, who eyes winning his first FIFA World Cup in what is his final tournament. 
As a result, for France, it feels as though it's them against the world for 90 minutes when the ball gets rolling. However, for Tottenham Hotspur and France international goalkeeper Hugo Lloris, it doesn't bother him that most will be rooting for the South American nation.
"As long as we have the support of our supporters," Lloris told reporters (h/t Le Parisien). "We know that the whole country is behind us and the rest is of little importance. We started this competition with a mission: To go as far as possible.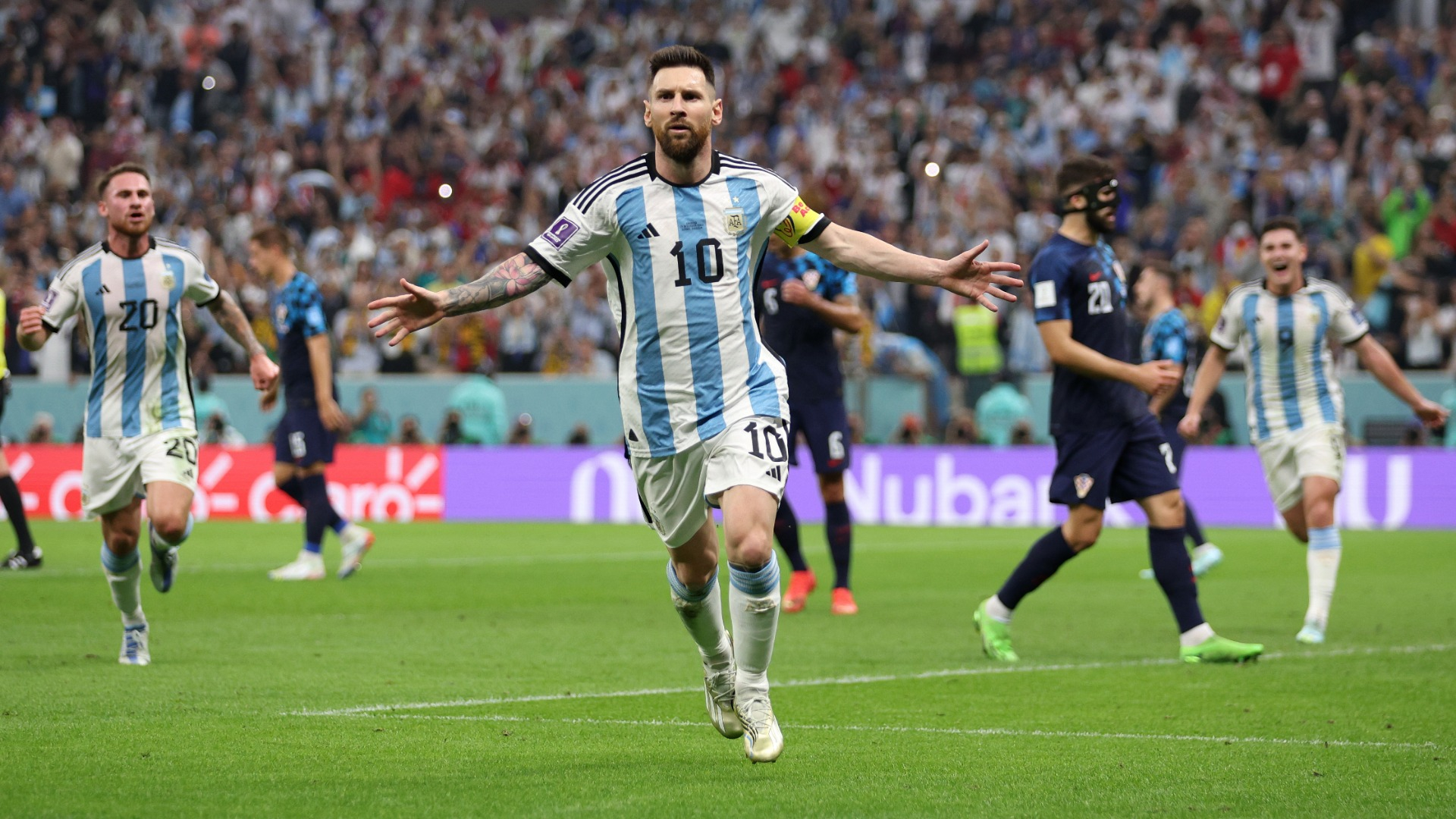 "Very few believed in it at the start of the adventure, but we find ourselves in the final four years later. We will do everything to emerge victorious from this final battle. We know what Messi represents in our sport, but it will be France against Argentina. There are very good footballers and great competitors opposite."
Les Bleus have dealt much adversity leading up to and during this tournament with injuries and a virus that has kept some players out of the lineup, but they still reached the final when some experts expected the team to be the disappointment of the World Cup. 
As a result, they probably don't mind seeing most root for Argentina as it puts pressure on the CONMEBOL side to win.