The 2022 FIFA World Cup Final between Argentina and France will have many outside the sport watching due to the individual talents such as Lionel Messi and Kylian Mbappe being out on the pitch.
As a result, it's a matchup that will bring an audience from all over to watch the very best nations battle it out as Messi attempts to win his first World Cup; meanwhile, Mbappe looks to win back-to-back. 
One of the many people tuning into the match will be Los Angeles Lakers star LeBron James, who wants to see a great game between two of the best players in football. 
"I'm not gonna chose," James told reporters (h/t Mirror). "Umm, what time is the match? '7 am.' 7 am, okay, cool. So I can get up and watch it. I just want to see a great match like the rest of the world, besides who's ever rooting for friends or Argentina; so we'll see.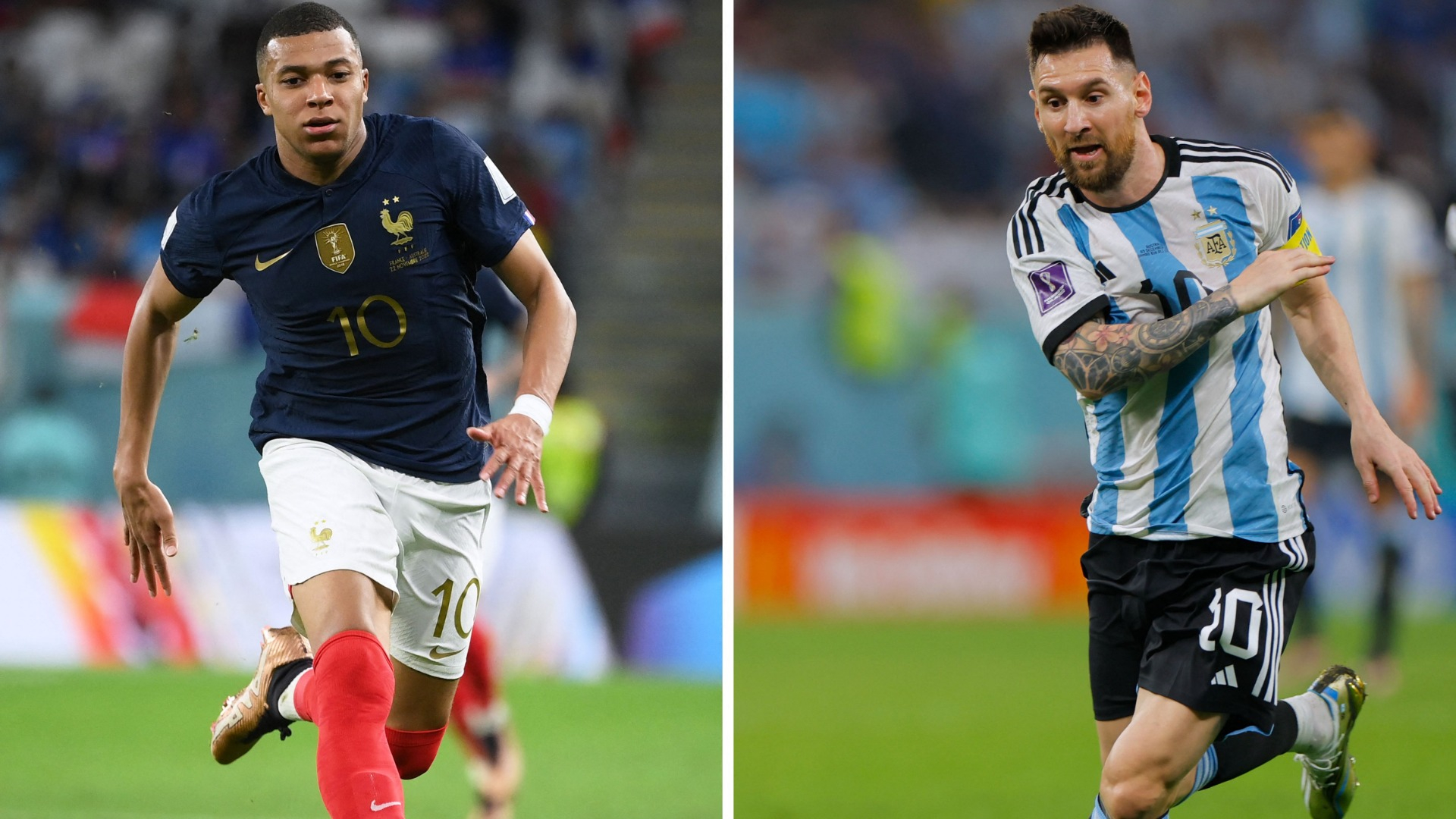 "I mean, it's gonna be a great one, and look forward to seeing, you know, two of the greatest who have ever played that sport go at it. It'll be fun."
James isn't revealing who he will be rooting for, but in the past couple of years, he did meet up with Mbappe, so it wouldn't be a surprise if it's the French star the Lakers forward wants to see win in secrecy.
As James said, it will be a great matchup between two great players.